Bigg Boss Season 15 Premier Night With Salman Khan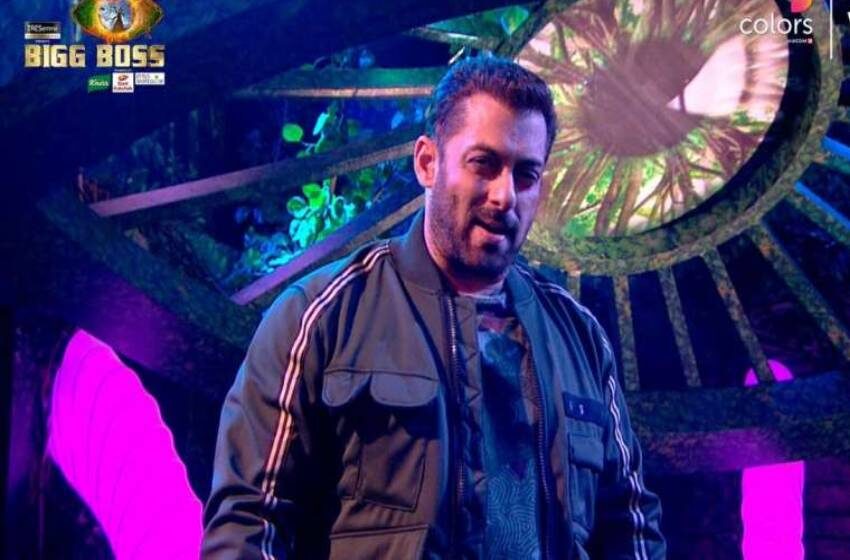 It's finally here one of the most anticipated and popular shows Bigg Boss. Bigg Boss returns with its 15th season and some exciting contestants.
In the Bigg Boss OTT, everyone missed one person, which surely is the heart of Bigg Boss and that's none other than Salman Khan.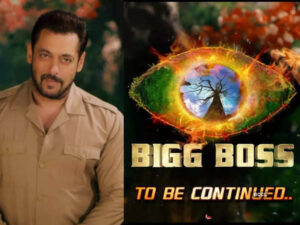 Salman Khan is back with the bang and last night Bigg Boss Season 15 premiered. Bigg Boss 15 is different, you might have guessed it while watching the promos, and believe it or not it's not like the same old Bigg Boss.
This time contestants have to face way many challenges and go through different tasks to survive in the jungle. People got excited when at the end moment Jay Bhanushali was confirmed as the Bigg Boss 15 contestant and made it to the headline.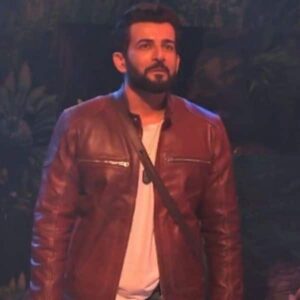 And he was the first person to enter the jungle house with Salman Khan. One of the fascinating things about this season is that not everyone will get the surviving kit. Just it happened on premiere night and people left with the stuff they wanted to take.
Bigg Boss 15 Premiere Night & Contestants
The Bigg Boss 15 premiere night began with Salman Khan's grand entry which lift the bar of the show as usual. It was exciting to see Salman Khan back in Bigg Boss 15 as there were rumors that he won't continue the show but he's here.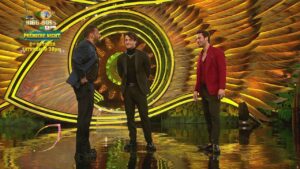 Till now the contestants are extremely entertaining and the best moment when Asim returned to Bigg boss after two years. Asim's brother Umar Riaz also participating in the house who already got in a fight with the co-contestant in a task.
In an interview, Umar Riaz said, "Yes, I am currently experiencing a mix of emotions, nervous, but excited because it is not a regular reality show.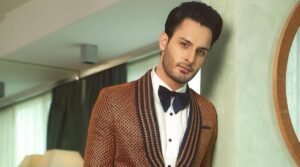 It is very different where you will be locked with strangers in a house. A lot of apprehensions are there right now."
He further added, "knew I can survive on my own and don't need to take money from my parents in Mumbai. After 3 years of struggle, I am finally here on Bigg Boss 15."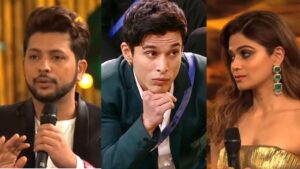 Not only that, but three confirmed contests from Bigg Boss OTT will also participate in the show. Prathik Sehjpal, Shamita Shetty, and Nishant Bhat.
Among Jay Bhanushali there are other big names from the Television industry participating in the show which include Karan Kundra.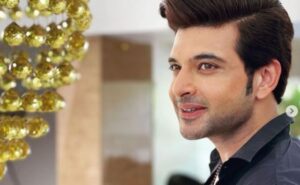 Full Confirm List Of Bigg Boss Contestants
Jay Bhanushali
Karan Kundra
Umar Riaz
Tejasswi Prakash
Ieshaan Sehgal
Simba Nagpal
Donal Bisht
Sahil Shroff
Afsana Khan
Akasa Singh
Miesha Iyer
Vidhi Pandya
Vishal Kotian
Prathik Sehjpal
Shamita Shetty
Nishant Bha
Few of them have been entered the house and others will make their entry soon. Although rumors are roaming around about the direct entry in the main house by Divya Agarwal Bigg Boss OTT winner and she will open the lock.
But it's not confirmed yet, because a few weeks back when she was asked about the Bigg Boss 15's entry, then she said I have not been asked or called for it yet.
What do you think of the story? Tell us in the comments section below.