Bigg Boss 16: Here's the TRUTH Behind Ankit Gupta's Elimination – Not Because of his Lack of Contribution in the House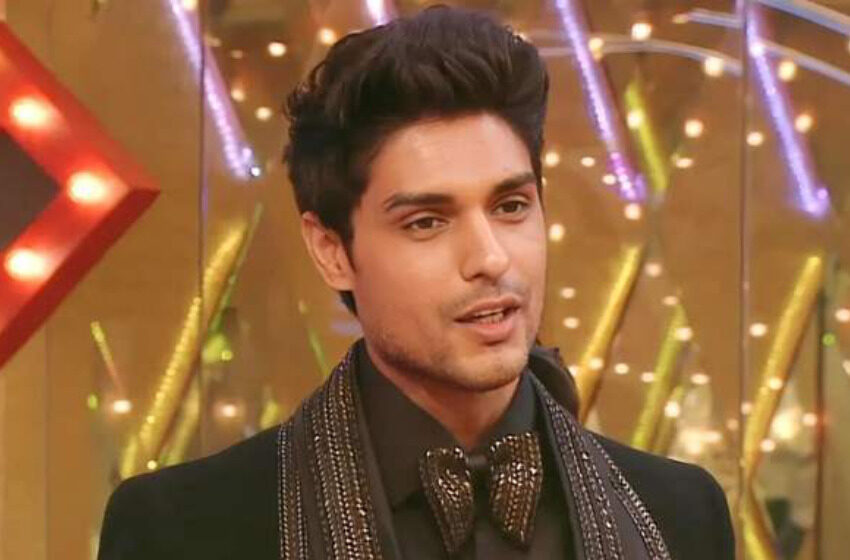 The biggest television news of the day is still Ankit Gupta's departure from Bigg Boss 16. Even though voting for this week has ended, the Udaariyaan star supposedly has been expelled from the show by other residents. According to social media rumors, Ankit Gupta contributed the least to the game compared to the other competitors; thus, the decision was made in his favor. Since the news of his eviction made headlines, fans are in disbelief, and the phrase "No Ankit No Bigg Boss" is trending on social media. Is this, however, accurate? Here is something that will surprise you.
Also Read: Bigg Boss 16 Grand Premiere Night Starts With Massive Controversy
Ankit Gupta may not leave the house because to his game, a source in the industry informs us. He is one of the better competitors and has a sizable fan base. The insider thought that if he were to leave, it might be because he had to fulfil a prior business obligation that he may have agreed to before joining the Bigg Boss 16 house.