USA Deports 150 Indians For 'Illegally' Entering The Country!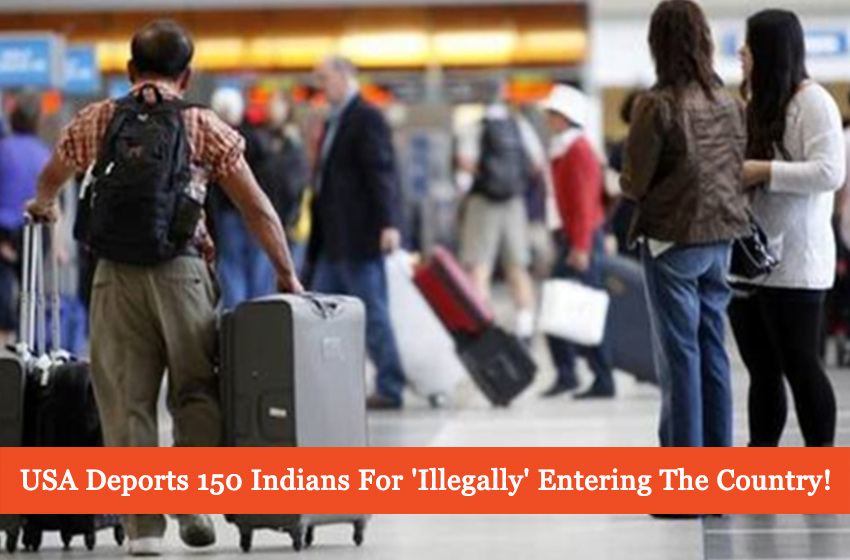 Leaving your family, going abroad in search of a stable future and eventually getting settled, describes an average Asian thought process. Apparently, such thinking majorly prevails in rival arches Pakistan and India because of the lack of opportunities and political issues. Recently, around 150 Indian nationals were immediately deported from the USA after they were found living "illegally".
150 Indians deported from the USA who were 'illegally' residing in the country!
Previously as well, more than 300 Indian immigrants were deported from Mexico because of the similar unlawful activities. However, it's not just America but several other developed countries that carry immigrants from all around the world. About the recent deportation, about 150 Indian immigrants got deported by the USA for violating visa requirements and illegally entering the country.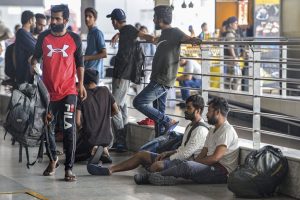 This was indeed an embarrassing stance for India and its incumbent Bharatiya Janata Party (BJP) government. According to Indian media reports, the deported Indians had arrived through local international agents who illegally got them inside the US. Earlier today, on Wednesday, the illegitimate individuals landed at Delhi's Indira Gandhi Airport in India by a special flight.
Also read: Indian Sikhs Thank PM Imran Khan For Kartarpur Corridor Opening
"A majority of these deportees are expected to be aged between 20 and 35"!
As per one of the investigating officials, several Indian nationals have allegedly entered the US over the past years. Further, the concerned authority stated, "We have been informed the flight has some Bangladeshi and Sri Lanka nationals on board. A majority of these deportees are expected to be aged between 20 and 35".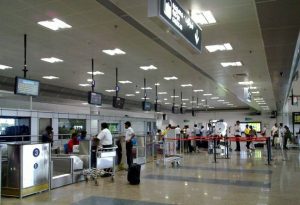 "All of them have been given emergency certificates which allow them only one-way journey from the US to India", he added. While some of the sent back Indians overstayed in the US violating the visa norms, others had entered through illegal means. Well, along with the felonious Indians, the special flight also had South Asian and Bangladesh nationals on board.
"Their records will be maintained and some documentation will take place"!
Read Also: Indian Con Man Posed As A Lufthansa Pilot Enjoying Perks Finally Caught
After the deportees were received at terminal 3 (T3) of Delhi airport, an airport official provided details of the stay. Maintaining records, the official said, "Their records will be maintained and some documentation will take place. We have seen in the past that such agents charge Rs 10-15 lakh for facilitating one person's entry into the US".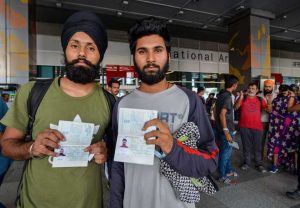 "Once they are here, we will also try to track down such agents functioning from India. Since they are from different states, their concerned police will be informed if anything significant is found", it was maintained. Similarly, back in October, the US had deported about 117 Indians after finding out their unlawful status.
Certainly, this is not the first time Indian nationals are being humiliated because of their negative approaches. Back in July, Indian tourists in Bali were caught stealing hotel supplies and it had created chaos among the masses. However, the records of the deportees will now be maintained regularly and further investigation is underway.
What do you think of the story? Let us know in the comments section below!