Surbhi Jyoti Clears The Air Regarding Her Bigg Boss 16 Rumors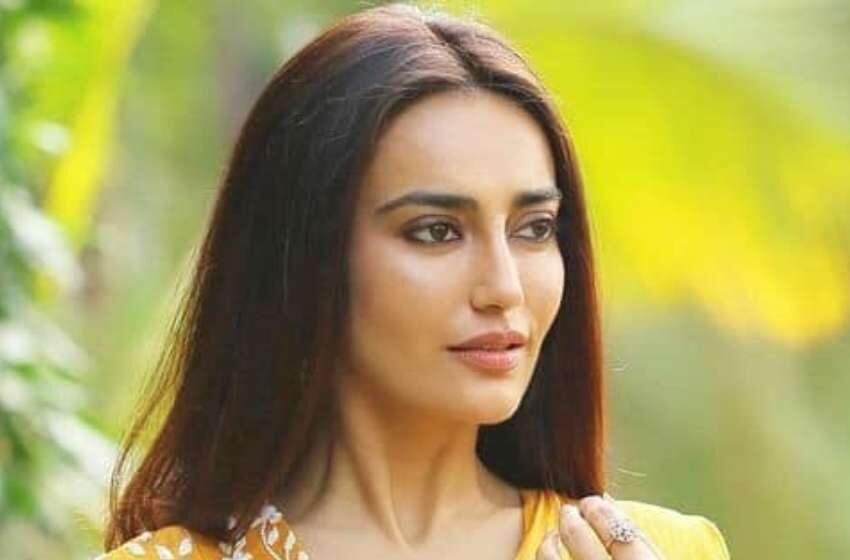 Bigg Boss is considered one of the biggest reality shows in India. There have been various occasions where Bigg Boss has become the main warrior for the channel to raise the TRP and it surely did.
Bigg Boss undoubtedly made many of the contestant's careers and some faced a hard time due to their behavior which continued even after the reality show.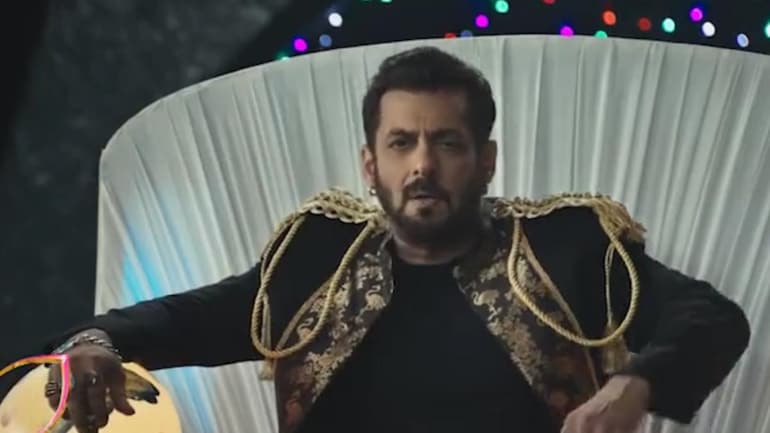 What's more exciting is the announcement of the new season and reading about the new contestants. Up till now, there have been a lot of rumors about various celebrities who might enter the show
Surbhi Jyoti's answer for Bigg Boss
Among them, Surbhi Jyoti's name came under the radar for being part of the show. But after a lot of speculations, the Naagin star herself revealed whether she's going Bigg Boss or not.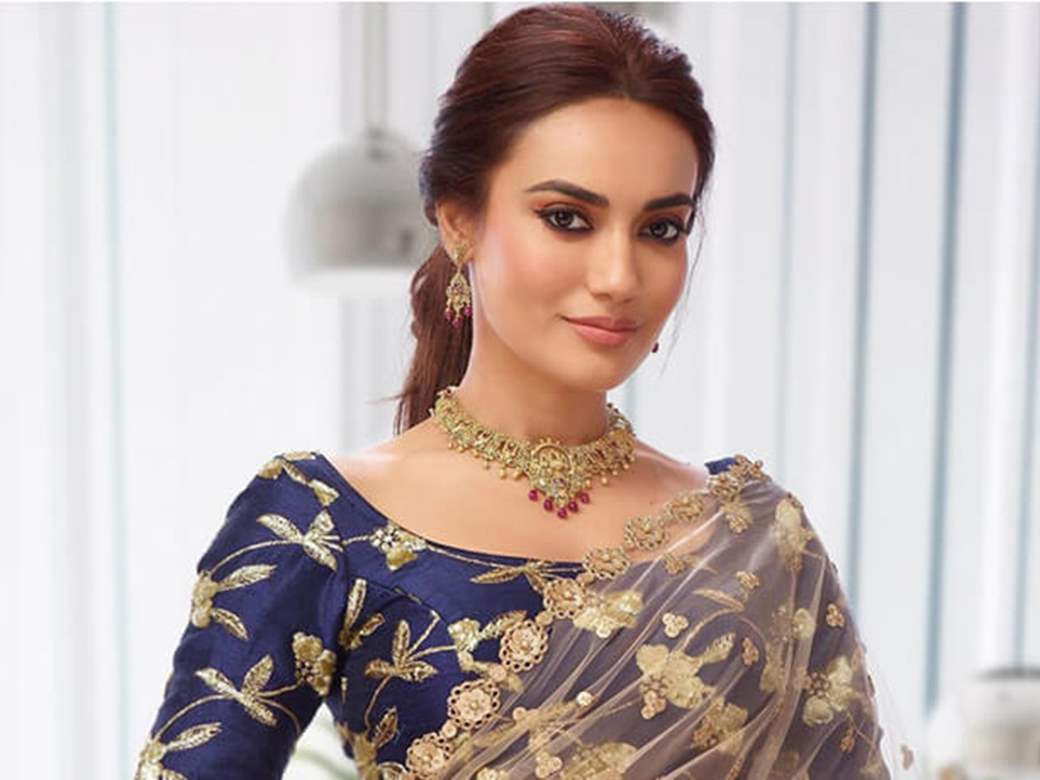 The actress herself cleared the whole fuss about her being part of Bigg Boss. She clarified that she is not participating in the controversial reality show. She tweeted, "Let me tell you something. I AM NOT DOING BIG BOSS."
Although she was not the only one, Divyanka Tripathi and Divya Agarwal the winner of Bigg Boss OTT. Divyanka had tweeted, "Hi! Since all my admirers and viewers are very eager to know, I am compelled to tweet that –
I am not a part of Big Boss. Whatever you are hearing and reading in this regard is false news. Thanks for overwhelming love always!"
Divya had written, "I'm not participating in any upcoming reality show as of now … Janta calm down."
Ever since the promo of Bigg Boss 16 released, people have become more excited and eagerly waiting for the contestant's revelation.
What do you think of the story? Tell us in the comments section below.