'Ab Baari Hai Bigg Boss Ke Khelne Ki' Bigg Boss 16 Returns With Salman Khan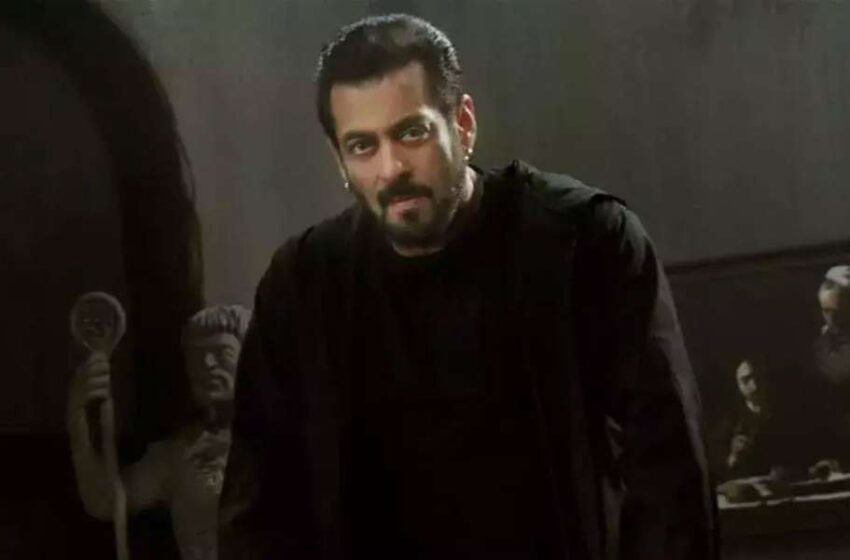 Indian reality shows have a strong impact on viewers and they are highly invested in them. No doubt, there are some useless reality shows that portray the wrong side of the character and trigger people very badly.
But there's one reality show that people wait every year for it and that's none other than Bigg Boss. Bigg Boss is one of the most popular TV reality shows the in the Indian entertainment industry.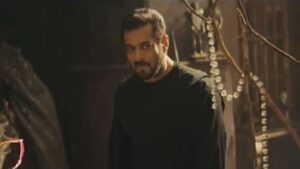 Bigg Boss is coming back with its 16th season and Salman Khan will host the show. There were rumors that Salman Khan won't be hosting the shows and Rohit Shetty was approached for it.
But today, colorstv officially announced the reality show returning and released a teaser with the host Salman Khan.
Bigg Boss 16 returning
The teaser began with Salman Khan narrating the history of Bigg Boss. "Inn 15 saalon mein sabne khela apna apna game, lekin ab baari hai Bigg Boss ke khelne ki. Dekhiye Bigg Boss 16 jald hi. (In 15 years everyone had played their games, but this time, it will be the turn of Bigg Boss to play it)."
The promo begins by peeping into the previous seasons and showing a few video clips from the past. Later, it gives a glimpse of the 16th season's look and introduces it.
Towards the end, the Kick actor says, "Because this time Bigg Boss will play the game."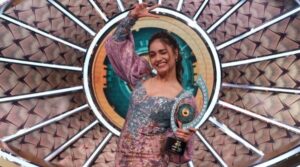 Many names are going around about the possible Big Boss 16 participants. They include 'Bigg Boss OTT' winner Divya Agarwal, comedian, and Lock Upp season 1 winner Munawar Faruqui and Indian TV actor Kanika Mann.
Last year, Bigg Boss 15 was announced, and in that season lot of controversies were held. People even called Salman Khan for being biased on Umar Riaz's incident.
What do you think of the story? Tell us in the comments section below.