Sunny Leone Reveals Her Husband Initially Thought She Was Not Straight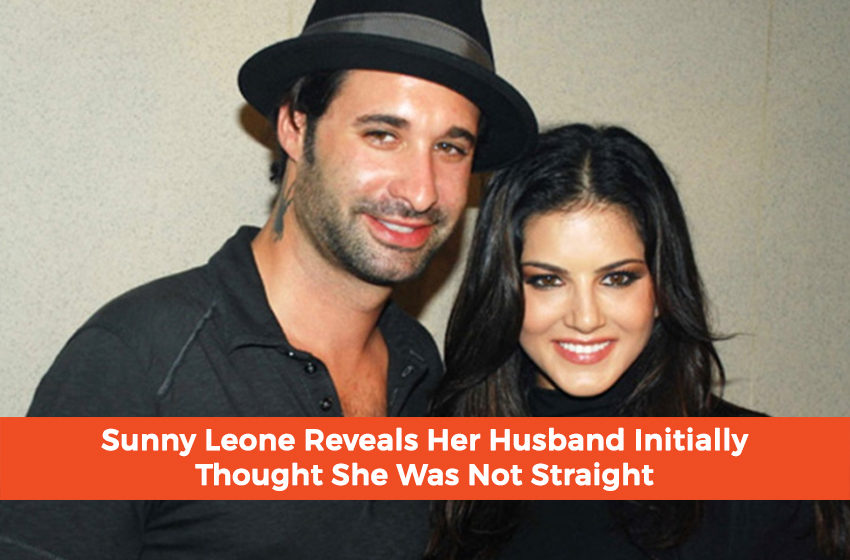 Sunny Leone recent gave an interview to one of the leading entertainment portals in India. In that interview, Sunny Leone revealed that when she first met her husband, Daniel assumed that she was a lesbian.
Sunny reveals how she first met her husband Daniel Weber
In the interview, Sunny revealed that 12 years ago, she was in the Mandalay Bay Hotel, Las Vegas. She was supposed to go on a date with comedian Pauly Shore. However, he ditched her.
Sunny said: "We were at Las Vegas and I was with my girlfriend. I was going to meet Daniel's band mate at Mandalay Bay. I was supposed to go out on a date with Pauly Shore, who was a comedian.. But he ditched me. "
She than met one of her female friends. It was in that night when Daniel met her. But when Daniel first saw her, she was sitting with her female friend and was holding her hand. This gave him a wrong impression.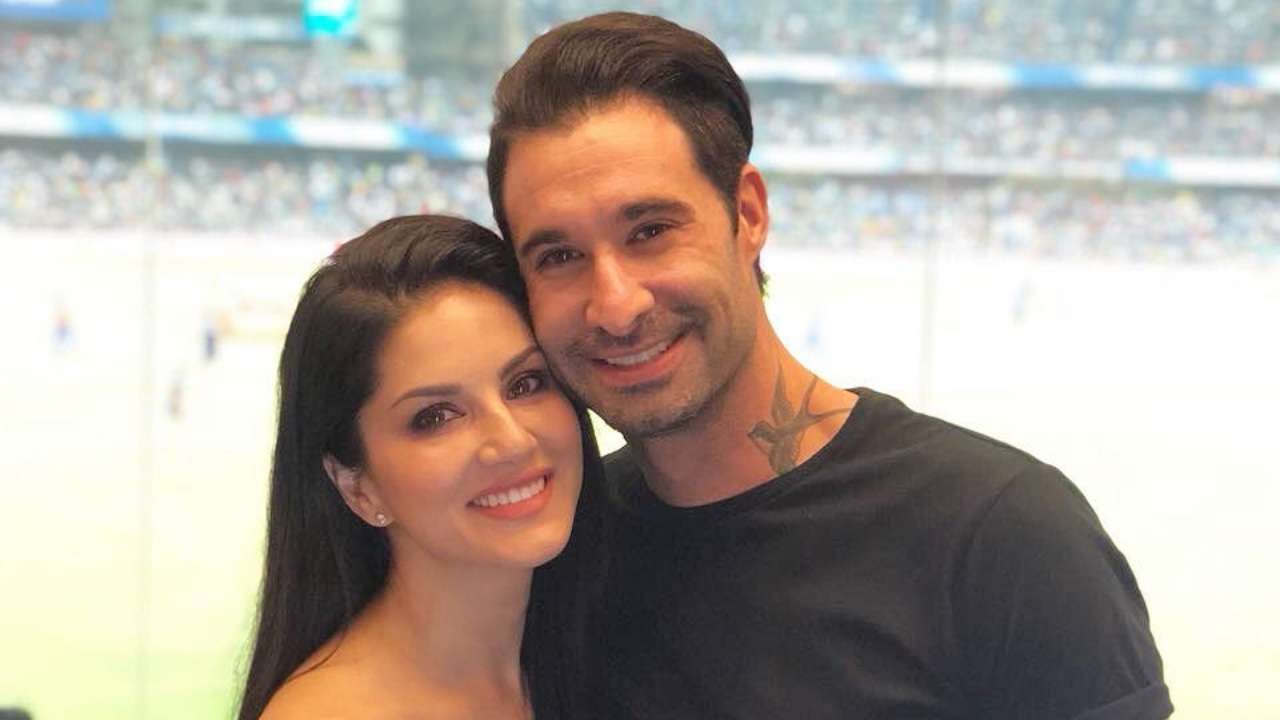 Sunny also added: "Daniel didn't think I was straight. He thought I was a lesbian. I was with my girlfriend who is a lesbian but she dresses a bit masculine. He misread it completely." Sunny explained the fact that girls hold hands. As a result Sunny Leone thought it was funny that Daniel, her present husband assumed that she was a lesbian and not straight.
In reply, Daniel said: "I was confused because they were holding hands and I misread the situation."
He also added that they were destined to meet. "And God ushered me to her. That's destiny," added.
Sunny Leone and Daniel enjoying their married life
Sunny also revealed that initially, she was not too into Daniel. This is because she was not really into the entire rocker vibe. But when Sunny went to Oman and was shooting for a film there, she realized that Daniel was the perfect life partner for her.
She also added that Daniel approached her in a conventional manner. He sent her Cd's of romantic songs and also sent her flowers from Switzerland. After that, they used to talk on the phone on a regular basis.
Sunny Leone and Daniel Weber have been married since 2011. The couple now live in Mumbai with their three kids. They have an adopted daughter named Nisha and have twin sons Asher and Noah born through surrogacy.
The couple recently celebrated Holi with their kids. They are now practising self-isolation due to the COVID-19 lockdown in India.
What do you think of the story? Let us know in the comments section below