Is Shilpa Shetty Parting Her Ways With Her Husband Raj Kundra?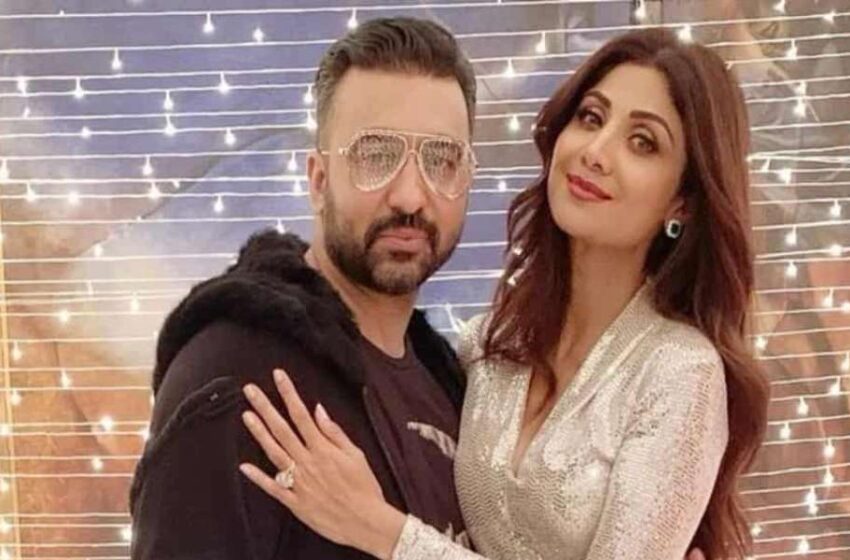 Shilpa Shetty has returned to the show Super Dance 4 after avoiding camera and television since her husband was arrested for making adult films.
The moment Raj Kundra's arrest incident happened and the whole controversy revealed Shilpa Shetty's life was imbalanced. Her family along with her kids fell into chaos and she left the show for a while.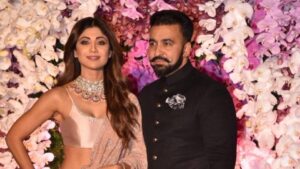 On July 19th, Raj Kundra was arrested and police also released the statement by saying that he's the 'key conspirator' in the adult film mafia.
Shilpa Shetty trying to be strong and face all the hard times. When Raj Kundra's scandal revealed police were investigating at that time another actress Sherlyn Chopra also came forward and disclosed some major statements which made the scenario dirtier for Shetty's family.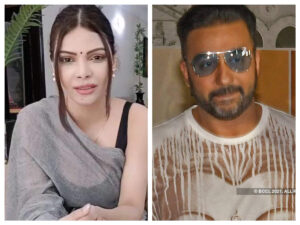 After all this, there have been rumors roaming around that Shilpa Shetty deciding to part ways from Raj Kundra and live with her kids alone.
Shilpa Shetty Part Ways With Husband Raj Kundra
Since the incident happened, she was broke, even when the police first came to her along with Raj Kundra Shilpa Shetty cried like a baby and screamed at him for degrading his family's name.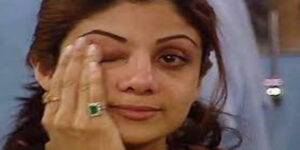 Although on many occasions' media tried to ask her about the controversy, but she didn't comment and requested privacy.
As Shilpa already has said what she wanted to regard the controversy. She said, "I have not commented yet and will continue to refrain from doing so on this case as it is subjudice, so please stop attributing false quotes on my behalf.
Reiterating my philosophy of, as a celebrity "Never complain, never explain". All I will say is, as it's an ongoing investigation, I have full faith in the Mumbai Police & the Indian judiciary. As a family, we are taking recourse to all our available legal remedies.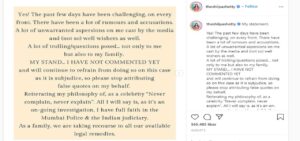 But, till then I humbly request you – especially as a MOTHER – to respect our privacy for my children's sake and request you to refrain from commenting on half-baked information without verifying the veracity of the same."
Is She Leaving Raj Kundra?
Yes! According to her closest friend has revealed this big news and said that "Shilpa is planning to keep her kids – Viaan and Samisha, away from their father's wealth."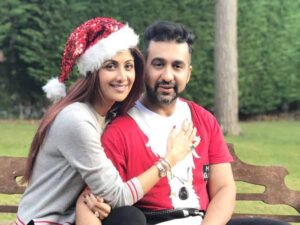 Her friend has said that Shilpa isn't in her actual state of mind and is still in a great amount of shock after Raj's revelation. "She had no clue that the diamonds and duplex were coming from nefarious resources."
The friend also said that Shilpa doesn't want to touch Raj Kundra's money at all. No doubt, she is earning more than enough and has earned a lot of fame in the Bollywood industry.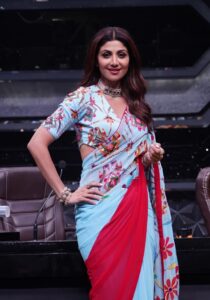 She was last seen in a movie named Disney Plus Hotstar's film Hungama 2 that did great work on the box office and she also judges a dance show too.
He added, "She earns a substantial amount of money from judging reality shows. She has let it be known in the film industry that she is looking at more film roles after Hungama 2 and the unreleased Nikamma,"
Shilpa Shetty has come back to the screen and working to divert her mind from all the controversy going on. She's spreading positivity through her social media posts to eliminate negativity and avoid all the bad influences.
What do you think of the story? Tell us in the comments section below.