Rohit Sharma was caught speeding at 215 kph in his Lamborghini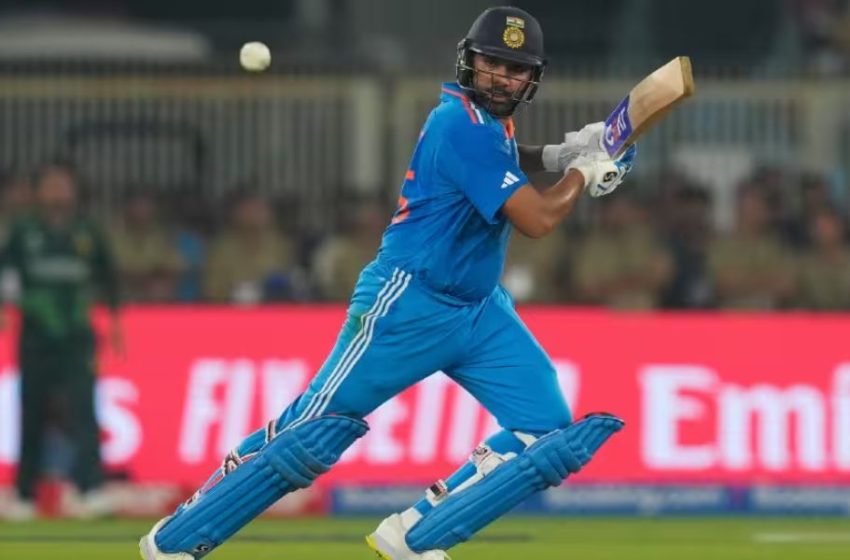 Indian cricketers are known for their love of cars, especially sports cars. Despite their hectic schedule, they find time to rev up the engine on Indian roads and take out their mean machines.
To prepare for the ICC Cricket World Cup, Indian cricket captain Rohit Sharma received three speeding tickets while traveling on the Mumbai-Pune Expressway, according to the new Pune Mirror.
It is a response that the 36-year-old Indian cricket captain sped down the Mumbai-Pune Expressway in his Lamborghini, passing over 200 kilometers per hour and even reaching 215 kilometers per hour at one point.
As a result of Mr. Sharma's speeding on the highway, traffic police officials suggested he travel in a team bus with an escort from the police.
Rohit Sharma Traffic Chalan on Overspeeding
According to local media, traffic police officials and Indian cricket fans were concerned about Sharma's driving and welfare. In today's match against Bangladesh, his fans will be hoping he can continue to play at an impressive level.
After a disappointing duck against Australia in India's tournament opener, the right-handed batter bounced back in style, scoring a century and a half-century against Afghanistan and Pakistan in the following two games, helping India reach targets of 273 and 192 runs, respectively.
Read Also: Mohammad Amir Slays Rohit Sharma With A Badass Reply To His Ridiculous Comments
In three matches, Mr. Sharma has scored 217 runs at an average of 72.33, making him the fourth-best run scorer in the tournament. In the match against Afghanistan, he set two records: the most sixes hit by a player throughout all three formats and the most centuries scored by a single player in ODI World Cup history.