Rishi Kapoor Admits Bitter-Sweet Relationship With His Son Ranbir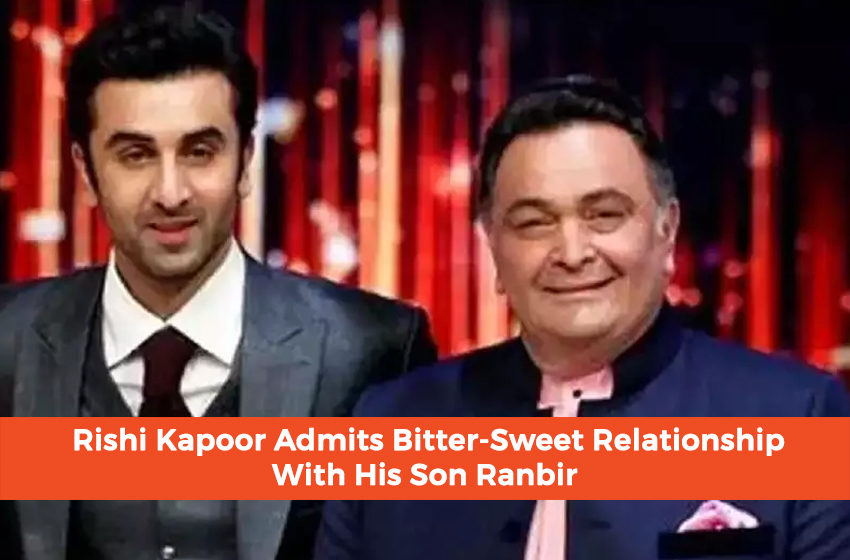 With the passage of time, Bollywood's famous father-son duo, Rishi and Ranbir Kapoor, have certainly become very close to each other. However, their relationship was not always as sweet as it appears to be now.
Rishi Kapoor discusses his previously damaged relationship with Ranbir
In a 2015 interview to Mumbai Mirror, Rishi admitted that he had almost irreparably hurt his relationship with son Ranbir Kapoor. He also explained how he and his wife Neetu were upset when Ranbir moved in with Katrina Kaif.
[adinserter="3″]
In the interview, Rishi Kapoor said: "My father gave me space when I moved out after marriage and I give Ranbir his space too when he decided to move out and share a home with his girlfriend [then-girlfriend Katrina Kaif]. In this house, he had one room: how could that be enough for a 33-year-old boy?"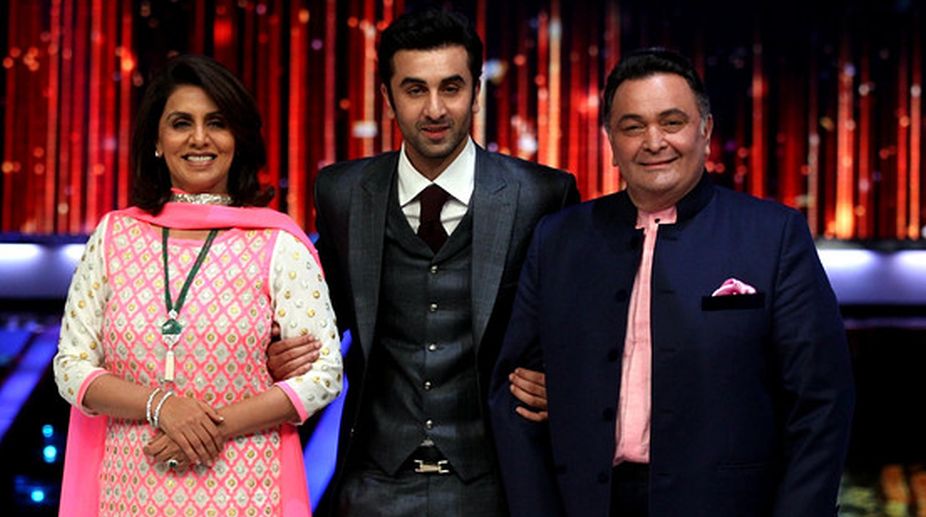 Rishi further added: "He's a great son, he listens to me but I don't interfere in his career because my career is mine and his is his. I know I've screwed up my relationship with Ranbir even though my wife kept telling me about what I was doing."
[adinserter="4″]
"It's now too late to change it; both of us will not be able to adjust to the change. It's like there's this glass wall, we can see each other, we can talk, but that's it. He doesn't live with us anymore, which is also a big setback to Neetu and me. We're building a new home where there will be a lot of place for him and his family. Till then, life goes on."
Rishi Kapoor's recovery from Cancer
For most of 2019, Ranbir was by the side of his father when Rishi had underwent treatment for cancer in New York. In fact, Ranbir insisted his family members to move his father to New York. Moreover, Ranbir often visited his parents in New York with his current girlfriend, Alia Bhatt. Rishi Kapoor had undergone treatment for his cancer since September 2018 in New York. It was only in May 2019 that Rishi was declared cancer-free by his brother Randhir Kapoor.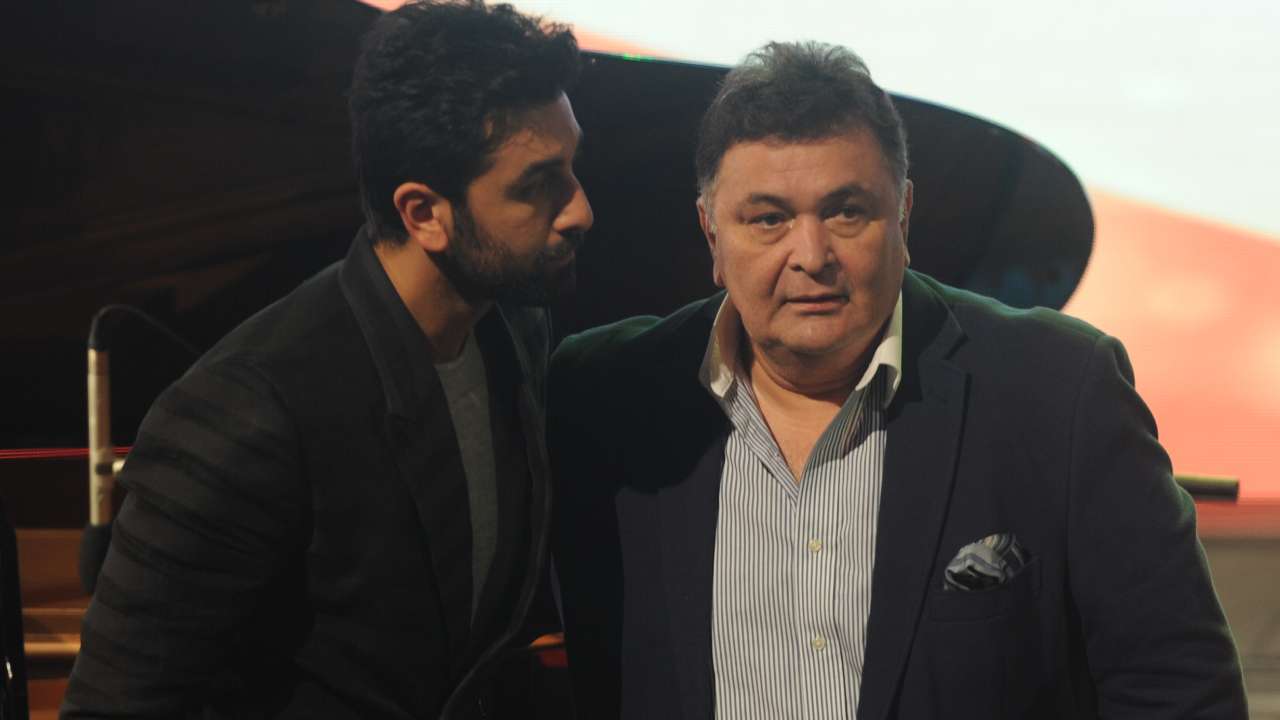 On the work front, Rishi's son Ranbir Kapoor is busy with a few big budget projects. After the huge success of Sanju (2018), Ranbir is certainly determined to impress his fans with Brahmastra that is due to be released in December 2020. Brahmastra is directed by Ayaan Mukherjee. This will be the third collaboration of the Wake Up Sid (2009) director with Ranbir. The film also stars Ranbir's girlfriend Alia Bhatt, Amitabh Bachchan and Nagarjuna.
[adinserter="5″]
Shamshera that will also release in 2020. Ranbir's other film to be released in 2020 the action-adventure film Shamshera with co-stars Sanjay Dutt and Vaani Kapoor. The film is produced by Aditya Chopra's Yash Raj Films. The movie has been written and being directed by Karan Malhotra and is expected to be released in July 2020.
Facebook Notice for EU! You need to login to view and post FB Comments!