Have Ranbir Kapoor And Alia Bhatt Ended Their 2-Year Relationship?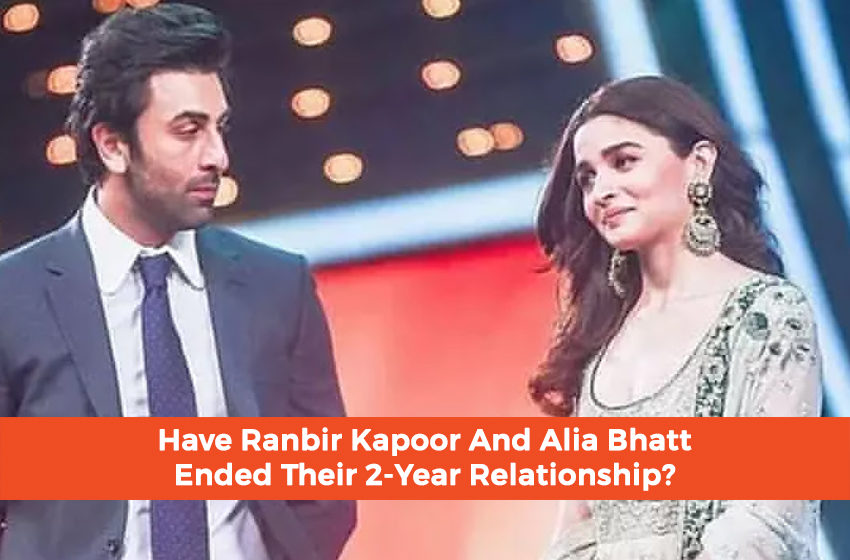 An intriguing fragment of the social media universe is always in yearning to dig out gossips about current relationships and culminations. With the recent rumors speculating, did Bollywood stars Ranbir Kapoor and Alia Bhatt breakup their two-year-long relationship?
The Rhetorical Question Of Ranbir-Alia's Breakup!
Talking about B-Town's beloved couple, Ranbir Kapoor and Alia Bhatt, speculations started to adrift when Ranbir was absent at Alia's birthday party.
Moreover, a source claimed that the two will be parting ways, soon. But that's just a rumor. As none of this surmise is concrete enough to prove anything, rather substantiates as conjectural gossip.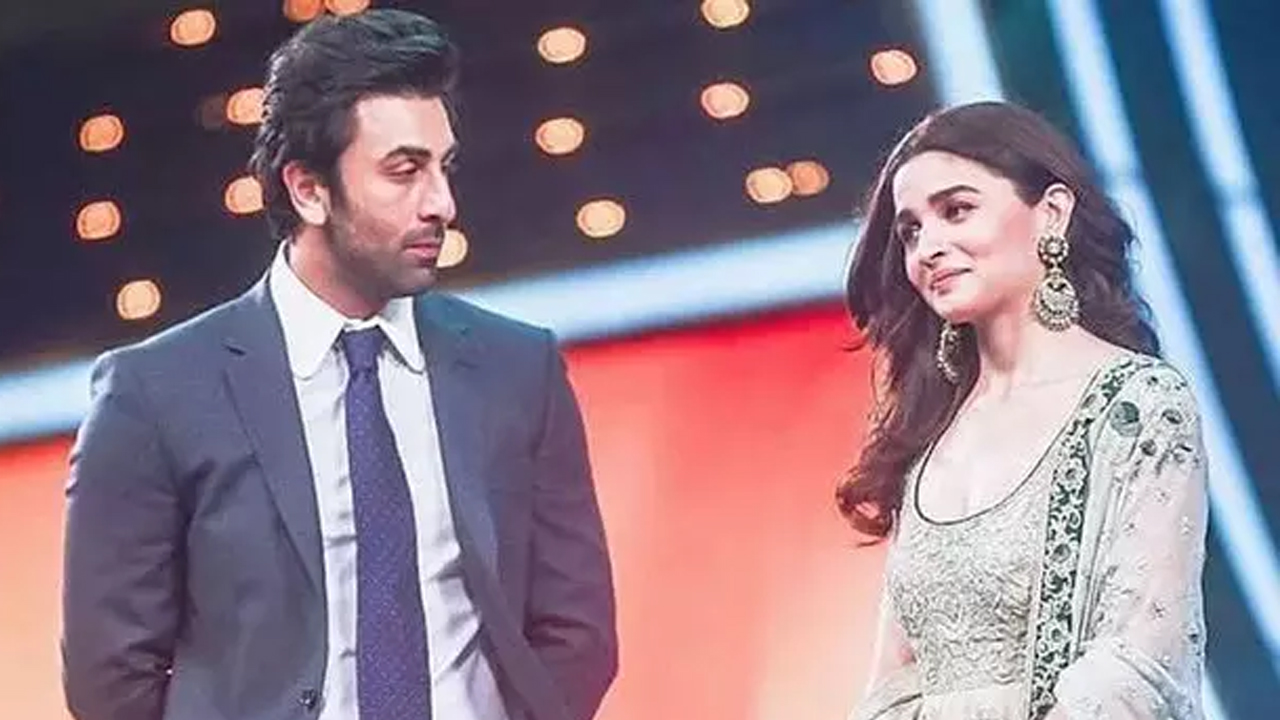 On another occasion, a spokesperson close to the couple asserted: "These reports are all baseless and untrue. You all can be assured that Ranbir and Alia are very much in love and together."
Nonetheless, the confusion clears as the couple's mutual friend, Natasha Poonawala lately shared a photo. It is where Ranbir is giving Alia an adorable kiss on her cheek. Furthermore, the duo attended a football match, a few weeks back.
This December, the fans hope that the couple might be tieing the knot but the stories are popping up regarding the breakup of Alia and Ranbir. However, with the current situation of a global epidemic, suspicions are that they might have to postpone their wedding. But who knows, what the couple might do? Speaking of weddings getting postponed, actors Richa Chadha and Ali Fazal have also confirmed that they will not be marrying this spring. The actors were scheduled to tie the knot in April, with many of their guests flying in from the US and Europe.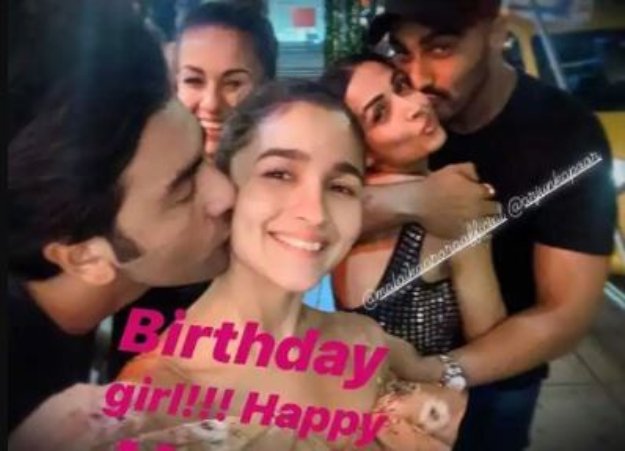 What's Next For The B-Town Couple!
With new movies planned for this year, both Ranbir and Kapoor and Alia Bhatt will be starring in the movie Brahmāstra. The movie itself is the first part of a supposed trilogy, under the direction of Ayan Mukerji. According to the director, the movie resonates with a romantic-fairytale in a supernatural format.
All-time favorite producers, Karan Johar will be producing the movie. Karan says: "I have spent six years of my life working really hard to make an original story. Importantly, this movie serves as part of the trilogy, which would be made over a period of 10 years."
With the Novel Coronavirus wreaking devastation, the authorities have pushed the movie's release date to 4th December. Alongside Ranbir and Alia, other decisive roles in the movie will cast Amitabh Bachchan, Mouni Roy, and Akkineni Nagarjuna.
What are your comments about this topic? Be sure to share your insight in the comments section below!