Rana Ayyub Wins US Press Highest John Aubuchon Award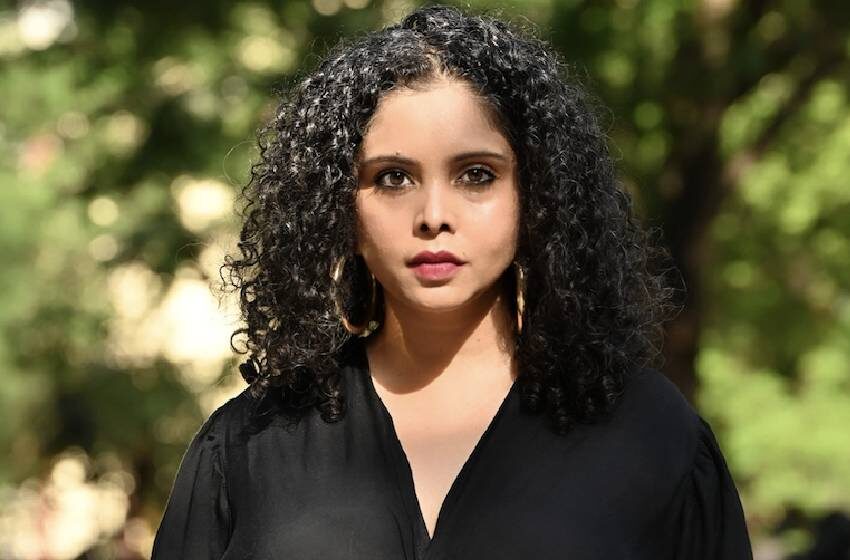 Rana Ayyub is one of the outspoken journalists who have been very critical of Narendra Modi's government and its anti-Muslim rhetoric and policies.
On Wednesday, Rana received the prestigious John Aubuchon award conferred on her by the National Press Club of Washington DC, the Club's highest honor for press freedom.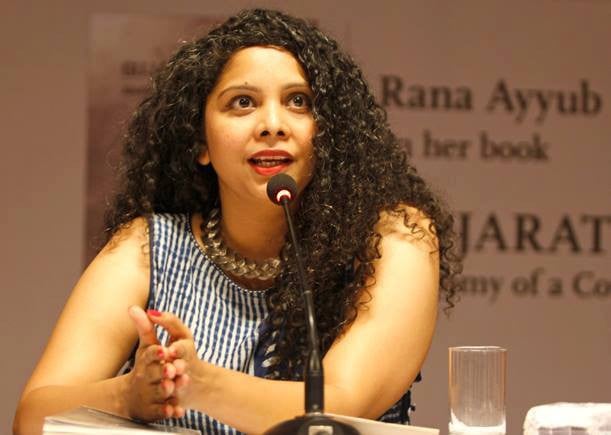 Rana Ayyub is a famous Washington Post columnist who's been receiving harassment and threats for her critical reporting of the Modi government.
To extend their support, the Post even published an advertisement earlier this year in support of Ayyub, saying "the free press is under attack in India".
Rana Ayyub Wins & Receives US Highest Press Award
In her acceptance speech on Wednesday, Rana Ayyub said that there is no free press in India anymore. "I'm here, trying to feel less alone at a time I feel very lonely," she said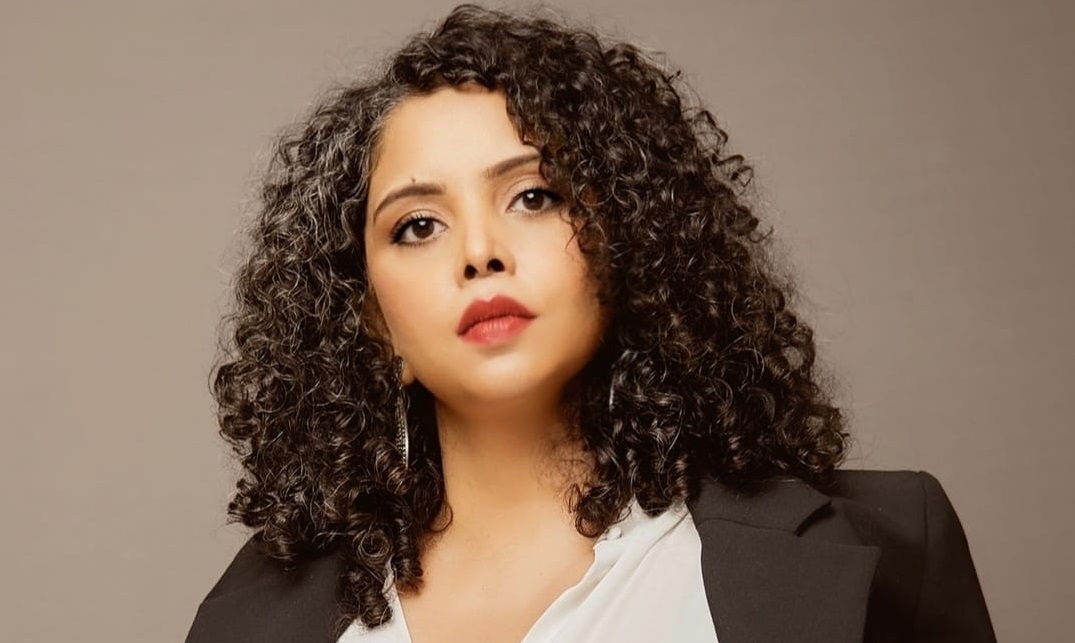 "I happen to be a Muslim and a woman. How dare I speak? … Thank you for making me feel less alone & isolated." She further added
In July, her name was announced in July 2022, and Ayyub dedicated the award to her colleagues who are languishing in different prisons across the country.
She tweeted, "This evening I received the John Aubuchon honor in a room full of the country's finest. I dedicated the award to Shirin Abu Akhleh and to every single journalist fighting an isolating battle. History will be kind to us. Thank you."
Rana Accused Modi
Rana Ayyub began her investigation on Modi and accused him of being complicit in deadly sectarian violence in Gujarat in 2002 when he was state premier in her book.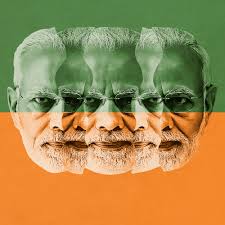 There's no doubt, ever since Modi's regime took charge of India, harassment cases increased and woman's life has become way more difficult, especially for Muslims.
Very few women confront Modi's side wings, just like Hijab clad Muslim student confronted a Hindu mob in India's Karnataka.
What do you think of the story? Tell us in the comments section below.