Indian Comedian Raju Srivastava Passes Away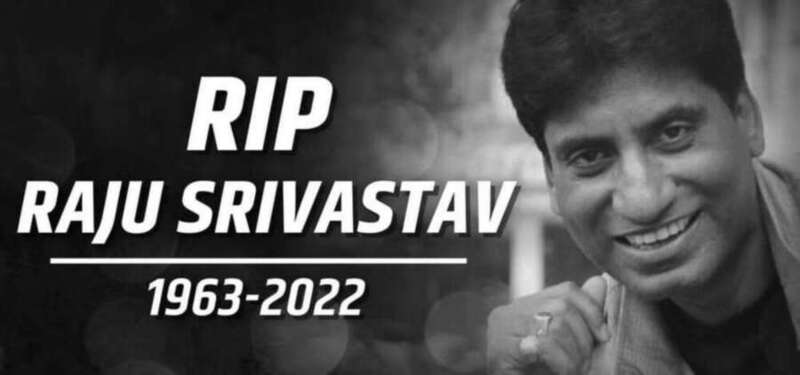 Another legend of the Indian entertainment fraternity passed away. Famous Indian comedian Raju Srivastava has died aged 58, his family has confirmed.
It's a piece of big shocking news for all of his fans, recently his health updates spread all over the news that he's on the ventilator as his health condition doesn't seem good at all.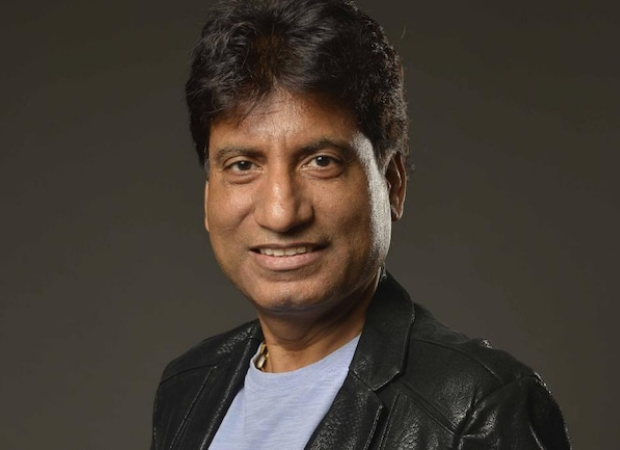 He was being treated at a hospital in the capital, Delhi following a severe heart attack on August 10th.
No one was expecting such sad news, but it's been confirmed and he left us with endless memories.
A Look At Raju Srivastava's Career
Raju Srivastava is one of the most iconic and legendary comedians in the Indian entertainment fraternity. He was known for his iconic comic timing and especially the characters he used to play during his performances.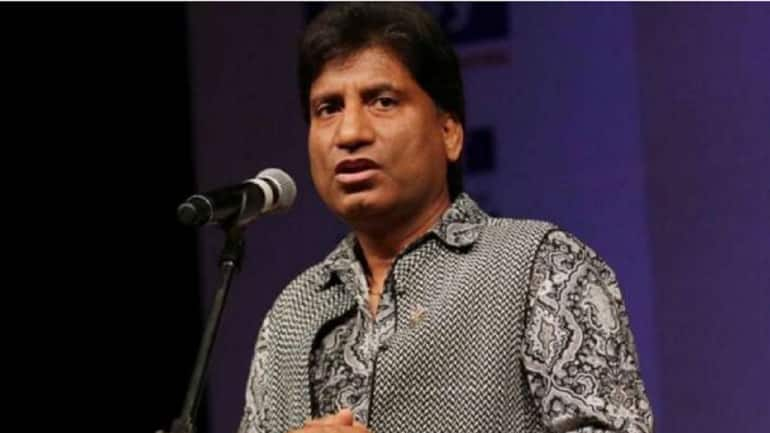 Srivastava joined the entertainment industry in the 1980s as an actor in Hindi films. His famous audio comedy "Hasna Mana hai" was recorded on an audio cassette. In an interview, Srivastava recalled traveling with friends in a tuk-tuk as the driver played his cassette.
"We teased him saying, 'What are you listening to, man? Stop this and put on something good.' But the driver responded, 'Oh no, brother, this Srivastava makes me laugh a lot,'" he said.
He grabbed everyone's attention when he first appeared at The Great Indian Laughter Challenge in 2005 and there he took a big leap toward success.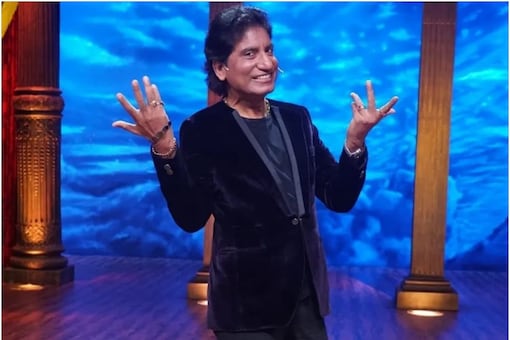 Raju Srivastava from an early age very fond of mimicry of Bollywood film stars. His iconic ability to mimic Bollywood star Amitabh Bachchan was well known in the world of Hindi-language comedy.
How Raju's Health Got Worst?
Raju Srivastava was experiencing severe chest pain and out of nowhere, he collapsed while working out at the gym.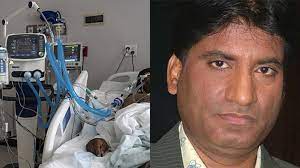 As per his family, he was gradually recovering last week but remained on a ventilator.
Narendra Modi also paid tribute to legend Raju Srivastava. "Raju Srivastava brightened our lives with laughter, humor, and positivity.
He leaves us too soon but he will continue to live in the hearts of countless people thanks to his rich work over the years. His demise is saddening. Condolences to his family and admirers. Om Shanti."
As he was the party member of the ruling Bharatiya Janata Party (BJP). A few months back, the Bollywood industry had big shocking news when famous singer K.K passed away.
What do you think of the story? Tell us in the comments section below.