Nawazuddin Siddiqui Shares His Diet Plan & Lockdown Journey
sharoz
December 1, 2021
253

6 minutes read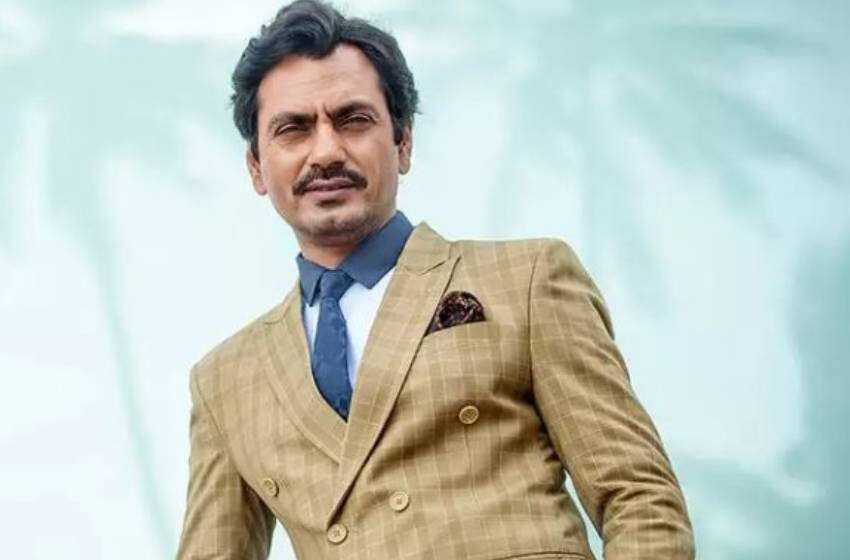 Nawazuddin Siddiqui has been one of the finest actors in Bollywood. No one has come near to him when it comes to his area of acting.
[adinserter block= "3"]
He has increased the bar of real acting and showed that there's no need to have a brighter face to be in the lead. He even said in some of his interviews that he faced so many rejections due to his dark-colored skin.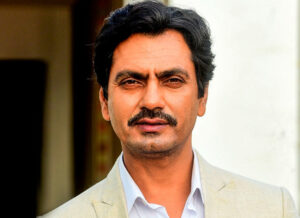 It was hard for him to get into Bollywood, but he began his career with small roles and then there his journey began. He didn't even believe in experiments to make his body according to the role, because he solely has faith in his acting ability.
In his recent interview, he discloses his diet plan and his journey in lockdown.
Nawazuddin Siddiqui shared his diet plan
Nawazuddin Siddiqui in an interview opened about the diet plan. He said, "If dieting improved acting, I would have done it." He added, "If need be, I would skip my dinner but that's about it. But I would eat whatever I feel like in lunch."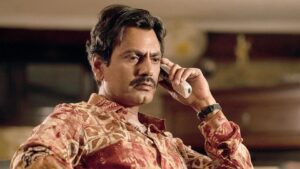 Then an interviewer asked him about having six-pack abs for any particular role. He replied very gently, "I've never really been interested in such roles," he laughed. "I'm here to act, not wrestle." But Nawazuddin had tried his hand at wrestling when he was younger.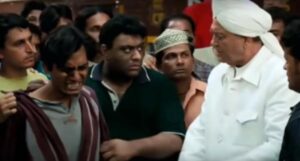 "I've mostly lost in those matches," he recalled. "The fight was merely for a minute so either I would slam him or he would. I was smart with the wrestling moves, but I didn't have much power."
'I spent the entire lockdown in my village' – Nawazuddin Siddiqui
Nawazuddin Siddiqui shared his experience of lockdown in his village. He said, "I belong to a family of farmers. We are based in this village called B-U-D-H-A-N-A, in district Muzaffarnagar of Uttar Pradesh.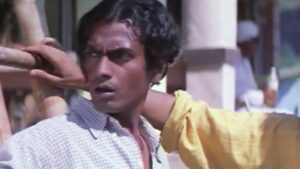 There wasn't much scope for education there. But somehow my siblings (7 brothers and 2 sisters) and I managed to study. In my village, only three things work gehu (wheat), ganna (sugarcane) aur gun. The fear this gun culture instilled made us move out from our village."
He also shared when he first came to Bombay he worked as a watchman. "Since there is no money in theatre I had to take up a job as a watchman. All these things happened simultaneously. Then I enrolled myself in the National School of Drama (NSD), passing out in 1996. I worked in Delhi for four years before finally moving to Mumbai in 2000," he told the outlet.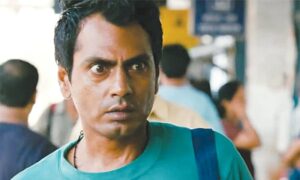 "Delhi had drained me financially. In the beginning, I felt it would be easy to get work here. But that didn't happen. For 4-5 years I did a lot of small roles, crowd scenes. Around this time cinema was taking a turn for the better. Directors like Anurag Kashyap were making films like Black Friday. Slowly I started getting work."
[adinserter block= "10"]
"It's a sense of satisfaction because I proved all of them wrong. All of them said 'kya hero banega' (how will he become a hero) when I set out," Nawazuddin commented. "When I go back now they say 'isne toh karke dikhaya' (he has done it). I made it possible."
Nawazuddin started his career with a humble start and slowly got into the mainstream. It's difficult for non-Bollywood background actors to secure in this nepotism world.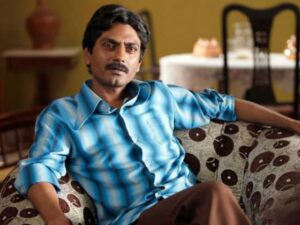 He suggested that it's not a hard and fast rule. "There's no hard and fast rule that good actors come only from interiors. There are some good actors even in our film fraternity. A good actor will be noticed no matter what. My problem is that just because somebody comes from a film family he gets paid in crores. He may be a good actor but that is unfair," he said.
[adinserter block= "4"]
"Let him prove his ability first, right? Why don't they want to pay good actors? I want to become the highest-paid actor. Not because I want money, but because I know I will be paid for my acting, for my ability to entertain."
READ MORE: 'Late Rishi Kapoor Wasn't Impressed With Rockstar Music' – A R Rahman Shares The Entry Of Nadaan Parindey
What do you think of the story? Tell us in the comments section below.
Facebook Notice for EU! You need to login to view and post FB Comments!