Nana Patekar Joins Gadar 2 Cast As A Voiceover Artist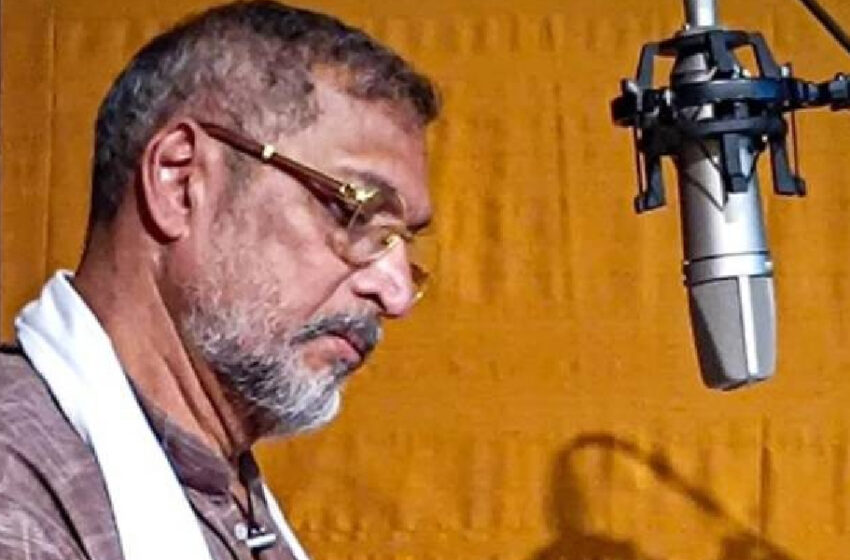 Right now in Bollywood, lots of remakes or say sequels announced with the original cast and creating hype for the audience.
Among all those sequels, Gadar 2 is one of the most anticipated movies in the current slot that captured everyone's attention.
Ever since the teaser of the film was released Gadar and Sunny Deol fans got excited about the sequel. With the latest update, Nana Patekar also joined Gadar 2 as a voiceover artist.
Yes! You heard it right, Nana Patekar known for his famous roles in several blockbuster movies has decided to get back with a twist.
Nana Patekar In Gadar 2 As Voiceover Artist
Gadar 1 was released back in 2001, which was a blockbuster at that time with a power-packed cast. At that time, the late Om Puri did the voiceover for the introduction of the film and his brother Amresh Puri was there as a vicious villain.
In the second part, Nana Patekar joined the cast and he will be now narrating the introduction of the film.
Film critic and trade analyst, Taran Adarsh took to social media to announce Nana Patekar's collaboration with the film. He wrote, "NANA PATEKAR DOES VOICEOVER FOR 'GADAR 2′.
NanaPatekar has lent his voice to 'Gadar 2' Nana's voiceover will introduce Gadar 2 to the moviegoers at the very start of the film. It may be recalled that OmPuri had done the voiceover for the introductory scenes of Gadar (first part), way back in 2001."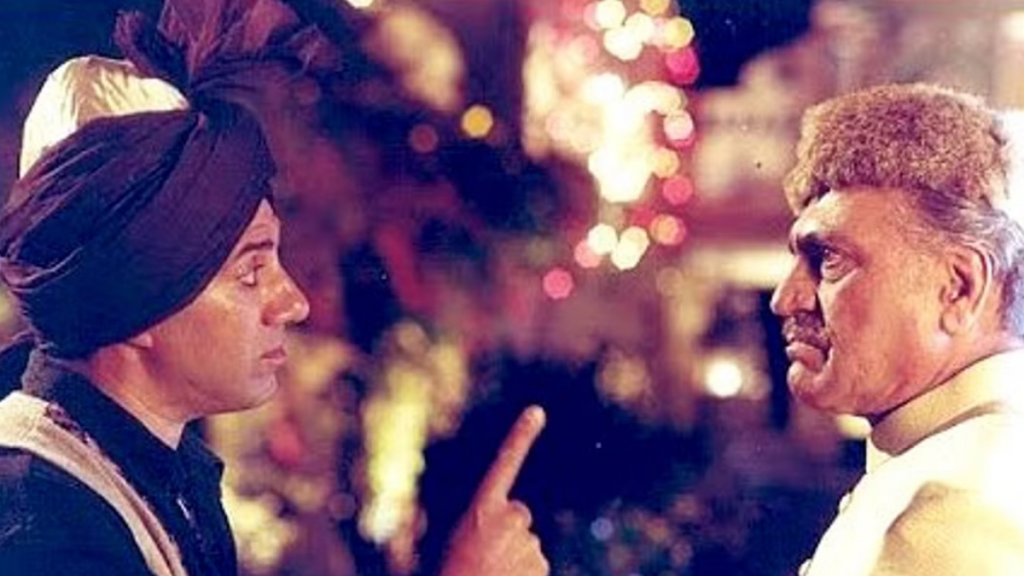 The film is helmed by director-producer, Anil Sharma, and produced by Zee Studios. It is a period action-drama and is written by Shaktimaan Talwar. 'Gadar 2' stars Sunny Deol, Ameesha Patel and Utkarsh Sharma in lead roles. The film will release in theatres on August 11.
Talking about sequels or prequels, a few months ago Sanjay Dutt hinted at Munna Bhai 3 with a poster reveal.
What do you think of the story? Tell us in the comments section below.