Katrina Kaif Reveals Vicky Kaushal's One Irritating Habit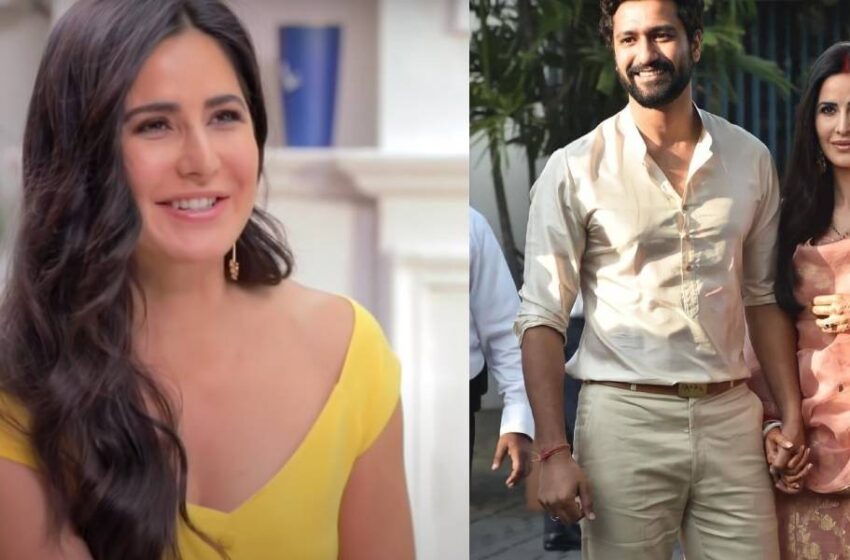 Katrina Kaif found love after having one serious relationship that was getting on the right track until something happened and ended.
No one knew, from out of nowhere a new couple formed or say it has been written already and Katrina tied the knot with none other than Vicky Kaushal.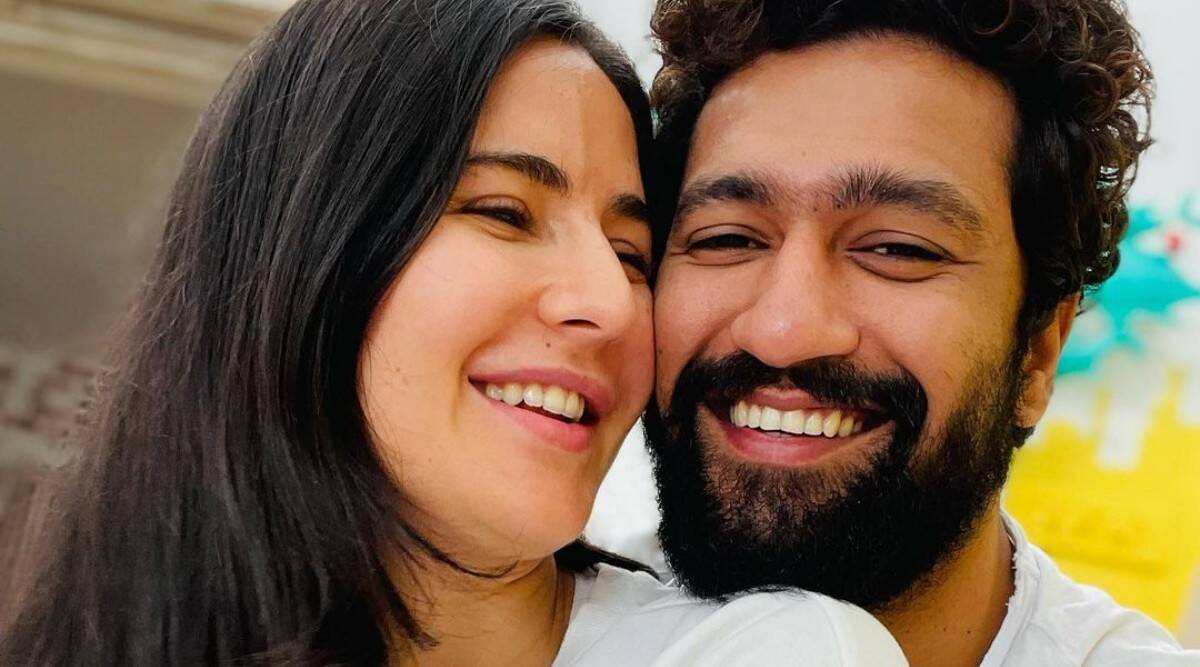 Both of them have been in the limelight ever since they got married in a most historical way and grabbed every media outlet's attention.
It's been almost a year of them being together and in a recent interview Katrina Kaif shared Vicky Kaushal's one thing she tolerates. And revealed one thing that she learned after getting married.
See More: Top 7 Richest Actresses in Bollywood
Katrina Kaif On Vicky Kaushal's irritating behavior
Last year in December, Katrina, and Vicky tied the knot in the most extravaganza mode they had paid Netflix to shoot their wedding. Recall the moment and know about their wedding secrets.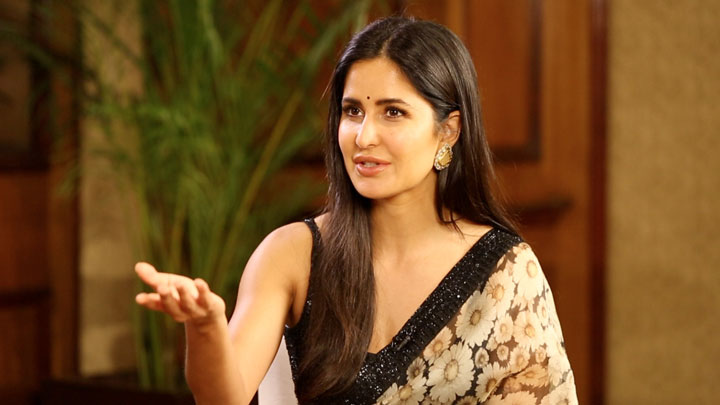 The actress admitted that he is the most loving and endearing person, but his stubbornness is something that she has to tolerate. Well like they say, you have to accept your loved ones for how they are.
The actress said, "Marriage has taught me to let others talk."
'I'm Not Allowed To Speak', Vicky Kaushal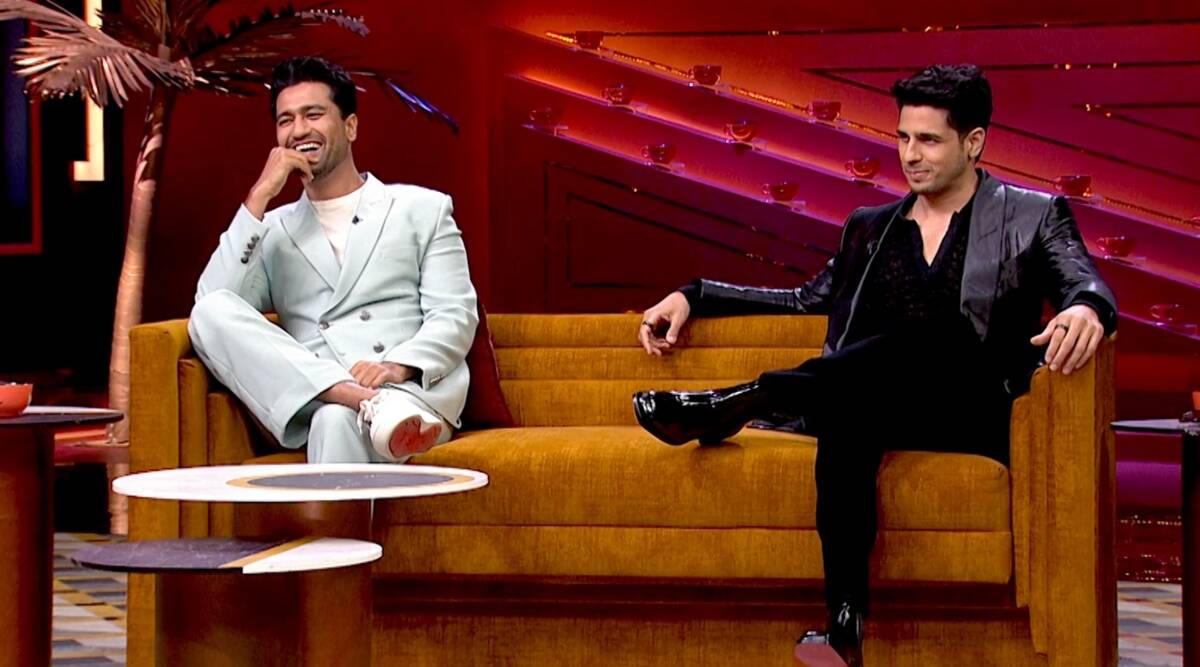 Vicky appeared in Karan Johar's show sans Katrina Kaif, he revealed how he is not allowed to speak in arguments, and at times he reminds Kat that he should also be allowed to speak. And now seems like Katrina has considered that point.
Soon, the couple will be celebrating their first wedding anniversary, and for those who don't know they were dating for three years before tying the wedding knot.
What do you think of the story? Tell us in the comments section below.