Kangana Ranaut Lashes Out At Deepika Padukone On Tik Tok Video!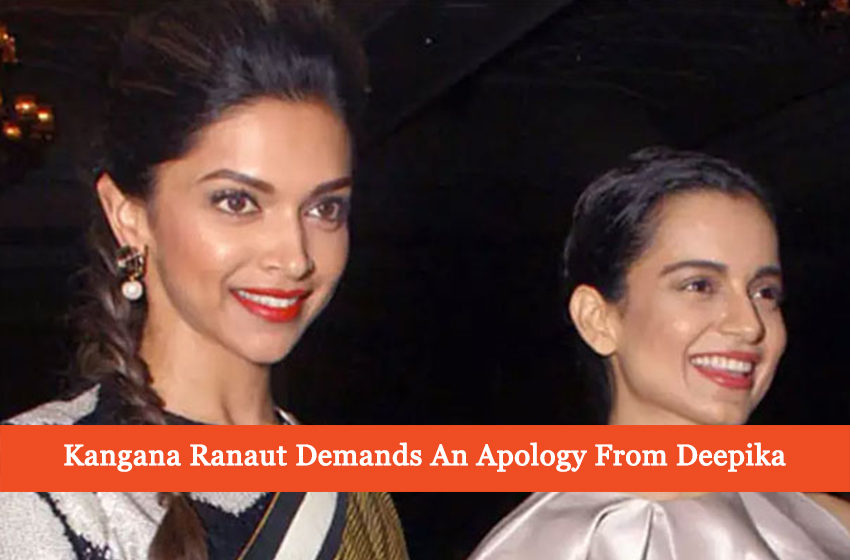 Another day, another celebrity gossip took over the internet and this time it's between the two ravishing divas of Bollywood. Apparently, Deepika Padukone's recent promotion tactic for her earlier released "Chhapaak" landed her in hot waters. Currently, Bollywood's Kangana Ranaut is now demanding an apology from fellow actress Deepika Padukone for hurting her sister's sentiments.
Kangana Ranaut wants Deepika Padukone to apologize on the Tik Tok challenge!
Certainly, this year, the "Queen'' star has got into several controversial issues till now. Previously, Kangana Ranaut acid attack survivor sister Rangoli Chandel shared the legal notice she sent to Forbes India for posting incorrect information. However, recently, Kangana Ranaut lashed out at Deepika Padukone on the recreation of the "Chhapaak" character by an influencer.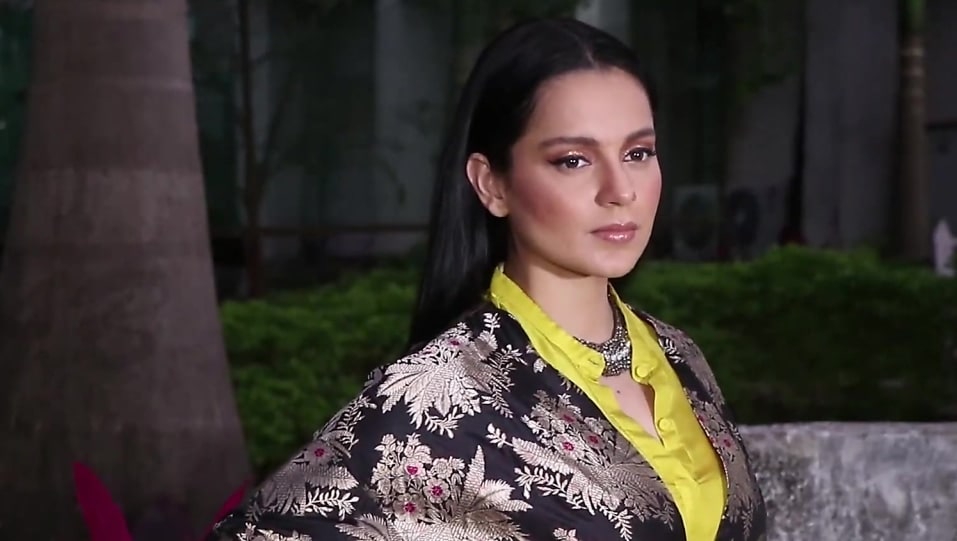 Particularly, the feud began after Deepika Padukone put forward a challenge for a well-followed Tik Tok influencer. According to Indian media reports, the star Deepika Padukone challenged a Tik Tok influencer to recreate her "Chhapaak" look. On the stance, criticism began and was then condemned by actress Kangana Ranaut during an official interview.
"Rangoli is an acid attack survivor and she was very hurt seeing the video!"
Since Kangana Ranaut's sister Rangoli Chandel is a brave acid attack survivor, it was hurting for them to see such a video. Demanding an apology from Padukone on behalf of her sister Rangoli Chandel, Ranaut called it 'overboard promotions'. Speaking in an interview with India Today, the "Thalaivi" star is seeking an explanation from Deepika Padukone.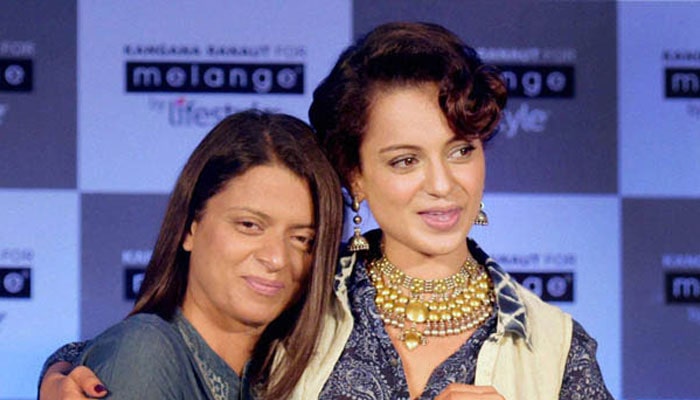 Kangana Ranaut stated, "Rangoli is an acid attack survivor and she was very hurt seeing the video. Sometimes, marketing teams tend to go overboard with their promotions, and I am sure Deepika must be having some explanation for this". Apparently, Deepika Padukone didn't want to hurt anybody but somehow the matter escalated.
"This is not a make-up look and nobody should try and achieve it!"
However, the actress further added that it isn't a look to achieve as it portrays an extremely 'insensitive' approach. "The people who are hurt like my sister should be apologized to. This is not a make-up look and nobody should try and achieve it. That kind of insensitivity should be apologized for and there is no harm in doing that because we all make mistakes", she concluded.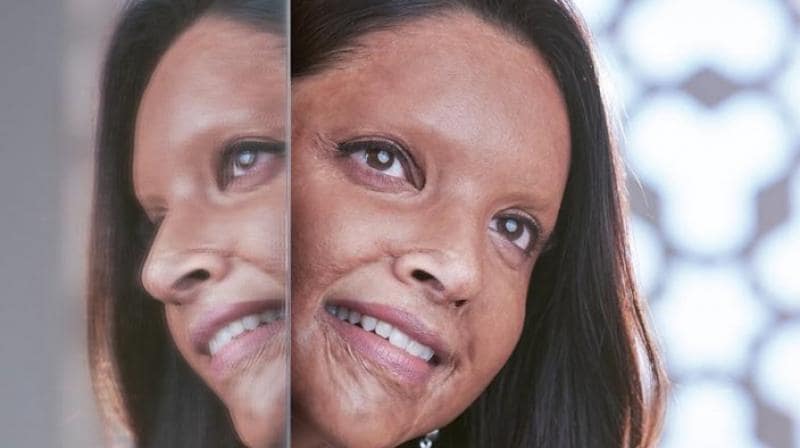 Apart from Kangana Ranaut's take on the issue, Deepika Padukone has been facing online criticism as well on her act. Well, Kangana Ranaut's exceptional transformation for her upcoming "Thalaivi" is breaking the internet. Based on the life of a former Indian actor turned politician, the biography is all set to release in June this year.
What do you think of the feud? Tell us in the comments section below!