Kajol And Karan Johar Celebrate 25 Years of 'Kuch Kuch Hota Hai'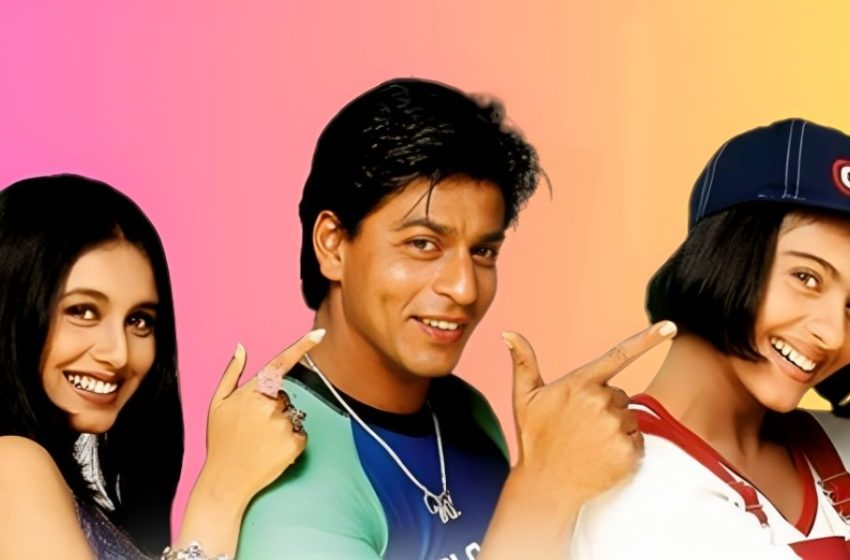 Since its initial theater release in 1998, the movie Kuch Kuch Hota Hai by director Karan Johar has been in theaters for 25 years. Shah Rukh Khan, Rani Mukerji, and Kajol played the leading characters in the movie.

Karan Johar Posted On Instagram:

Karan Johar and Kajol shared some special posts on Instagram with their followers to commemorate the cult classic's 25th anniversary.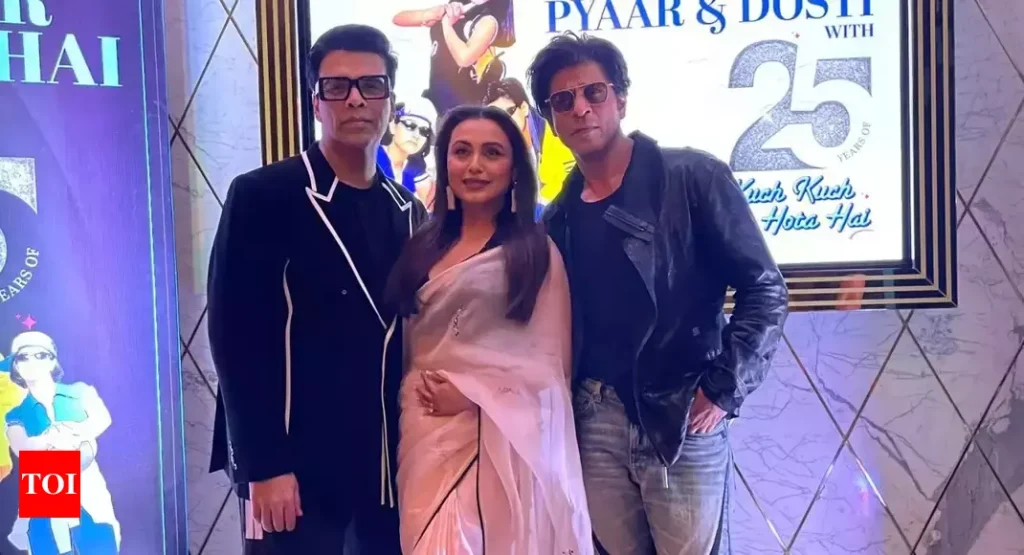 He wrote a heart-warming note in his caption on his Instagram post, "25 years ago is where it all began…. And here we are today celebrating not just a film but an emotion for me and from all the love we got for it, I gather it is for everyone too…

"Thank you for showering unending love for this tale of Pyaar and dost till today, and thank you for making my journey as a filmmaker for 25 years with such warmth. I will eternally be grateful to the people I am fortunate to work with, the people I meet who watch my films, and the magic of movies."
Kajol Posted on Instagram:

Kajol shared a video with her fans where fans can see her in short hair looking like her character Anjali in Kuch Kuch Hota Hai.
In October 2020 Shah Rukh Khan and Kajol recreated the 'Palat' scene on Twitter as fans celebrated 25 years of DDLJ
She took Instagram to write, "Stepping back into Anjali's shoes after 25 years (couldn't find the basket though) so many memories and love attached to this films. So glad that everyone loves it as much as I do. A first for @Karanjohar and a beginning to an amazing journey for @dharmamovies… Fabulous music that still resonates, even today #kkhh is and always will be a labor of love,"
The co-star of Kajol's Kuch Kuch Hota Hai, Shah Rukh Khan, and Rani Mukherji, took part in a surprise screening in Mumbai along with director Karan Johar on Sunday night.