35-Year-Old Irfan Pathan Announces Retirement From Cricket!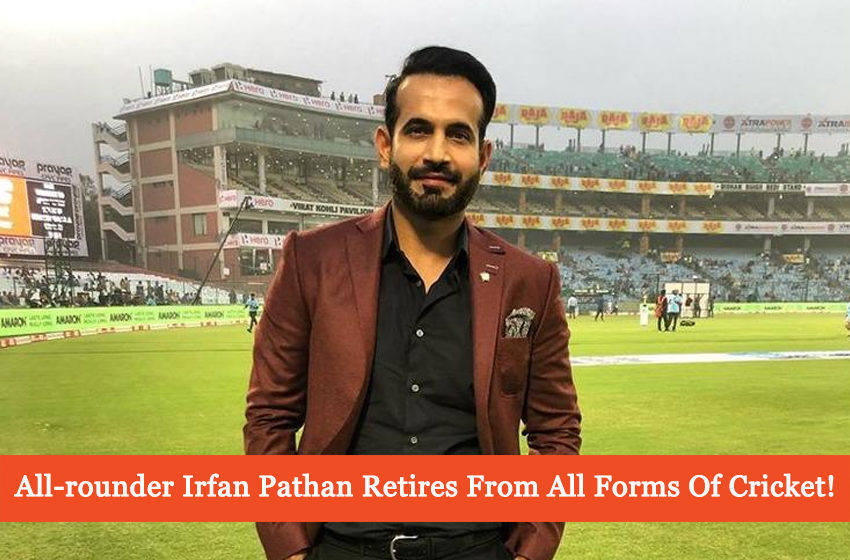 Considered to be one of the best teams around the world, the Indian cricket team has proved its worth with the passage of time. Among other great players that emerged from India, all-rounder Irfan Pathan recently put forward his final decision regarding retirement from cricket. Last weekend, globally acclaimed Indian bowler Irfan Pathan retired from all forms of cricket after playing for 16 long years.
Indian all-rounder Irfan Pathan retires from all formats of cricket!
Having a huge fan base globally and followed massively, the 35-year-old cricketer left the game with a good name. Associated with the Indian cricket team for more than a decade, Irfan Pathan has played exceptionally throughout his career. Eventually, last Saturday, cricketer Irfan Pathan announced retirement from professional cricket with several records left behind.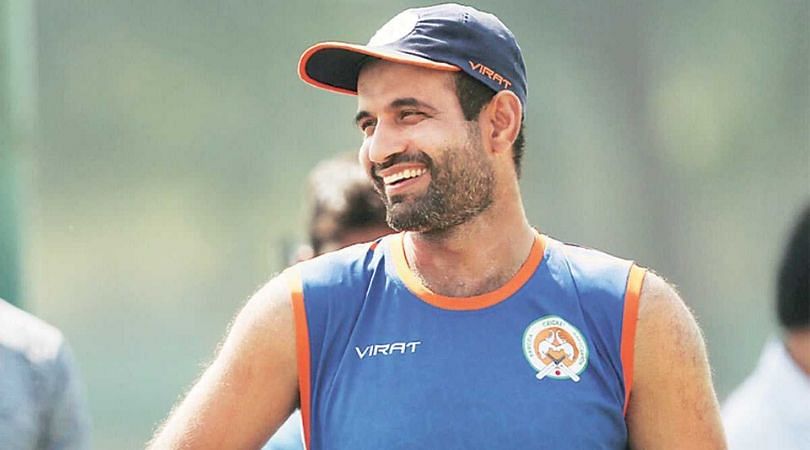 This was indeed a shocking news for the all-rounder's fans and admirers who wanted to watch him play more. According to Indian media reports, on Saturday, Irfan Pathan revealed that he is retiring from professional cricket with immediate effect. Reportedly, Pathan made his international debut with the team back in 2003 and played for India for about 16 life years.
"I would like to thank my family for providing much-needed support!"
Speaking on his retirement, Irfan Pathan called himself fortunate to share the dressing room with other legendary cricketers. Further, he maintained, "I am announcing retirement from all forms of cricket. I have been fortunate to share the dressing room with greats of the game like Ganguly, Dravid, and Laxman. I am calling time on my career".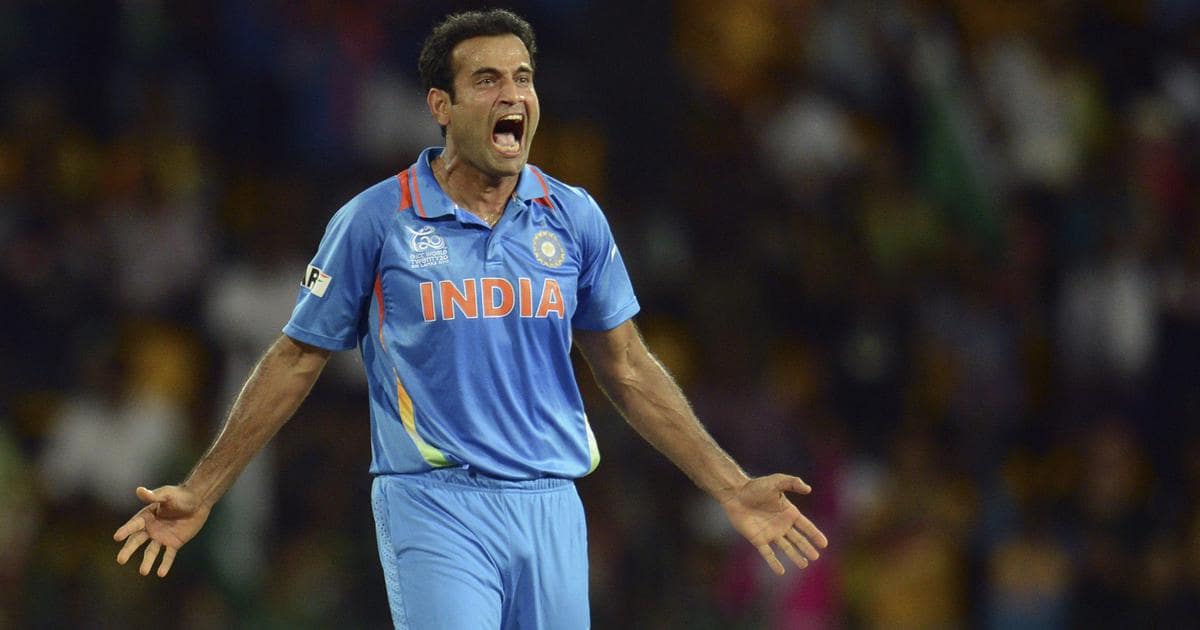 Moreover, the all-rounder showed gratitude for his family as they kept on pushing him forward whenever needed. Particularly, Irfan Pathan stated, "I would like to thank my family for providing much-needed support. I would like to thank my fans. They have always hoped for my comeback. Their support has kept me going".
Irfan Pathan played domestic matches from 2012 to 2019!
Calling time on his career, Irfan Pathan was only playing domestically since his last international feature in 2012 till last year. For unknown reasons, the cricketer remained unchosen from the last seven years for international fixtures. However, Irfan Pathan was part of the Indian squad while it won the International Cricket Council (ICC) World T20 back in 2007.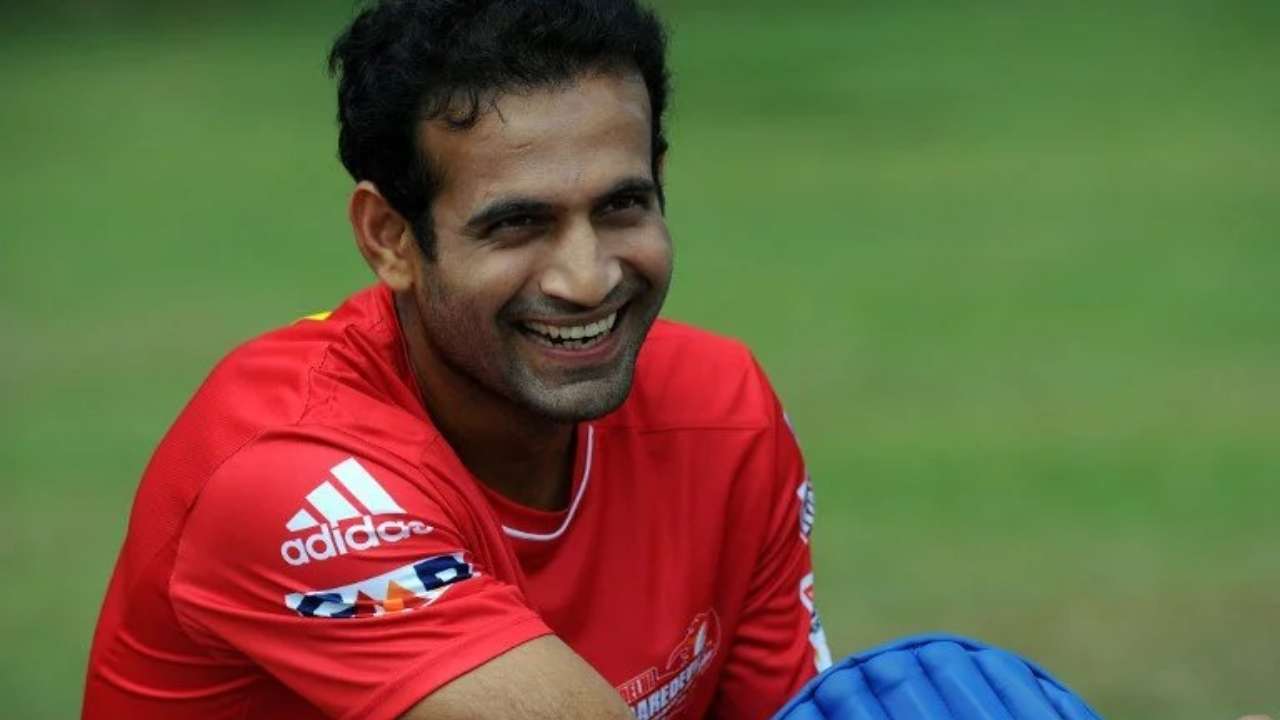 Apparently, Irfan Pathan's cricket career turned out to be a short one as he retired early at the age of 35. Previously, when Pathan's cricket career was in shambles, the authorities gave him another opportunity to perform in the One Day International (ODI) format. Well, the chance was provided after analyzing all-rounder's overall performance in the domestic face-offs.
Have anything to add to the story? Let us know in the comments section below!