Indian Rupee Loses Value Hitting 20.24 Against The Dirham!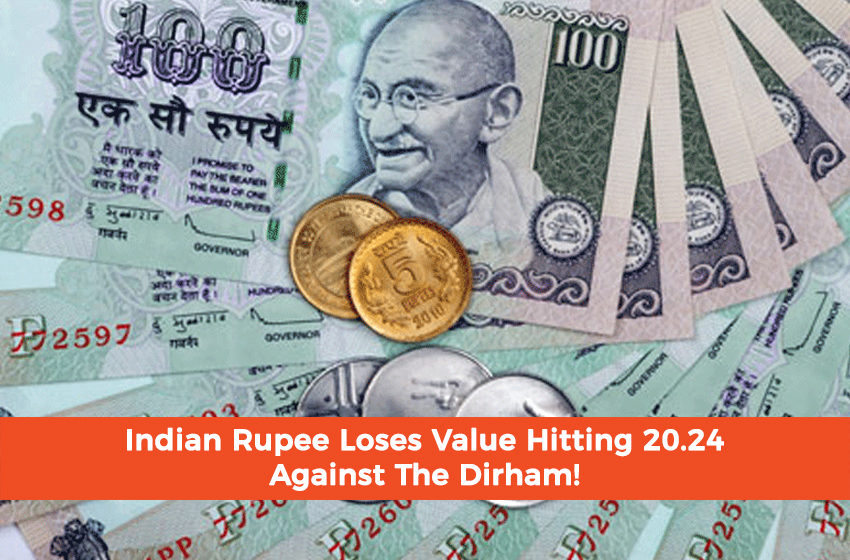 Earlier Monday, Indian Rupee loses its value as it sinks to 20.24 against the Dirham. Whereas, when compared to previous statistics, the rupee was at 20.22 to the UAE's currency in October 2018.
Following the value, currency traders express their concerns as to will the government let the rupee shove or use $476 billion from the foreign reserves to escalate its value?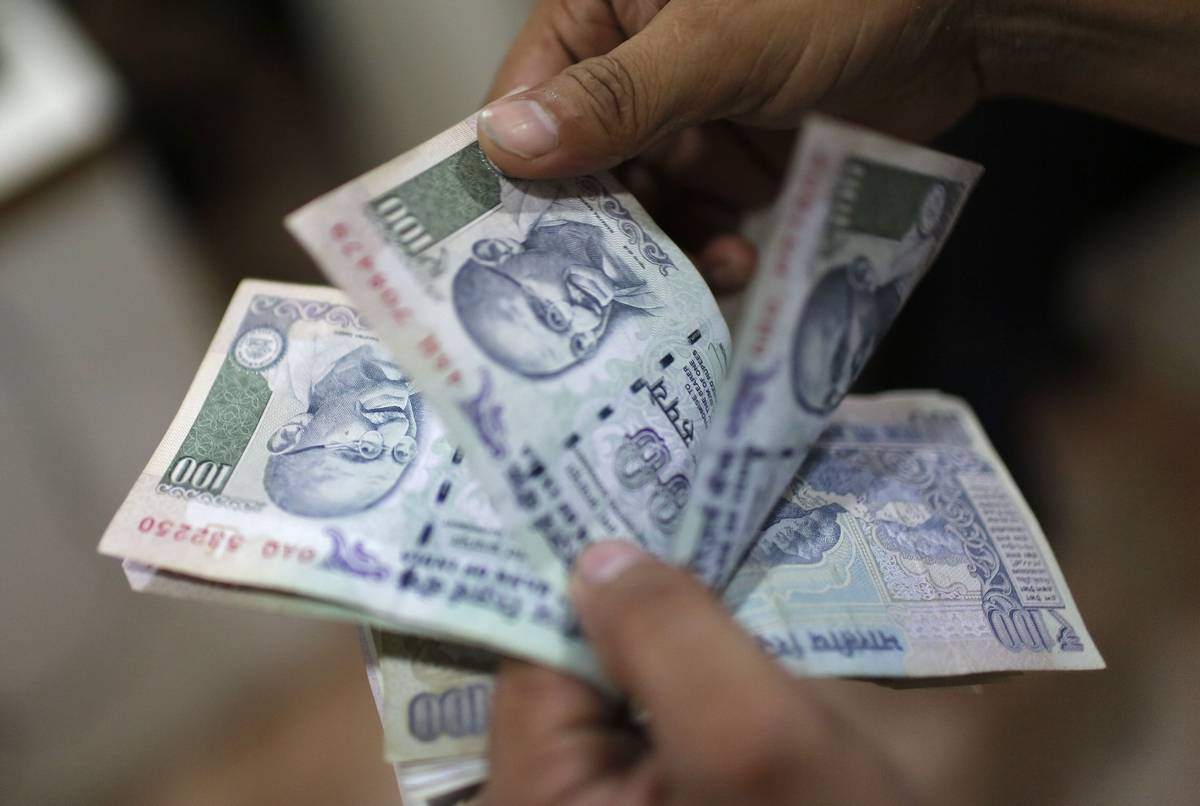 Concerns Regarding The Indian Rupee Value!
Earlier this morning, the Indian rupee was levitating between the 20.14-20.16 range contra the UAE's dirham. Following, the surfacing concerns regarding the rupee's value, the BJP government provides assurance to the agitated ones. Undoubtedly, the government will nudge the Reserve Bank of India to exercise every right it possesses to halt any deterioration in the mere future.
Furthermore, the CEO of LuLu Exchange, Adeel Ahmad sheds light on the matter proclaiming: "The Reserve Bank of India will help steady the Indian rupee should it go into a freefall from this point on."
Read Also: India Achieves Second Position In The Emerging Markets League!
Adeel added: "Particularly if it breaches the 76 levels to the dollar (it is now at 74.28). Nonetheless, considering the present scenario, we estimate the rupee to range between 72.90-74.35 against the dollar."
With time progressing, let us hope the government sticks to its proposition and takes necessary actions to stop any further deterioration of the rupee's value.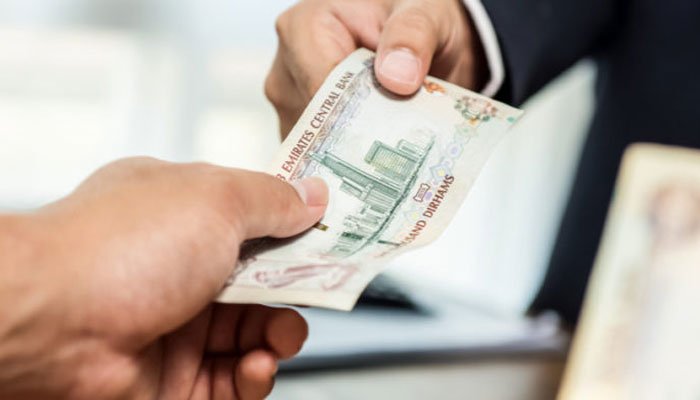 Remittances Make Their Way To India!
Alternatively, citizens of India residing in UAE are not concerned as to whether the rupee value will nosedive further. According to certain sources, the weekend observed a rush of non-resident Indians at exchange houses. Particularly, trying to fully utilize the rupee value of 20.1 against the dirham.
Managing Director at Joyalukkas Exchange, Anthony Jos said: "According to our figures, our Indian rupee volumes in the first seven days of this month are up close to 110 percent. That's compared with the same period last year."
Also, there are reports that currency houses all over Dubai having to report the striking increase in remittances sent back to India. The procedure has been ongoing ever since the rupee value dropped to 19.95 against the dirham.
Previous statistics stipulate that the local exchange houses observed transactions up to 180 million dirhams a day last year. This, however, included all types of currencies.
Read Also: Reliance Industries Has Crossed Rs 10-Lakh-Crore Market Cap, Making India Proud!
What are your comments on this topic? Share your insight in the comments section below!