BTS' Comeback Trailer 'Ego' Features J-Hope's Musical Journey!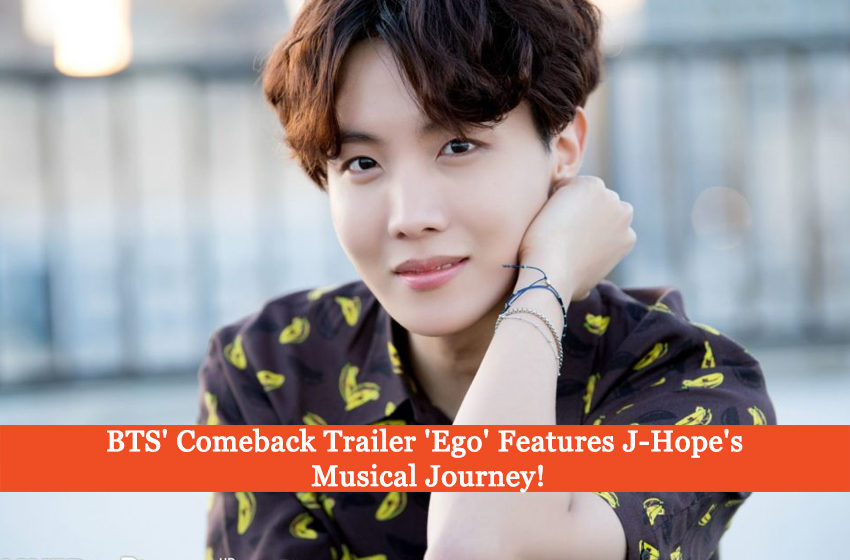 Seven artistic minds, one exceptional creation, South Korean boy band BTS has taken over the musical world in a short span of time. With back to back hit albums, the Bangtan Boys are returning shortly with yet another incredible album. Titled "Ego", BTS recently dropped a comeback trailer featuring one of its band members, J-Hope and his journey ahead of their upcoming album.
Comeback trailer of BTS holds J-Hope's life struggles and precious memories!
With its entry in the music industry, the band has, until now, created several records gaining global popularity in a drastic manner. Apparently, BTS and their socially aware songs are more than your average boy band and it clearly shows. However, recently, BTS released its comeback trailer named "Ego" portraying J-Hope and his struggles in the musical journey.
Check out the latest BTS comeback trailer!
Released last week, on Sunday, the comeback trailer has been viewed by millions of fans around the world. According to media reports, the South Korean septet BTS featured J-Hope in its latest trailer ahead of its "Map of The Soul: 7" album launch. Band members J-Hope, Jimin, Jin, Jungkook, V, RM and SUGA are the respective member of BTS.
The trailer concludes the second phase of the album countdown!
Previously, the South Korean entertainment company BigHit Entertainment revealed the comeback date of BTS. As per the details, the countdown upcoming "Map of The Soul: 7" album consists of four different phases leaving it at the second base. The latest comeback trailer featuring J-Hope is also a concluding strategy of BTS and its second stage.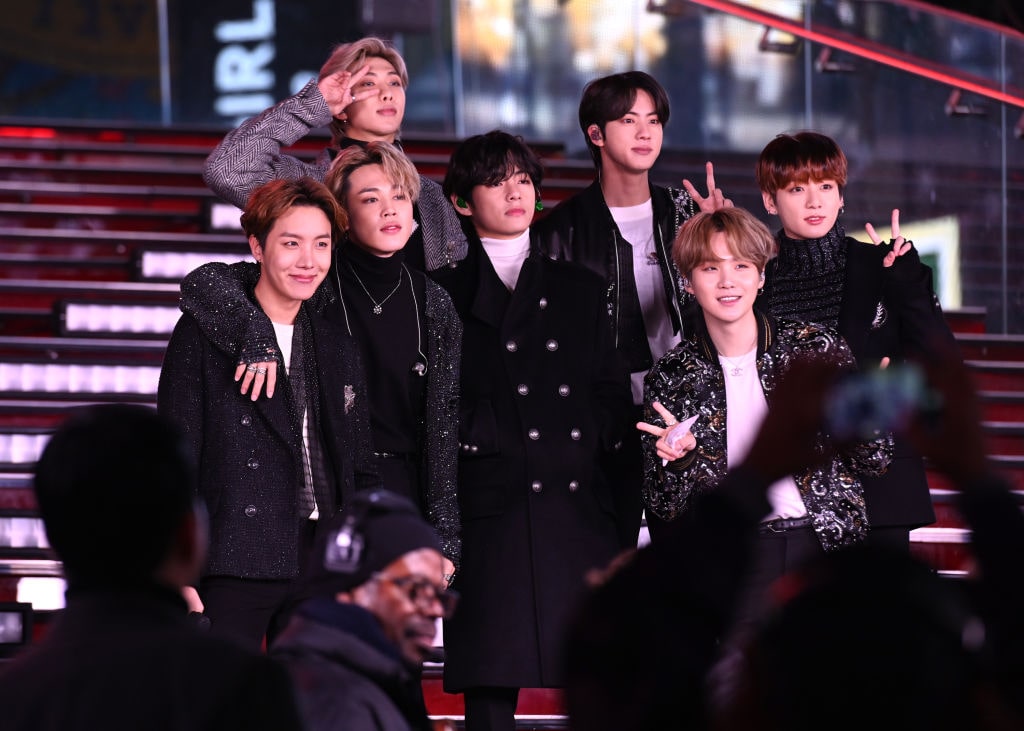 The released trailer holds every precious memory and harsh times J-Hope has incurred in his musical journey. Moreover, in the video, the band member reenacts his childhood photographs and unleashes his love for dance. While many grooved to the soothing beat, some even found the depicted scenarios relatable as per the life situations.
BTS breaking records and ruling the music charts!
Along with his dream, J-Hope took the viewers to the impact BTS has now and its growing fandom around the world. From dreaming to become a dancer to actually becoming a famous rapper, J-Hope unveiled every tiny detail about his existence. Well, BTS' last album "Map of The Soul: Persona", dropped in April 2019 and turned out to be a massive hit.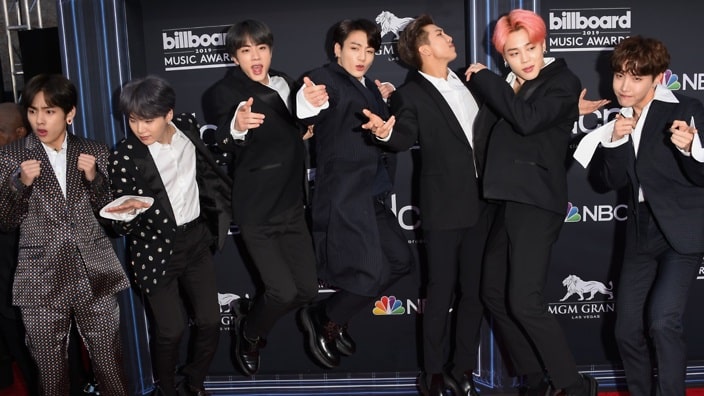 Particularly, the released single "Boy With Luv" broke the YouTube record for the most viewed music video within 24 hours. Previously, BTS ruled the Billboard charts as number one thrice in a single year becoming the second to do so after The Beatles. Well, as of now, fans are more thrilled for the next BTS album set to be released on February 21st, 2020.
Are you excited for BTS' next album? Let us know in the comments section below!