Bigg Boss 13: Shefali Jariwala Shares Her Side Of The Story!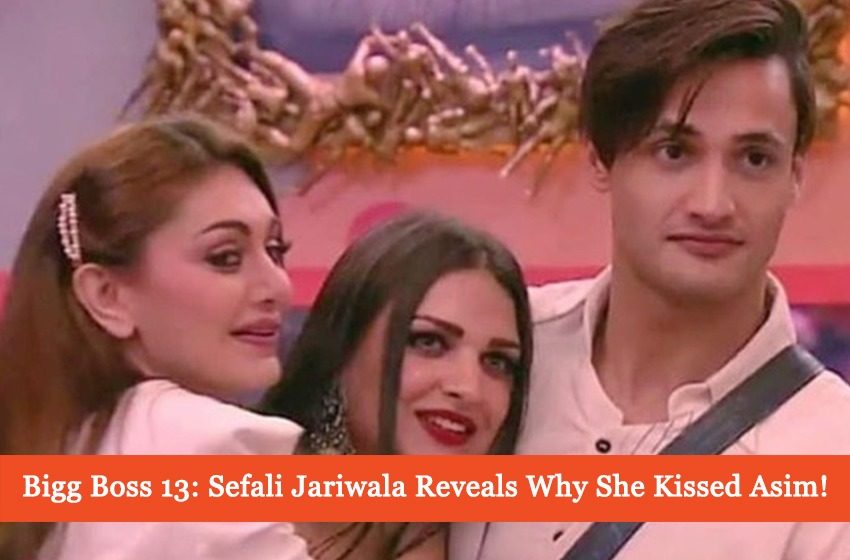 Indian television with its huge viewer base in the entire subcontinent has plenty of entertainment for us to offer. From comedy shows to dramas, there is literally a plethora of options to choose from. However, reality Tv shows over the past decade or so have slowly emerged into becoming our favorite pastime.
[adinserter block= "3"]
One of the most revered reality TV shows out there is without a doubt Bigg Boss. The show which has now is now in its 13th season has given us many enjoyable moments. Over the course of its run, the concept that it carries is a perfect place for spicy drama and relatable moments.
Things don't seem right!
As we enter the second half of the season and almost near the end. This is where things start getting a bit more tense. As the temperatures rise, the fight for survival in the house of Bigg Boss leaves every contestant on his own.
We have now grown to hate or love the contestants, in the house, the contestants themselves have spent enough time together for them to know each other. The spiciness starts when the revelations began, and the revelation of one of the contestants Shefali Jariwala surely caught our attention.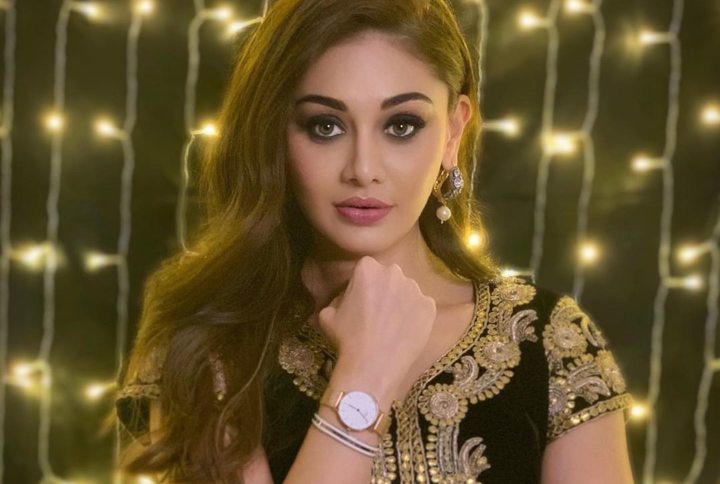 Shefali Jariwala and Asim Riaz Getting Touchy!
This season, like every other season, had the same interesting elements turned up a notch. We got introduced to new concepts, there were plenty of fights and my word seeing celebs perform those tasks is a lot of fun too. So earlier in the season, we saw Shefali Jariwala getting too touchy with Asim Riaz.
Read Also: Viewers Call Big Boss 13 'Biased' As Twitter Speaks In Asim's Favor!
The two are usually seen hugging and kissing each other on-screen. Of course, a controversy was inevitable. People were peculiar about their relationship. We as viewers also were pretty interested to see where the story goes.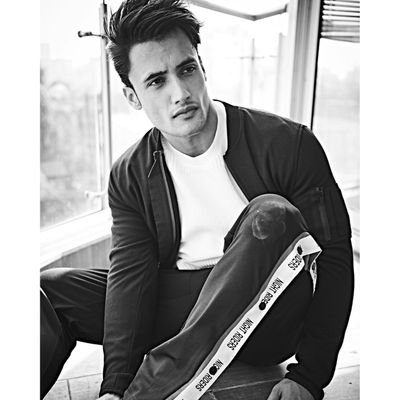 Turns out, Shefali in a conversation with Hindustani Bhau revealed her side of the story. She explained to Bhau that Himanshi and Asim were very close. These three were like a close-knit group. She used to hug and kiss Asim Riaz on a regular basis because she did want people to think bad about Himanshi. Or that there was something going on between the two. She further added that Himanshi was engaged to be married and that her image would be harmed if she continues like that. Talk about taking a bullet for your friend!
The big reveal!
Later, she revealed that Asim himself had warned Shefali that people might make different meanings of their relationship as well. As Shefali is married to Parag Tyagi, Asim had asked Shefali to avoid getting close. Paras and Siddarth Shukla who were listening to this conversation from the secret room had their reservations about the whole scenario. Siddarth said that Shefali was lying and that the two were close even before Himanshi had entered the house.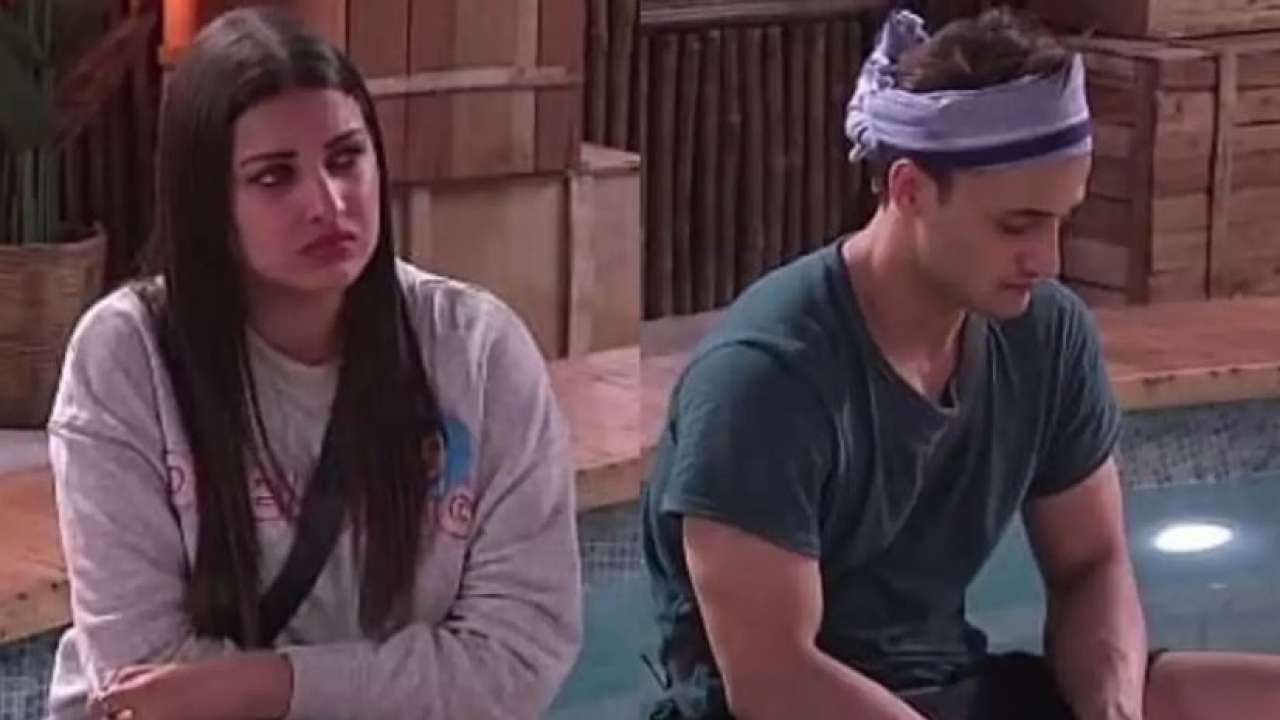 Later in the episode, we saw this topic touched upon again as Shefali revealed that after the eviction of Himanshi, Asim's behavior had changed towards her. She also said that she thinks Asim might be blaming her for Himanshi's eviction. The episode became more interesting however when Asim and Shefali got into a fight.
[adinserter block= "5"]
Well, surely the show is entering its most interesting phase now as we see the dynamics between the relations of the contestants change over time. From being best friends to foes. There is a lot left that surely we will be talking about. Stay tuned!