Amazon Launched Its Air Freight Service In India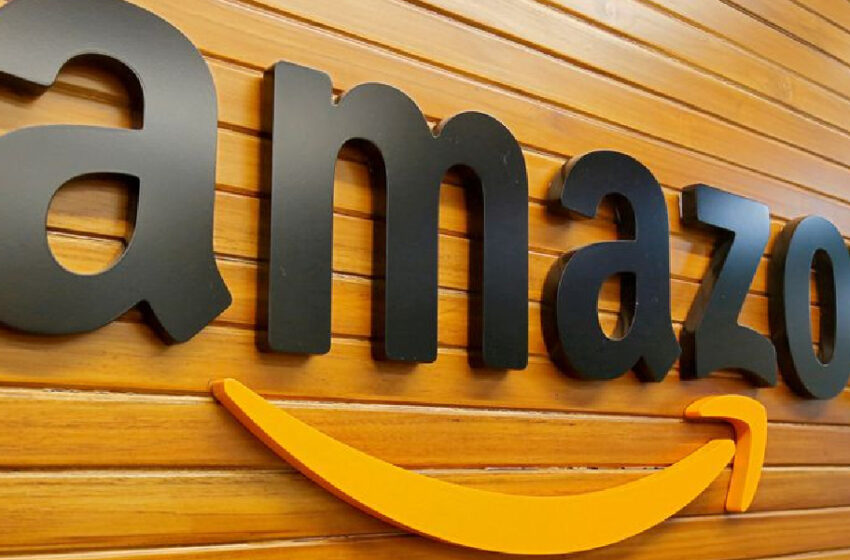 BENGALURU: Amazon established its own air freight service in India on Monday, Amazon Air, as it strives to expand and accelerate delivery in one of its main regions.
Amazon Air Freight Service In India
After the United States and Europe, India is the company's third market to debut Amazon Air. The Seattle-based company, which launched the service in the United States in 2016, has a network of over 110 planes that fly to over 70 destinations globally.
Amazon has partnered with Quikjet Cargo Airline Private Ltd, a Bengaluru-based freight carrier, to carry packages on a single Boeing 737-800 jet, according to a company statement.
Amazon said in a press statement that Quikjet will deliver Amazon customer goods to Hyderabad, Bengaluru, Delhi, and Mumbai.
In India, the books-to-boots online retailer, which competes with Walmart Inc-owned Flipkart, said the introduction of Amazon Air would benefit over 1.1 million businesses.
Amazon, which employs its own ground delivery services for shipment, also collaborates with Blue Dart Express Ltd, a subsidiary of Deutsche Post DHL Group and one of India's largest air cargo carriers.
See More: Amazon Announces To Shut Down E-Learning Platform In India

What do you think of the story? Tell us in the comments section below.