Amazon Announces To Shut Down E-Learning Platform In India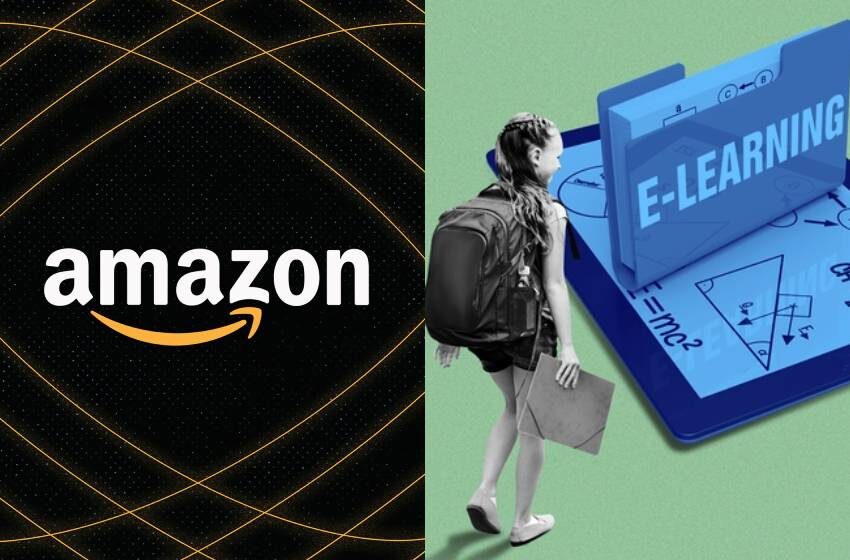 Amazon, one of the most popular online e-commerce platforms looks like drowning in the recession because the way they are also laying off its staff and shutting down its various platforms doesn't attract a good sign to the business.
With the recent update, Amazon will be shutting down Amazon Academy, an online learning platform it launched in India for high-school students last year, the company said Thursday.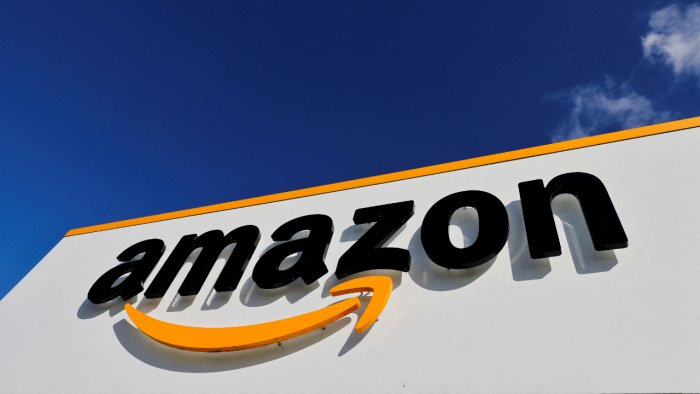 As per the retailers of the country, "it will wind down the ed-tech service in the country in a phased manner starting August 2023. Those who signed up for the current academic batch will receive a full refund," it said.
Amazon Shuts Down "Amazon Academy"
For the none Indians, Amazon officially launched Academy, previously called JEE Ready, early last year, but since 2019, the company had been testing the platform.
Amazon Academy offered to coach for competitive exams including JEE, which allows entry into top engineering colleges across India.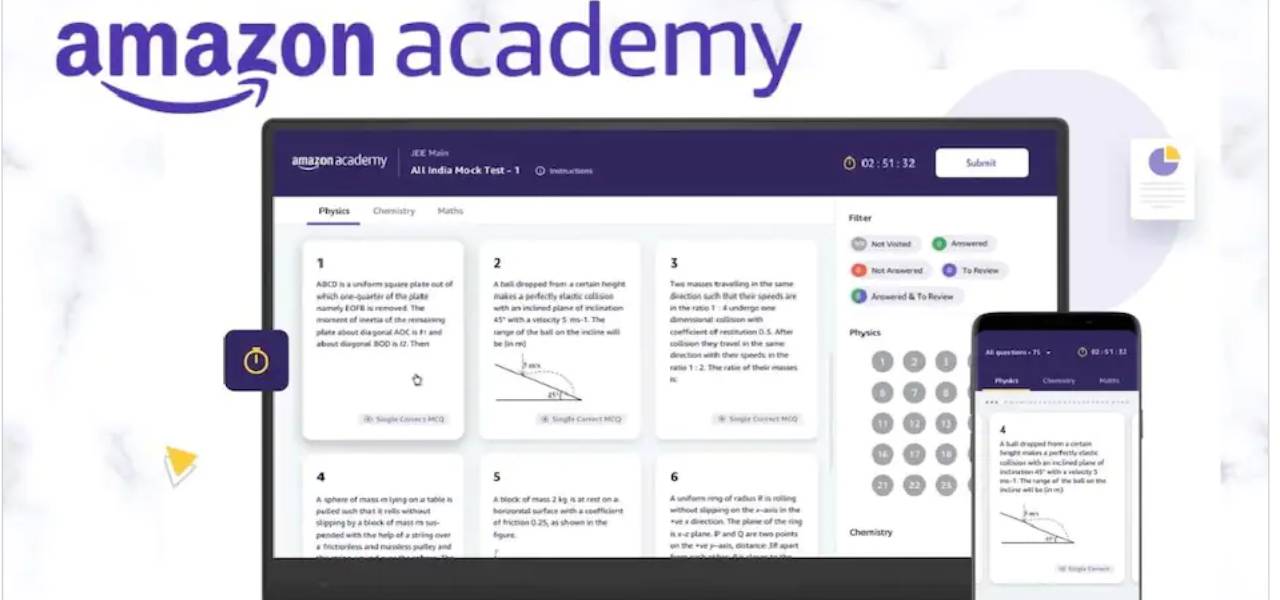 It's surprising to see Amazon has come to the phase where the company shut down its platforms and even warehouses as well.
Amazon Academy has gained enough popularity in India and young minds get themselves enrolled in Amazon-certified courses.
Full Access To The Course
After the announcement, Amazon's spokesperson shared. "The online preparation offering will equip students with in-depth knowledge and practice routines required for the JEE, through the curated learning material, live lectures, and comprehensive assessments in Math, Physics, and Chemistry."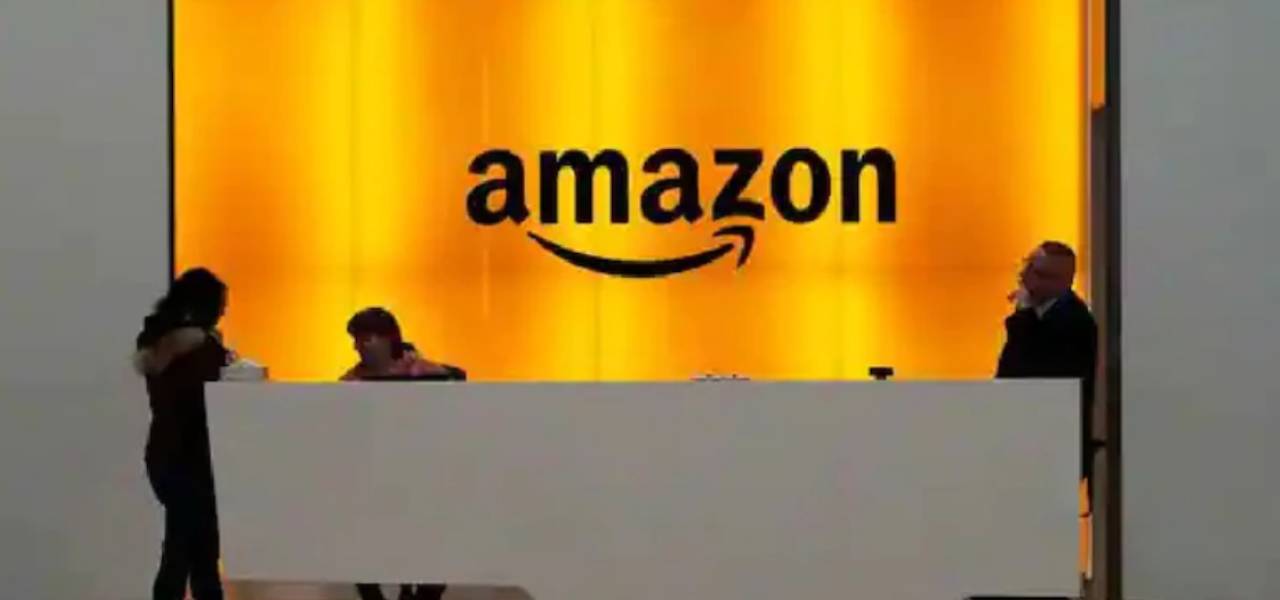 Further said, "At Amazon, we think big, experiment, and invest in new ideas to delight customers. We also continually evaluate the progress and potential of our products and services to deliver customer value, and we regularly make adjustments based on those assessments."
"Following an assessment, we have decided to discontinue Amazon Academy. We are winding down this program in a phased manner to take care of current customers."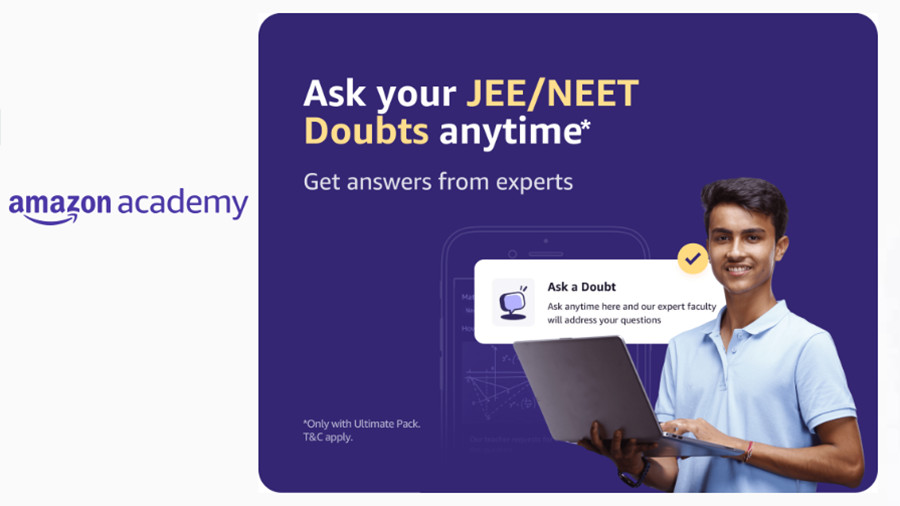 However, the company didn't share any details on why they are winding up the Amazon academy. Amazon also shut down teams that make AWS tutorials and other online courses, Business Insider reported.
Ever since Jeff Bezos stepped down from his position in the company, Amazon had been seeing a hard time and couldn't cope with the sad backs.
What do you think of the story? Tell us in the comments section below.