Trailer Of 'Angrezi Medium' Just Dropped & It's Highly Entertaining!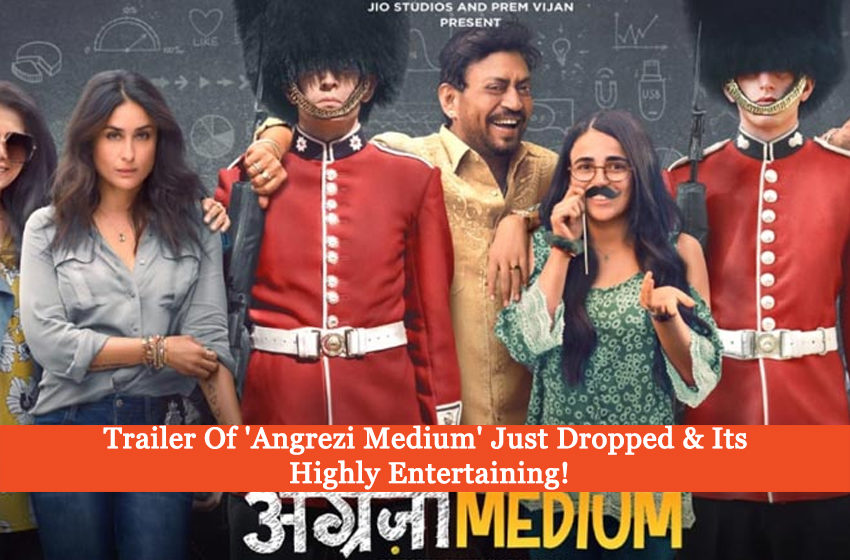 An exceptional actor with an attractive artistic personality, Irrfan Khan has definitely created a quite impact in India's film industry. With entertaining films coming out later this year, Khan is also returning with a sequel of "Hindi Medium". Earlier today, the trailer of Angrezi Medium went online and it is a complete package of emotions, humor and sacrifices.
Irrfan Khan returns with "Angrezi Medium" and it looks promising!
Released in 2017, Irrfan Khan garnered massive appreciation for his hit "Hindi Medium" alongside Pakistani actress Saba Qamar. Last week, the trailer of Tiger Shroff's "Baaghi 3" took the internet by storm and it was amazing. This week, on Thursday, the trailer of Irrfan Khan's "Angrezi Medium" got released and it is everything a loving parent would do to secure his child's future.
Here's the full-length trailer of "Angrezi Medium''!
Apparently, Irrfan Khan mostly appears in selective movies and is not frequently seen on the big screen like other Bollywood actors. However, his massive fan following shows the audience's love for their favorite on-screen performer. The classical actor is now returning with Angrezi Medium and its trailer is definitely a relief for Bollywood fans.
A father's struggle to educate his child abroad!
Well, if you have watched "Hindi Medium" than you'll probably know the plot on which the whole movie is based. As per the trailer, Irrfan Khan is yet again, stuck between his daughter's expensive future and his limited resources. Directed by Homi Adajania, the lead cast includes Irrfan Khan, Kareena Kapoor Khan, Radhika Madan, Pankaj Tripathi, Dimple Kapadiya and Deepak Dobriyal.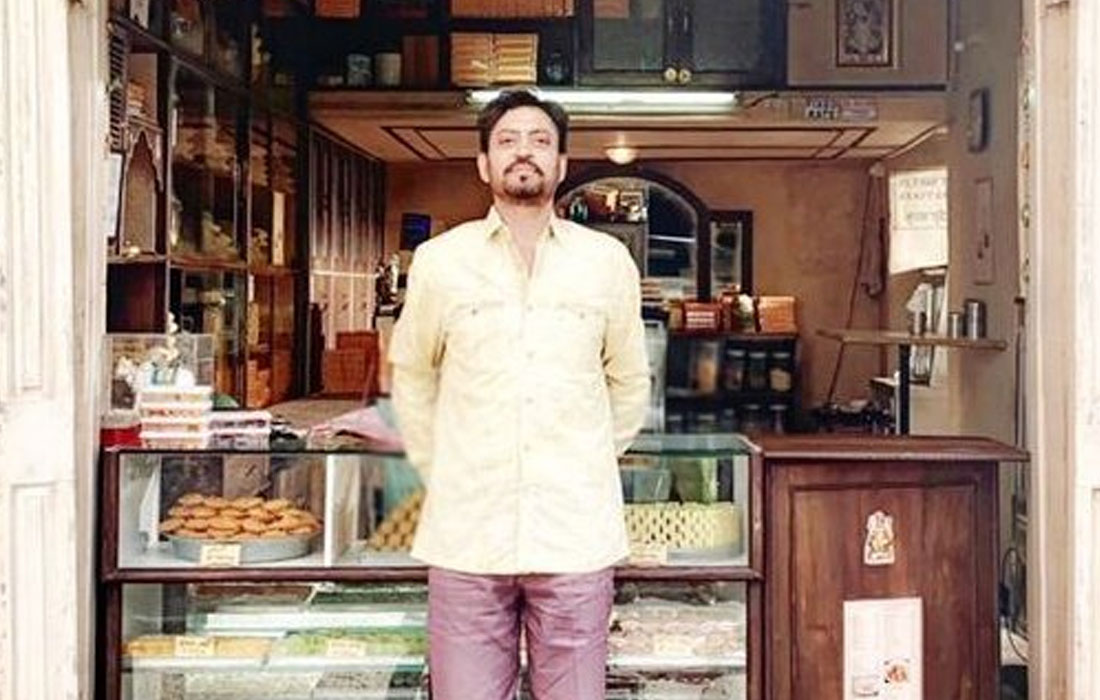 "Angrezi Medium" revolves around Irrfan Khan's struggles in sending his daughter abroad for higher education. Certainly, it is a spin-off of "Hindi Medium" but the new developments are creating suspense in the film. Well, in the upcoming sequel, Irrfan Khan will be seen playing the role of a financially struggling father with the aim to educate his daughter in London.
A perfect blend of humor and emotions!
The film "Angrezi Medium" will have an accurate amount of humor, masala and emotions with a perfectly built structure. Certainly, many parents and youngsters will be able to easily relate to the movie as it is based on basic societal phenomena. Cinema lovers are eagerly waiting for the movie to get released as it has always been a delight to watch Irrfan Khan perform.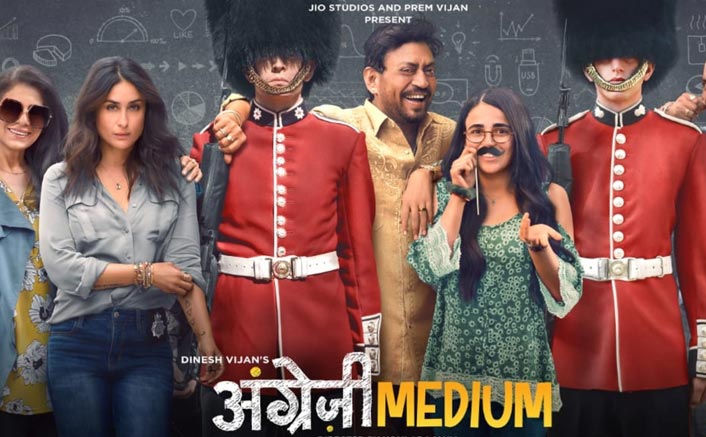 Recently, several Bollywood actors got online applause on their exceptional transformation for a specific role. Earlier, Kangana Ranaut's unbelievable transformation for her upcoming "Thalaivi" broke the internet. However, Irrfan Khan's "Angrezi Medium" is coming to cinemas worldwide next month on March the 20th.
Are you excited for "Angrezi Medium"? Let us know in the comments section below!