Sooraj Pancholi Cleared In The Jiah Khan Suicide Case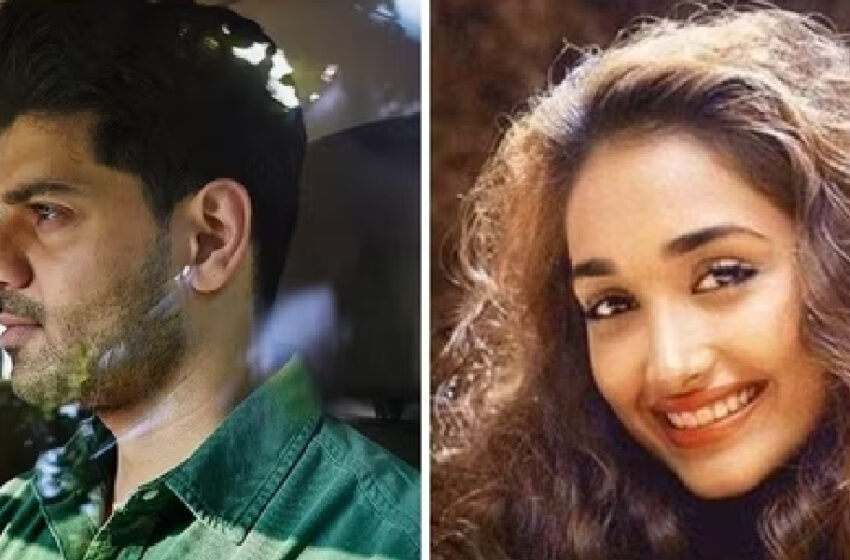 After almost a decade, Sooraj Pancholi was acquitted in the Jiah Khan suicide case. The verdict came on Friday, at a special Central Bureau of Investigation (CBI) court in Mumbai.
It was already announced that the verdict was to be delivered on April 28, 2023, as reported by Hindustan Times and NDTV.
Back in 2013, Jiah Khan was found dead in her Mumbai home. The police immediately booked the Sooraj Pancholi under Section 306 (abetment to suicide) and arrested him based on a letter seized on June 10, 2013, which was written by none other than Jiah herself.
At that time, Sooraj was in a relationship with Jiah, her mother also claimed that her daughter was
murdered.
Sooraj Pancholi Acquitted In Jiah Khan Suicide Case
Rabia Khan, mother of Jiah Khan also claimed that her daughter was in an abusive relationship with Sooraj, with the couple having started dating in September 2012.
On the claim, Mumbai Police accepted her probe and took over the case from the Maharashtra Police in July 2014.
At the time of the verdict declaration, Sooraj was at the CBI office and Sooraj was charged based on a six-page letter purportedly written by Jiah.
The letter claimed that she was physically and mentally abused by him. The note allegedly narrated her "intimate relationship, physical abuse, and mental and physical torture," which led to her committing suicide.
The investigation was paused, but in 2021 it was resumed and handed over to a special CBI court. The court said that it had no jurisdiction over the case as the CBI had probed it. Rabia alleged that the police and CBI had not collected legal evidence to prove that her daughter had committed suicide.
Sooraj in his final statement denied all the allegations and claimed that the investigation and chargesheet were false.
Back in 2020, Sushant Singh's suicide demise raised mental health issues in society.
What do you think of the story? Tell us in the comments section below.