Sania Mirza Bids Farewell To Grand Slams After Australian Open Final 2023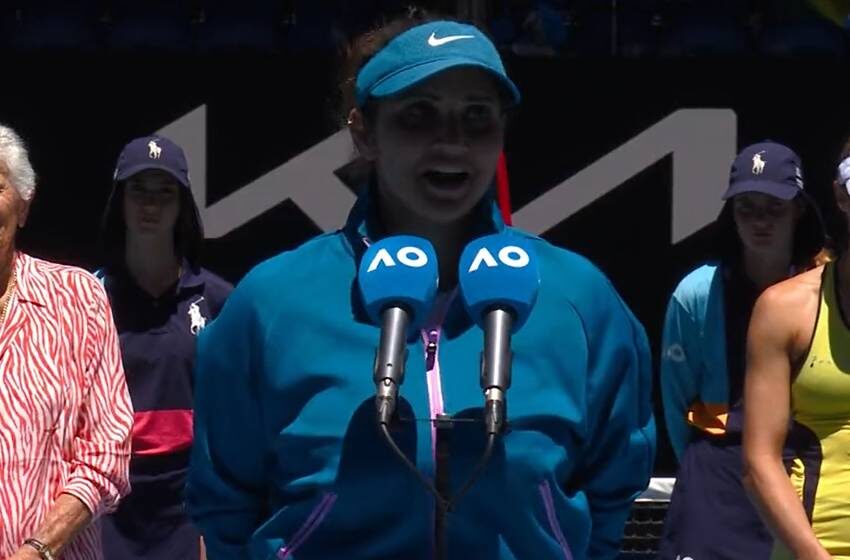 Sania Mirza bids farewell to Grand Slams after her iconic career in the world of tennis.
The former No.1 tennis female star will say goodbye to her passion in February after finishing runner-up alongside childhood friend Rohan Bopanna on Friday.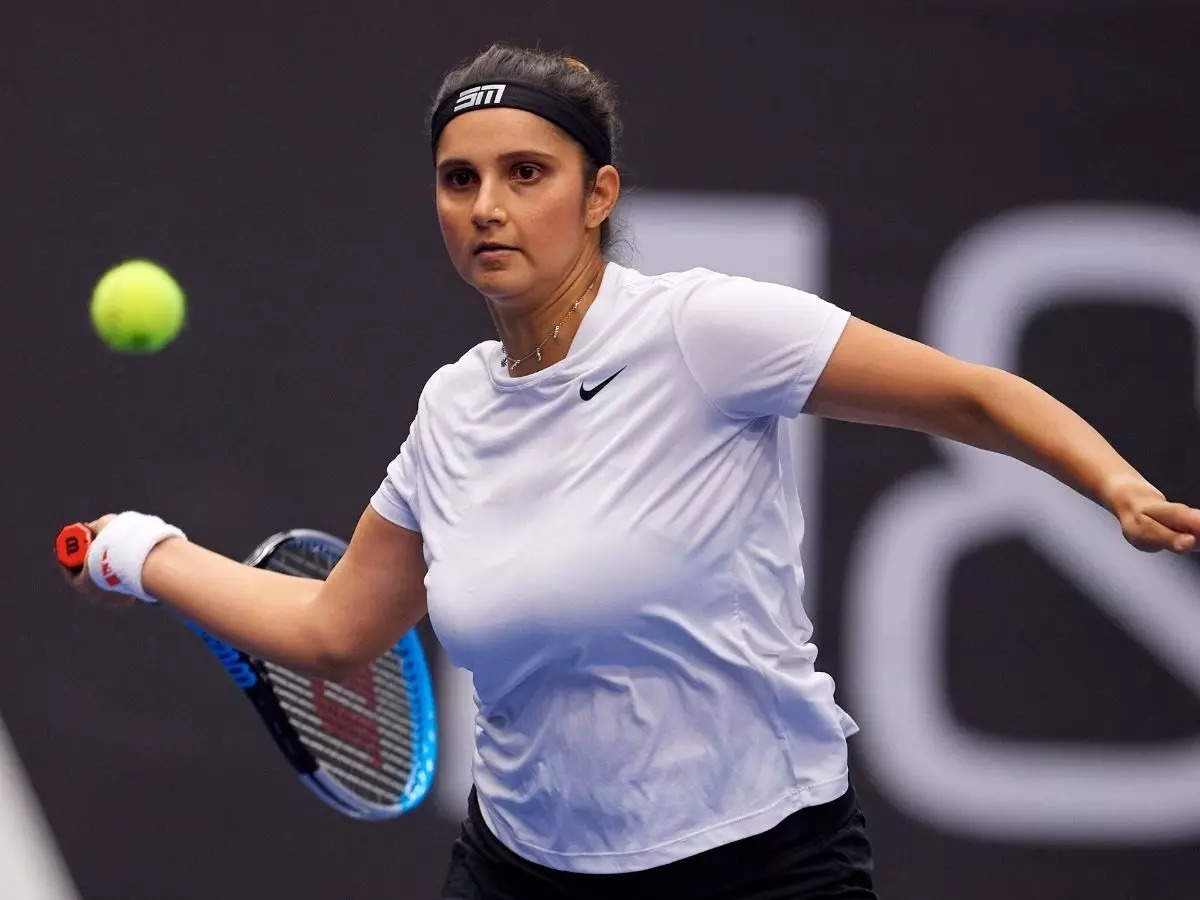 Sania Mirza has delivered some iconic performances throughout her career, she's been dominant in her prime and named for herself.
On Friday, she played her final Grand Slam match after reaching the Australian Open mixed doubles final alongside childhood friend Rohan Bopanna, giving an emotional speech at Rod Laver Arena.
Australian Open 2023, Sania Mirza Bids Farewell
Earlier in January, it was confirmed that in February she will be retiring from Grand Slams and saying goodbye forever.
Sania Mirza in her career had a great run, a former WTA No. 1 and six-time Grand Slam champion across women's and mixed doubles who became a trailblazer for Indian tennis and a feminist icon.
"I just want to start by saying that if I cry, these are happy tears," she said to warm applause from the crowd.
"I'm still going to play a couple more tournaments, but the journey of my professional career started in Melbourne in 2005…"
"…It began when I played Serena Williams in the third round as an 18-year-old here," she continued.
"That was, scarily enough, 18 years ago, and I have got the privilege to come back here again. And win some tournaments and play some great finals amongst you all. Rod Laver Arena has been special in my life.
I couldn't think of a better arena to finish my career at than the Grand Slams, so thank you so much for making me feel at home here."
Last Dance
She further said, "I never thought I would be able to play in front of my child in a Grand Slam final," she said, having missed two full seasons for maternity leave. "It's truly special for me to have my four-year-old here."
Mirza is scheduled to play her final tournament at the Dubai Duty-Free Tennis Championships. It will be her Last Dance.
What do you think of the story? Tell us in the comments section below.