Naseeruddin Shah Reveals Irrfan Khan Was Aware That His Days Were Numbered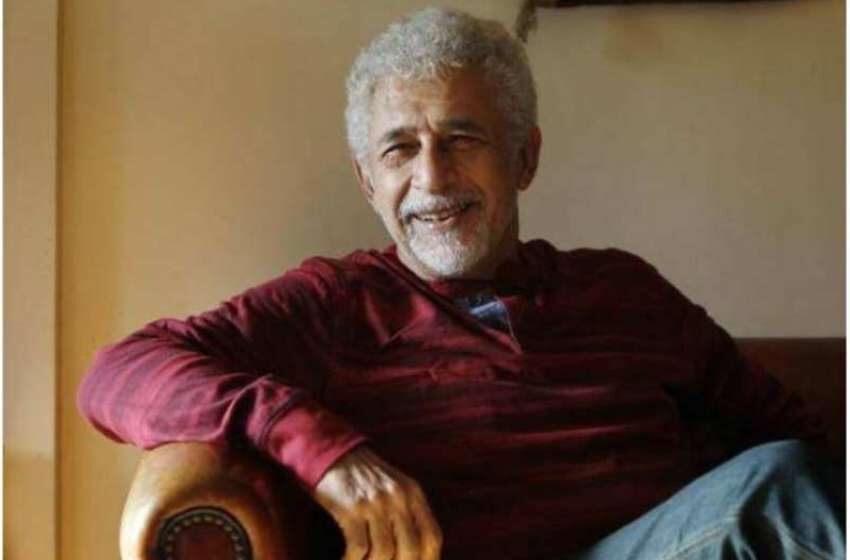 Every Indian and Pakistani fan of Irrfan Khan mourn when he left the world. No one expected that such an amazing actor will leave us this early.
One of the veteran Bollywood actors Naseeruddin Shah also put some light on his death and late times when Irrfan knew he got fewer days to live.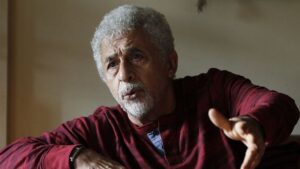 Naseeruddin is one of those actors who were closed to Khan Sahib and aware of everything regarding his life.
In a recent interview, Shah Sahib disclosed that the late actor was aware that his days were numbered two years before his passing from cancer in April 2020. Up till now none of his other close co-actors shared such news yet.
Naseeruddin Shah shared last moments with Irrfan Khan
Naseeruddin Shah revealed how the Piku actor explained his illness to him. "That was a unique thing because Irrfan knew for about two years that it was going to happen. I spoke to him several times over the phone even when he was in the hospital in London. It was amazing and it was a real lesson how he dealt with it."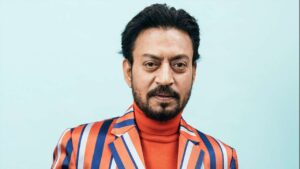 He added, "He would say, 'I am observing death approaching me and how many people get that opportunity? To be able to see this grim reaper coming towards you and you are almost welcoming him'.
Of course, it was a terrible loss. But it was not in our hands. It was just your bodily machinery shutting down. You don't have any control over it."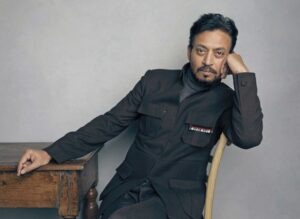 He also shared that he didn't let any death or fearful thoughts occupy too much of his time. "I don't think it is healthy to obsess about death.
I don't do that. I have experienced several deaths of my close ones — my family, my parents. Also, some dear friends, particularly the unexpected ones — the way Om [Puri] died, the way Farooq [Shaikh] died — were terrible shocks. But it does no good to obsess over it," he said.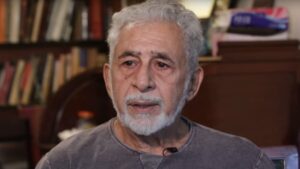 Elaborating further, he added, "I think that death is the most unimportant part of life and ironically also the most unavoidable one as well. I don't dwell on it at all. I will go when I have to go. As long as I am around I want to be as alert and as alive as possible.
I would not like my friends to be lamenting about me when I am gone but celebrating and laughing and talking about the things I did. I would rather they remember me for the life I have lived than talk about how I died."
This year was horrific because we lose some brilliant actors and human beings. After late Irrfan Khan's death a few months later one of the famous faces of the TV industry Sidharth Shukla lost his life due to a heart attack.
What do you think of the story? Tell us in the comments section below.