Actress Malaika Arora Responds To Online Trolls Like A Lioness!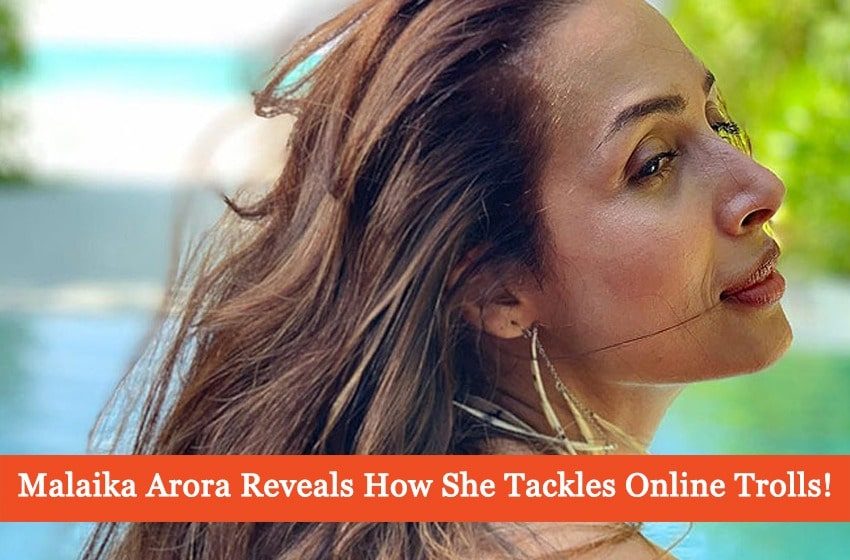 Being a celebrity may have its own perks and glitter but the updated public doesn't waste any second of criticism. Time to time, well-known faces of the world are seen getting drowned in the harsh words of the common man's expectations. Similarly, this time Bollywood's well-known figure Malaika Arora former Khan faced and responded to internet trolls in the most IDGAF attitude.
Malaika Arora shuts online trolls in the most epic way!
Apparently, it isn't something new from Bollywood beauties as previously as well, several actresses' have shut many mouths. Earlier, the 'Bebo' Kareena Kapoor was seen slamming Bollywood's hypocrisy on age gaps in films and it went viral. Recently, in an interview, the former Khan Malaika Arora responded to online trolls like a lioness and her approach was dignifying.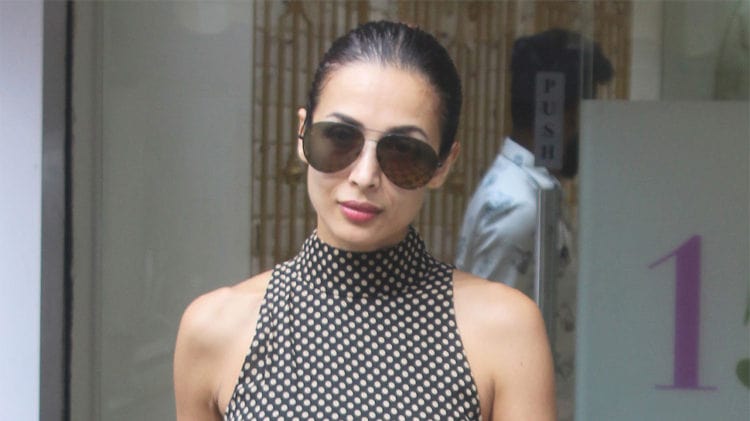 Being a well-known personality, the recent life changes in diva's life landed her in the court of internet criticism. Talking about her life and now her open intimate relationship with Bollywood actor Arjun Kapoor, Malaika Arora spilled some beans. Upon being asked about the online shaming she faces, Malaika Arora said that she doesn't care about what others think.
"I don't bother at all. It's really sad trolling etc!"
Moving on, the fitness freak Malaika Arora reiterated that it doesn't bother her what people think and say. Further, the actress stated, "I don't bother at all. It's really sad trolling etc. I feel social media has become a very negative space and that's really sad". Moreover, the model shared advice for her admirers to follow.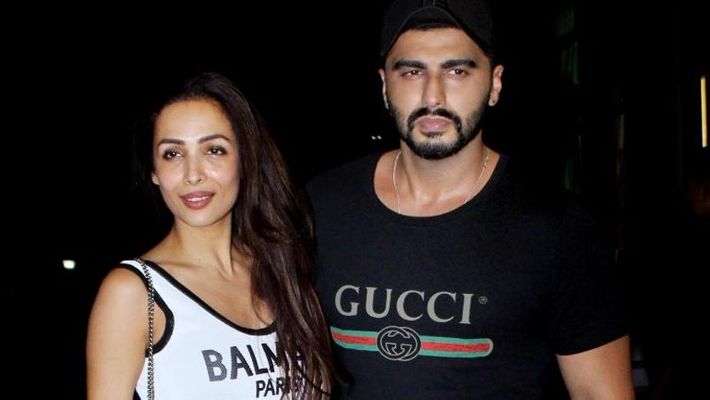 "Nobody wants to see negativity at the end of the day I feel you should spread happiness and positivity. To answer your questions, I don't care and I don't bother. 'I feel logon ka kaam hai kehna'. They will do that and I can't go around and stop someone. People will continue talking so let them", the diva added. Well, that is definitely one hard way of shutting online critics down.
Malaika Arora reveals her fear of becoming a fashion statement!
Moving on, the iconic Chaiyya Chaiyya dance star explained her severe attachment to fitness and fashion. Along with her fear of being followed, Malaika Arora said, "I think it is quite a pressure when someone tells me that I am a fitness or a fashion inspiration. I always love compliments. With such tags comes a certain sense of responsibility".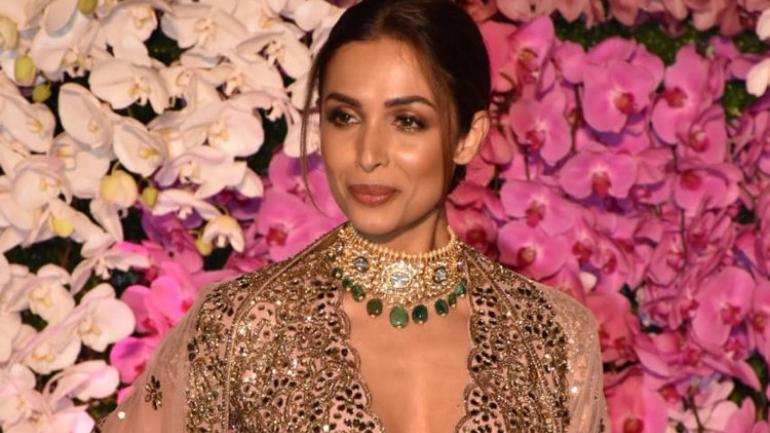 "Whatever I need to say or project I always try and see that there should be a certain sense of responsibility so that people who look to you or call your inspiration are not misled or misguided", she maintained. However, Malaika Arora's bold attitude doesn't let her stay out of the spotlight for long.
What do you think of Malaika Arora's take on trolls? Tell us in the comments section below!