Laal Singh Chaddha – Kareena Kapoor Auditioned 'Only' For Aamir Khan!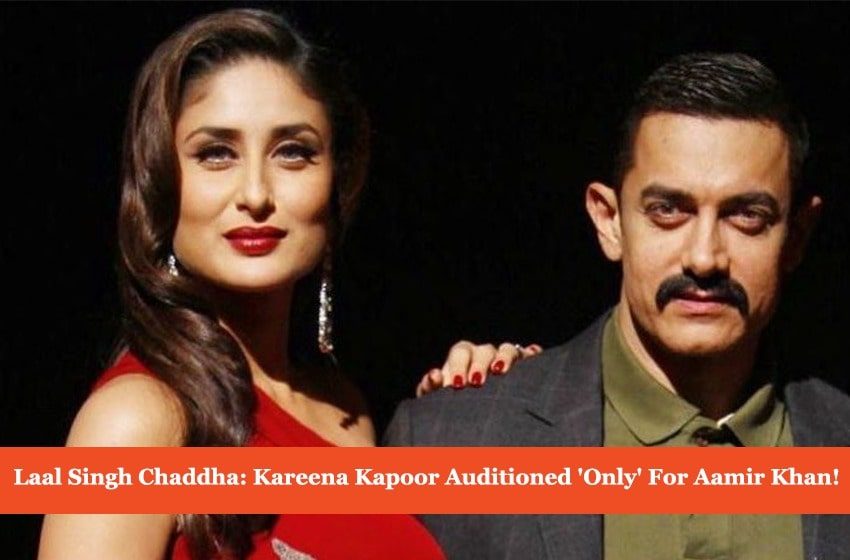 No doubt, Bollywood actress Kareena Kapoor is one of the most acclaimed divas worldwide with exceptional skills to offer. Currently, among other projects under production, the perfectionist Aamir Khan's Laal Singh Chaddha is creating headlines. Since Kareena Kapoor has been the second on to get finalized for Laal Singh Chaddha, she recently revealed the 'sole' reason for her auditioning.
Kareena Kapoor says she auditioned for Laal Singh Chaddha 'only' for Aamir Khan!
As of now, Aamir Khan's remake of the Hollywood classic "Forrest Gump" is due to release on Christmas fo 2020. Apparently, earlier this week, Aamir Khan's 'hobo' makeover for Laal Singh Chaddha stunned the internet and the dedication looked real. However, speaking in an interview, Kareena Kapoor revealed that she auditioned for Laal Singh Chaddha 'specifically' because of Aamir Khan.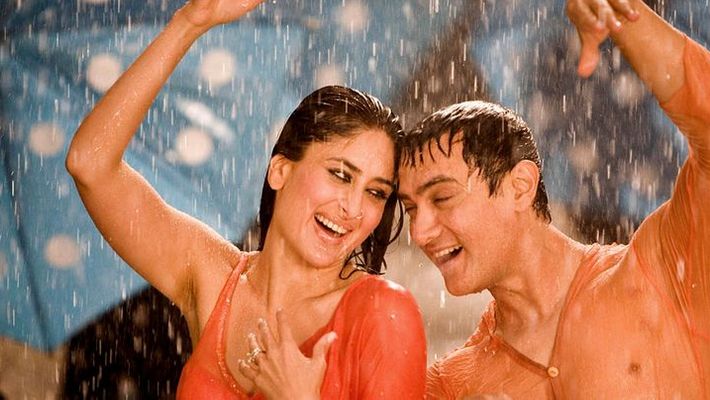 Well, it wouldn't be the first time the cinema lovers will see both Bollywood celebrities together in a venture. Previously, the stars were seen together in the record-breaking movie "3 Idiots" and the thriller "Talaash" along Nawazuddin Siqqiqui. Certainly, the 'Bebo' Kareena Kapoor has never had to audition for any role in her 20 years-long filming career but, this time she did it.
"I would never audition and I have never done it in 20 years!"
The interesting revelation came in while the star was talking about the upcoming Laal Singh Chaddha opposite Aamir Khan. While speaking of the movie and being a part of several blockbusters, Kareena Kapoor expressed her trust over Aamir Khan. Further, the actress stated, "I would never audition and I have never done it in 20 years. No one has ever told me to do scenes".
"But I think that if it was for Hollywood or anything else, I don't think I would have auditioned. But I have auditioned it only because it's Aamir Khan", Bebo added. Moreover, Kareena Kapoor admired Mr. Perfectionist's capabilities and being fully sure of whatever he does or create.
"He creates a world, he wants to be 100% sure in that world!"
"I know what his potential is and I know his intent. He creates a world, he wants to be 100% sure in that world. While reading the scenes, I was already sure that this will happen as I knew that I have nailed it", she maintained. Recalling the reaction of Aamir Khan, meeting him after the audition, Kareena Kapoor quoted his words.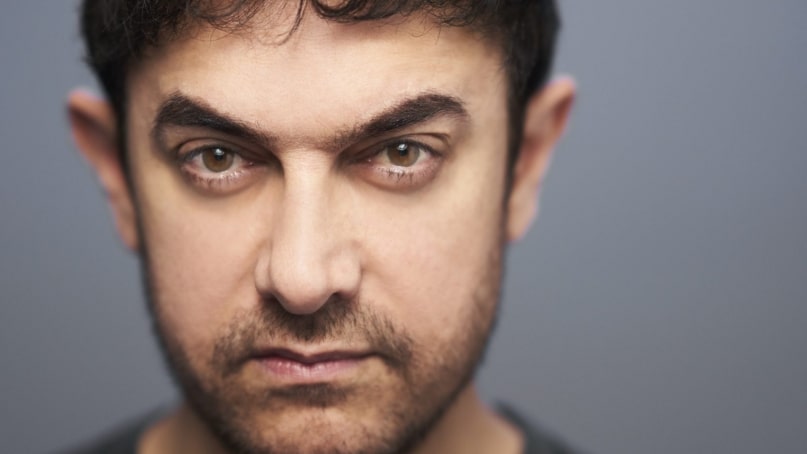 "He also told me that, 'When you were midway through the scene, I was telling Advait that it is done'. He can see his character and I really admire him for that", the actress revealed. Moving on, Kareena was then asked about how she feels about rejections? And is she afraid of hearing 'no'?
Kareena Kapoor on 'rejections'!
Answering the question, Kareena Kapoor said, "No, I think this concept was not there earlier. Even Saif told me that 'What is the big deal? We all should do it. Actors should audition for the part'. All the actors in Hollywood like Al Pacino don't get a part unless they audition. Saif also said that if actors like me also start doing it, then it will be better. This is why I auditioned for it".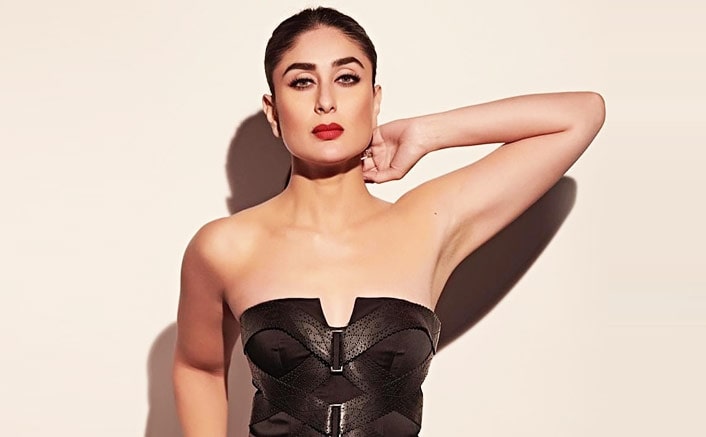 Certainly, there's no doubt Laal Singh Chaddha will be a massive success as the two amazing celebrities are on board. Talking of celebrities, last month, news came in that the Khans of Bollywood are also expected to team up for the film. Regarding the union, Aamir Khan was said to be in talks with Shahrukh Khan and Salman Khan to appear as a guest in Laal Singh Chaddha.
Are you excited for Laal Singh Chaddha? Tell us in the comments section below!