Hollywood Actor Kumail Nanjiani Gets 'Shredded' For Next Marvel Project!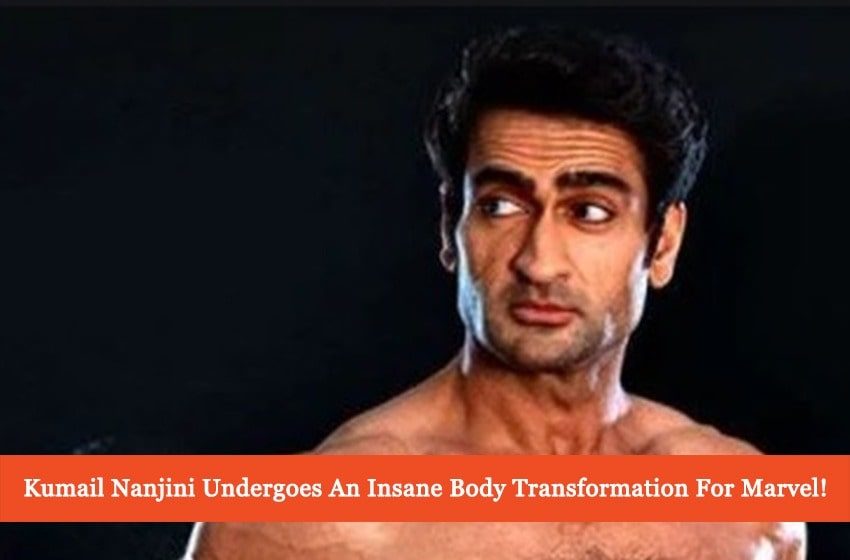 Often we see our favorite celebrities going hard on themselves to fulfill the requirements needed for the role. Similarly, these days, a Pakistani-American comedian and actor have stunned his fans and admirers with his exceptional transformation. Earlier this week, "The Big Sick" star Kumail Nanjiani posted his recent 'buffed' picture and social media can't stop drooling over it.
Kumail Nanjiani stuns the world with his exceptional body transformation!
After completing a struggling journey, the actor made his mark in Hollywood with the comedy television series "Silicon Valley". Since then, Kumail Nanjiani has shared the screen with WWE wrestler John Cena and many other famous personalities. Currently, the thirst seems real as the 'shredded' Kumail Nanjiani is all set to ace in his next 'Eternals' project with Marvel Studios.
Check out what the actor had to say on his achievement!
Years of hard work and a controlled diet made Kumail Nanjiani achieve this big and undoubtedly, he looks amazing. Taking to his official Instagram, the "Silicon Valley" star posted two 'thirsty' pictures with a thanking caption for the ones who made it happen. Starting off with the reason behind his phenomenal transformation, Kumail Nanjiani wrote,
"You either die a hero, or you live long enough to see yourself become the villain!"
"I never thought I'd be one of those people who would post a thirsty shirtless, but I've worked way too hard for way too long so here we are. You either die a hero, or you live long enough to see yourself become the villain. I found out a year ago I was going to be in Marvel's Eternals and decided I wanted to transform how I looked".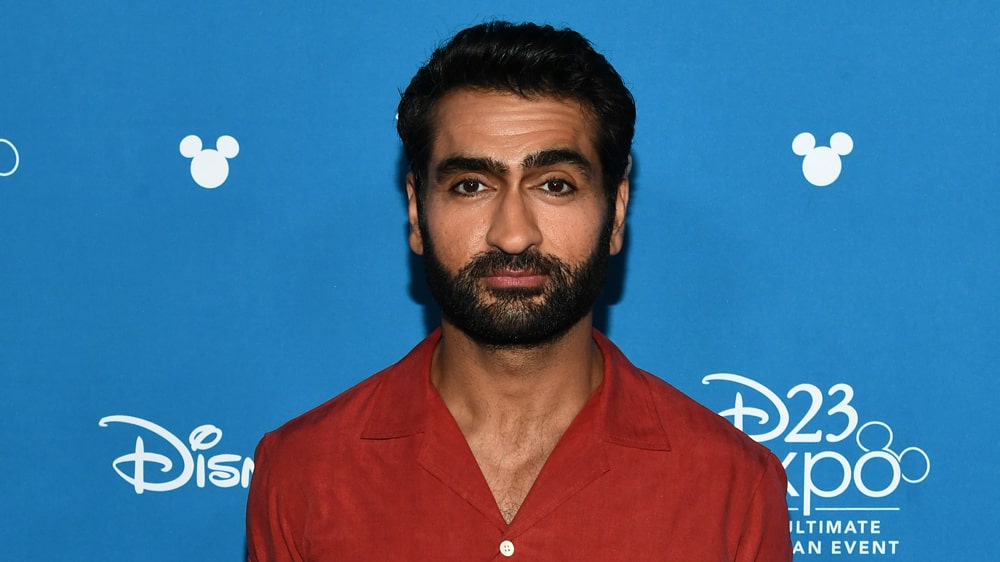 Read Also: Laal Singh Chaddha – Aamir Khan's 'Hobo' Makeover Stuns Everyone!
"I would not have been able to do this if I didn't have a full year with the best trainers and nutritionists paid for by the biggest studio in the world. I'm glad I look like this, but I also understand why I never did before. It would have been impossible without these resources and time", the actor added.
Kumail Nanjiani thanks his wife for putting up with his strict schedule!
Apparently, the fun connection between Kumail Nanjiani and his wife Emily V. Gordon is admired by many. However, the actor then concluded the post by thanking his life partner who is a writer by profession. Nanjiani expressed, "And finally, the biggest thanks goes to Emily V. Gordon for putting up with me complaining and talking about only working out and dieting for the last year".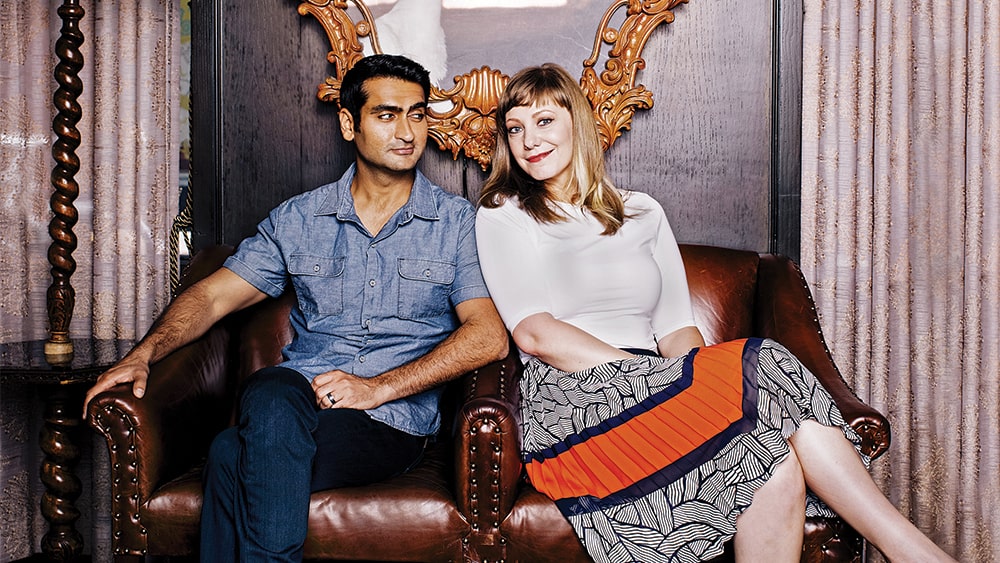 "I promise I'll be interesting again someday #thirstyshirtless", the caption ended. Well, the world has previously seen various transformations of celebrities but Kumail Nanjiani's was unexpected and a mere shock. However, fans and followers are now more eager to see their favorite actor in the next venture Marvel Eternals.
What do you think of Kumail Nanjiani's transformation? Let us know in the comments section below!