Kartik Aaryan Replaces Akshay Kumar In Hera Pheri 3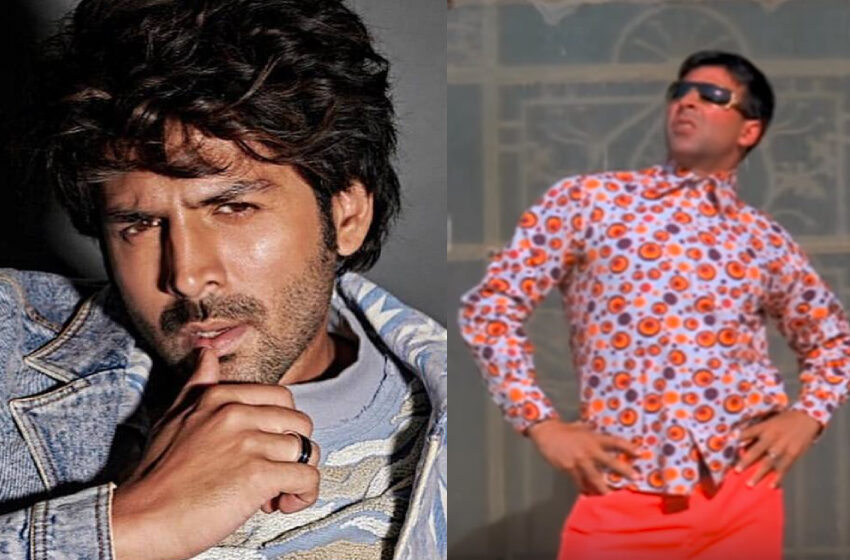 In the upcoming year's lot of Bollywood movie sequels piled up to be released and people are eagerly waiting for them.
Especially for the Hera Pheri 3, the film that captured everyone's attention in their last two installments released way back in decades and everyone's excited to see the trio back together.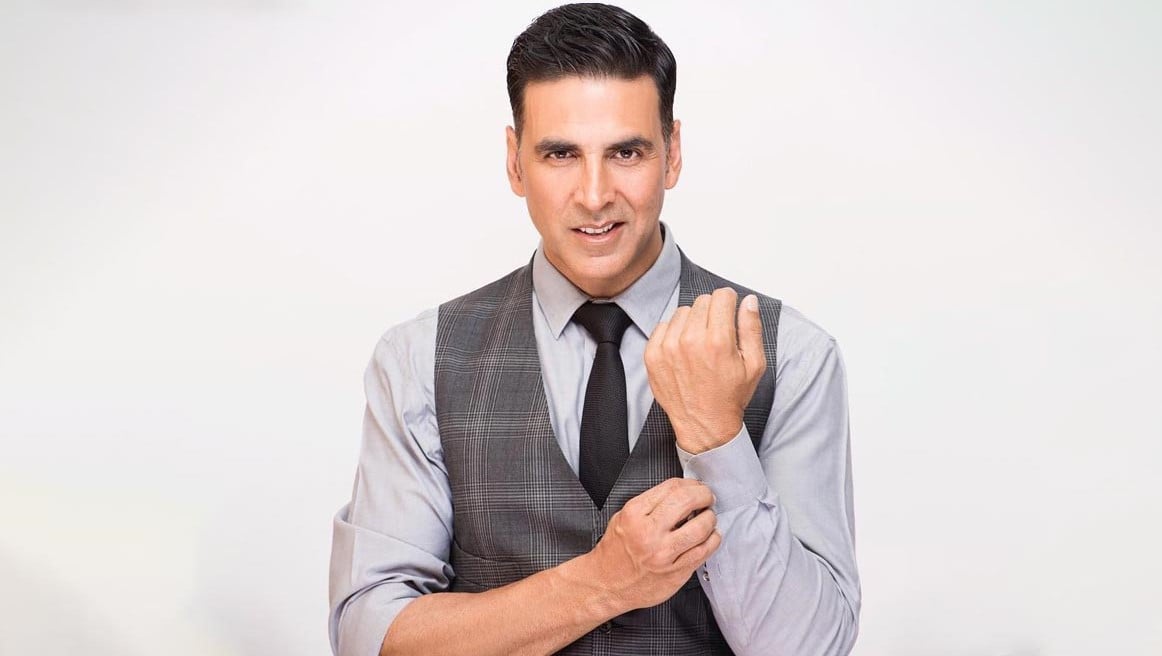 A few years back, there were rumors that Akshay Kumar won't be part of the third installment, but later on Sunil Shetty himself claimed that there was no Hera Pheri 3 without Akshay Kumar and gave relief to the fans.
But with the recent update according to the sources Kartik Aaryan replaced Akshay Kumar and even Presh Rawal has also confirmed the news via his tweet.
Akshay Kumar Out Of Hera Pheri 3 & Kartik Aaryan's Entry
Recently the Khiladi actor revealed that he's going to bring the sequels of his famous movies and claimed the release years as well.
Akshay Kumar and producer Firoz Nadiadwala teaming up for the remakes of famous franchises including Hera Pheri, Welcome, and Awara Pagal Deewana.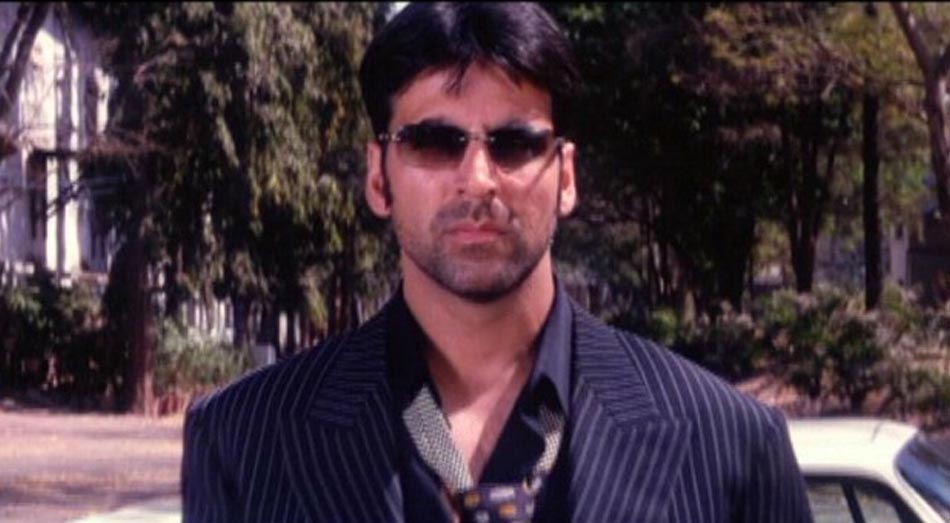 But as per the updated information, the actor has been withdrawn from all the sequels.
According to sources, Kumar first expressed a strong interest in reviving these comedic classics but after numerous conversations with Nadiadwala, he chose to withdraw because he couldn't "align" with the "script ideas."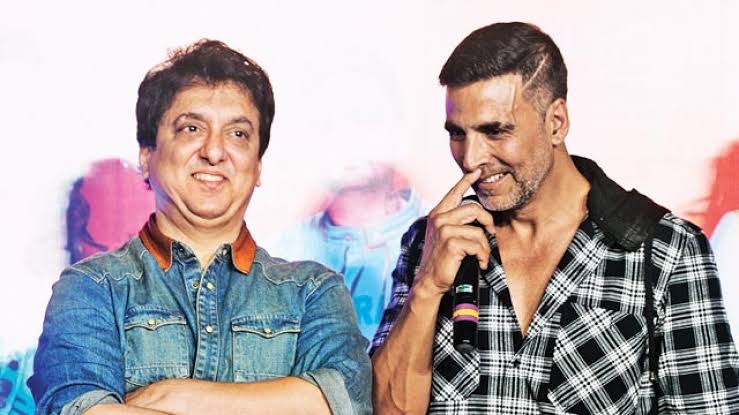 A source stated, "Hera Pheri, Welcome, and Awara Pagal Deewana are three of the most loved franchises led by Akshay Kumar and he was quite keen to revisit the iconic films. However, after several rounds of meetings, he has decided to take a step back as he couldn't align with the broad script ideas."
The insider added, "Akshay Kumar is well aware of his fans' expectations of him in these comedy franchises. He refused to compromise on the quality of these scripts as his attempts to remake these sequels without proper thought and with other actors have already failed in the past."
Kartik Aaryan In Hera Pheri 3
In other news, Paresh Rawal has also confirmed that Kartik Aaryan will be joining them in Hera Pheri 3. Taking to Twitter, fans asked the veteran actor if Aaryan would star in Hera Pheri 3. They wrote.
"Sir Rawal, is it true that Kartik Aaryan is doing Hera Pheri 3?" In response, the Chup Chup Ke actor wrote, "Yes, it's true."
It's been more than a decade since Hera Pheri 3 was announced and nothing happened. The film production stopped for various reasons till now there's no update regarding it.
READ MORE: Shahrukh Khan Drops Pathaan Teaser On His 57th Birthday
What do you think of the story? Tell us in the comments section below.