Indian Cotton Exporters Desire Trade Ties With Pakistan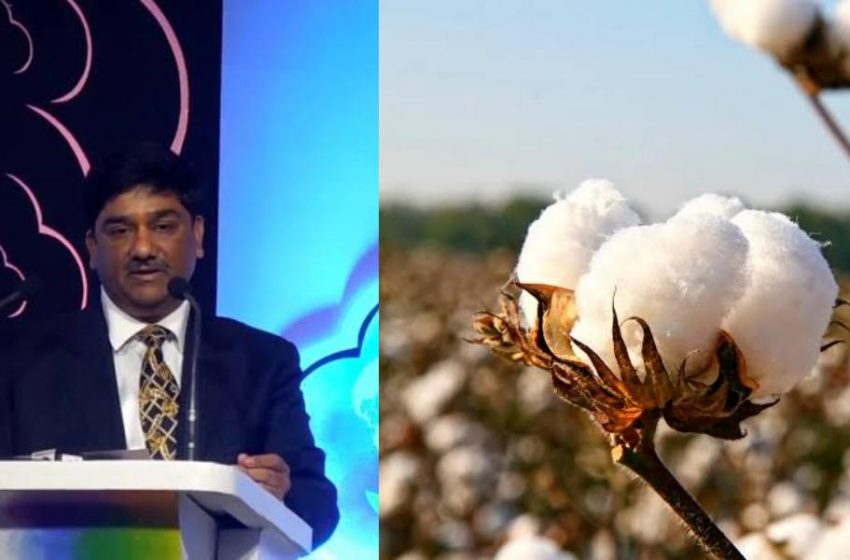 War is not just about weapons but about everything, which comes under the realm of humankind. The war between India and Pakistan has significantly impacted the region.
Indian cotton exporters are yearning to reopen trade with Pakistan, as Pakistan is witnessing a 35 percent plunge in a cotton generation this year, stated Economic Times.
Presently, Pakistan is shipping cotton from the United States, Brazil, and Spain.
In 2018, India transported approximately 500,000 bales of cotton to Pakistan. However, following the prevailing deficiency, Indian traders are trying to export 1.5-2 million bales this year.
"There is a good opportunity to export cotton and cotton yarn to Pakistan from India. From multinational companies to domestic exporters, all are closely monitoring the situation. Traders may represent the case to the Indian government," said an executive of a Mumbai-based export corporation, cited Economic Times.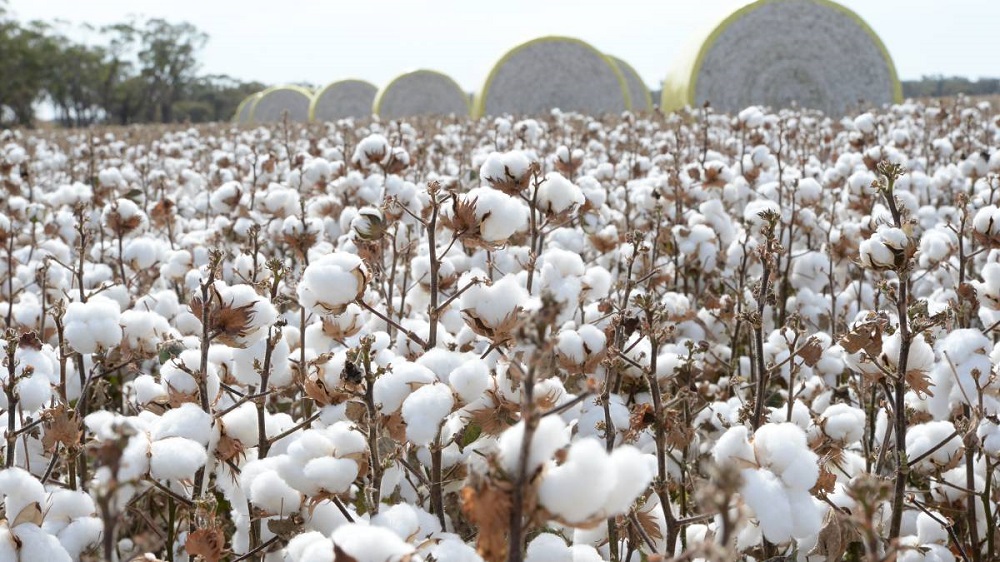 President of Indian Cotton Association, Mahesh Sharda said,
"We expect annual exports for Indian producers and processors to increase by 10-15 percent over the previous year up to 6 million bales. Demand will largely come from Bangladesh, China, and Vietnam. We are aware of the shortfall in Pakistan and resumption of trade is a political decision to be made by the two countries."
Dr. Amanullah Kassim Machiyara, Central chairman of All Pakistan Textile Mills Association has stated that the industry will need to pay $1.5 billion on import of 5.5 million bales owing to a 35 percent stock deficit this year.
Moreover, he said that the standard of domestically manufactured cotton has also depreciated in contrast to other cotton manufacturing countries.
e stressed the pressure of duties had a huge influence on the whole value chain.
He bemoaned that once Pakistan was a cotton exporting country, it has now converted into a net importer of cotton.
Pak-India Relations
In August 2019, trade relationships between Pakistan and India halted after India revoked article 35A and 370, making Kashmir her integral part.
However, things are changing, Pakistan opened the Kartarpur Corridor, on November 9. As per the analyst, the impact of the Kartarpur corridor will be far-reaching.
Prime Miniter, Imran Khan also stressed on regional stability and fighting poverty in his speed. On the hand, Prime Minister Modi praised PM Imran khan for the opening of the Kartarpur corridor.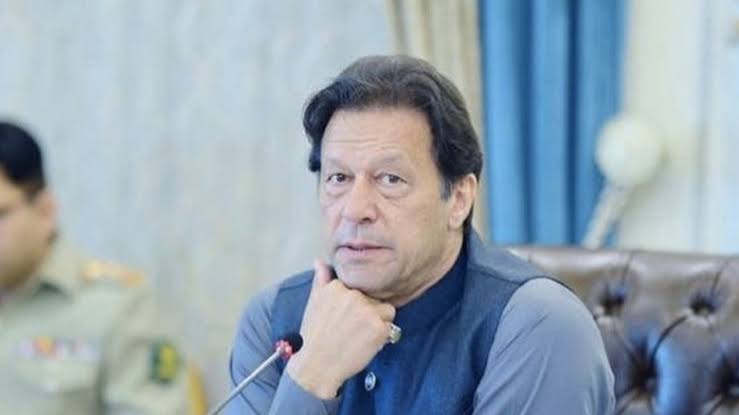 Pakistan and India are geographically contiguous nations; the cultural norms and values are the same, they need to work together for prosperity.
The decades-old dispute of Kashmir has forced the nations on the verge of collapse. India needs to understand, her adherence to the UN Security Council resolution is pertinent in order to bring peace in the region.
The only solution for Kashmir is a plebiscite. And, resolving the Kashmir issue can bring the two nations closer than ever.
Hopefully, the trade war ends and economic stability prevails in both the nations.