Deepika Padukone 'Rumored' To Appear In Another Hollywood Film!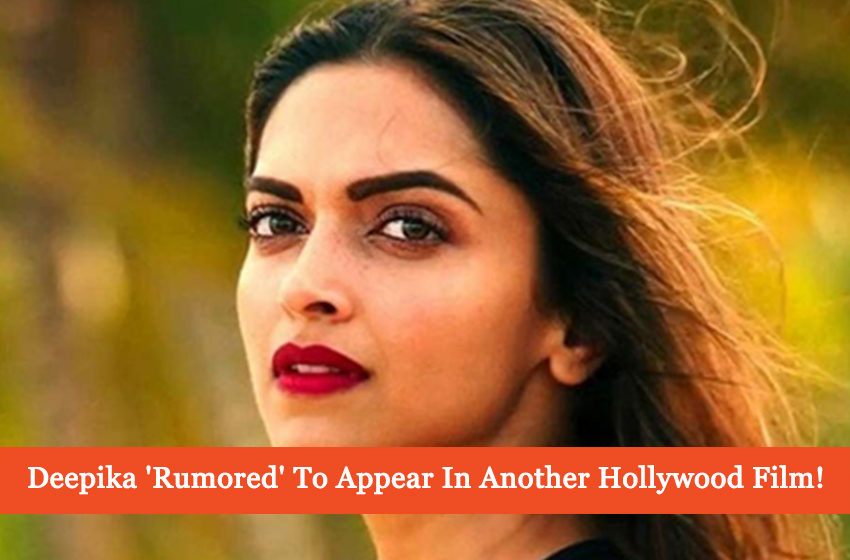 With her good looks and charming personality, Bollywood's diva, Deepika Padukone has sure taken the higher leap. These days, the actress is not only busy with her upcoming Indian biopic "Chhapaak", but the news is narrating another tale of achievements. Apparently, Deepika Padukone is believed to bag a role in her second Hollywood movie but the confirmation is yet to pour in.
Rumors say; Deepika Padukone might appear in another Hollywood film!
Particularly, the actress has won hearts globally not only by her irresistible beauty but her interactive bond with fans. Last week, Deepika Padukone's witty reply to a fan melted everyone's heart and social media was all in love. However, recent Indian media reports suggest that Deepika Padukone is 'rumored' to appear in another Hollywood film and the excitement is uncanny.
Before the rumors kicked in, admirers were anxiously waiting for Deepika Padukone's "Chhapaak". As of now, media reports say that a meeting between the actress and a famous American filmmaker is expected soon. Till now, neither Deepika nor any filmmaker has announced the collaboration but the rumors are getting stronger each minute.
XXX: Return of Xander Cage, not a hit but worth it!
For now, everyone is making their own assumptions behind the expected meeting. While Deepika Padukone is resisting to say anything before confirmation, it seems like the 'good news' will be revealed after the meeting. Certainly, seeing the actress in another Hollywood biggie might come true as a legit contract might be in the works.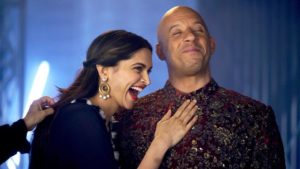 Back in 2017, Deepika Padukone made her Hollywood debut alongside "The Fast & The Furious" actor Vin Diesel. Unfortunately, the actress's first international project "XXX: Return of Xander Cage" couldn't make it big at the box office. Regardless of how the debut movie performed at the charts, fans seem exhilarated to see their favorite star on the Hollywood platform once again.
American film director to sign Deepika Padukone for his next film in the franchise!
Previously, American director Daniel John Caruso reached out to Deepika Padukone for "XXX: Return of Xander Cage". Well, last year's chat with a fan was an assurance that Deepika is still on board for the next part. Moreover, the director maintained that once the script of the next film in the franchise is ready, he will call on Deepika.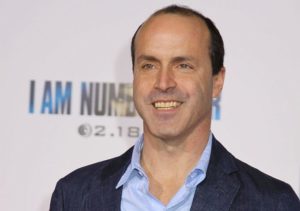 Currently, both Deepika Padukone and Daniel John Caruso's assertion is longingly awaited. As the charm speaks, recently, Deepika Padukone 'unintentionally' gave out Alia Bhatt and Ranbir Kapoor's wedding. Back then, social media was thrilled by the statement but now the cinema-goers are ready to see the actress in her second international film.
What do you think of the story? Let us know in the comments section below!