6 Bollywood Celebrities Addicted To Drugs!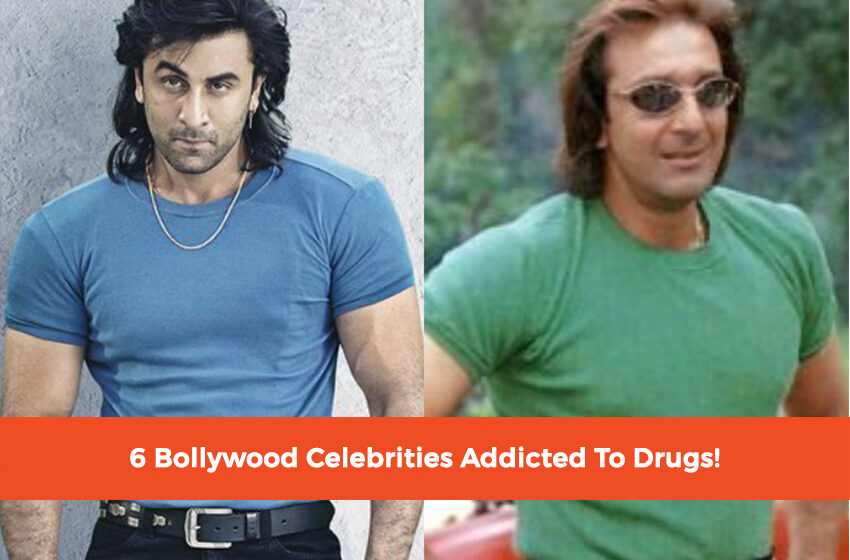 The fact can't be denied that drugs in Bollywood is quite common and many Bollywood celebrities are addicted to drugs. The tragic demise of Sushant Singh Rajput has highlighted how common drug abuse in Bollywood. Sushant's partner Rhea Chakraborty was sent to 14-day judicial custody by the Narcotics Control Bureau (NCB) on 8 September. She was sent to custody in relation to a drug link in the case.
It is evident that the tragic demise of Sushant could expose the powerful Bollywood drug mafia. The NCB also investigated Deepika Padukone, Sara Ali Khan and Shraddha Kapoor in Mumbai regarding their drug addiction. In the investigation, they were questioned for six hours regarding the drug abuse allegations made on them. The mobile phones of the celebrities were also seized by the NCB.
Many famous celebrities in the past have either been caught with or confessed to consuming drugs. In this article, we will provide a list of some of the famous Bollywood celebrities who have been addicted to drugs and found themselves caught in drug-related controversies over the years.
Sanjay Dutt
In the past, Bollywood superstar Sanjay Dutt was involved in various drug related controversies. He is regarded as one of the famous drug addicts of Bollywood.
In 1982, Sanjay Dutt was highly addicted to drugs after the death of her mother Nargis. As a result, his father Sunil Dutt then decided to send him to US for rehabilitation. Sanjay has also confessed that there was a time when he used to consume every type of drug available.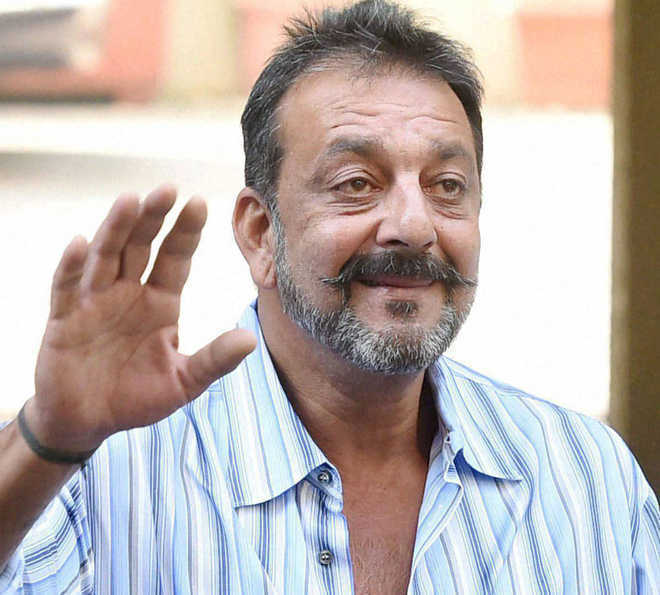 Sanjay said: "I went to Sunil Dutt, my father, at seven in the morning. I told him that I need help due to my drug addiction. Luckily, my father took me to the US. I stayed in a drug cure center for two years. After that, I made a promise to myself that neither will I do drugs." His biopic Sanju (2018) directed by Rajkumar Hirani also recreated his addiction days.
Ranbir Kapoor
It will be shocking for some fans but Ranbir is one of the Bollywood celebs who take drugs. The son of actor Rishi Kapoor has a dark side of taking drugs. In an interview with India Today, Ranbir Kapoor admitted that when he was studying in acting school, he used to consume marijuana and weed on a regular basis.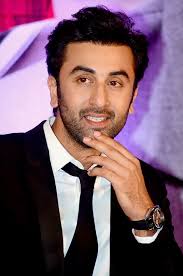 The actor also admitted that in order to look convincing for his role in Rockstar, he also used to consume weed and marijuana. Ranbir has also confessed to doing pot. He told India Today in 2013, "It was hard to get in the moment on stage with 300 bored junior artistes posing as a real audience. Pot made those moments feel real."
Fardeen Khan
At the start of his career, Fardeen Khan received a lot of praise from his fans and senior actors in Bollywood fraternity. But instead of accomplishing further success in his Bollywood acting, his acting career took a downturn.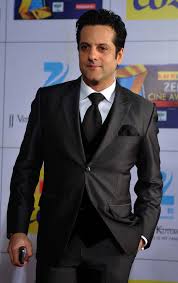 Fardeen was caught with a small dose of cocaine in the Mumbai's Juhu area in 2001. His case fell under Section 27 of the Narcotics and Psychotropic Substances (NDPS) Act.
Vijay Raaz
Actor Vijay Raaz got famous for his comic role in Run (2004). After that performance, he gained a tremendous response from his fans. He was started to be seen as a very fine and talented actor. However, his acting career got adversely affected by 200. He was caught at the Dubai airport for the illegal possession of marijuana.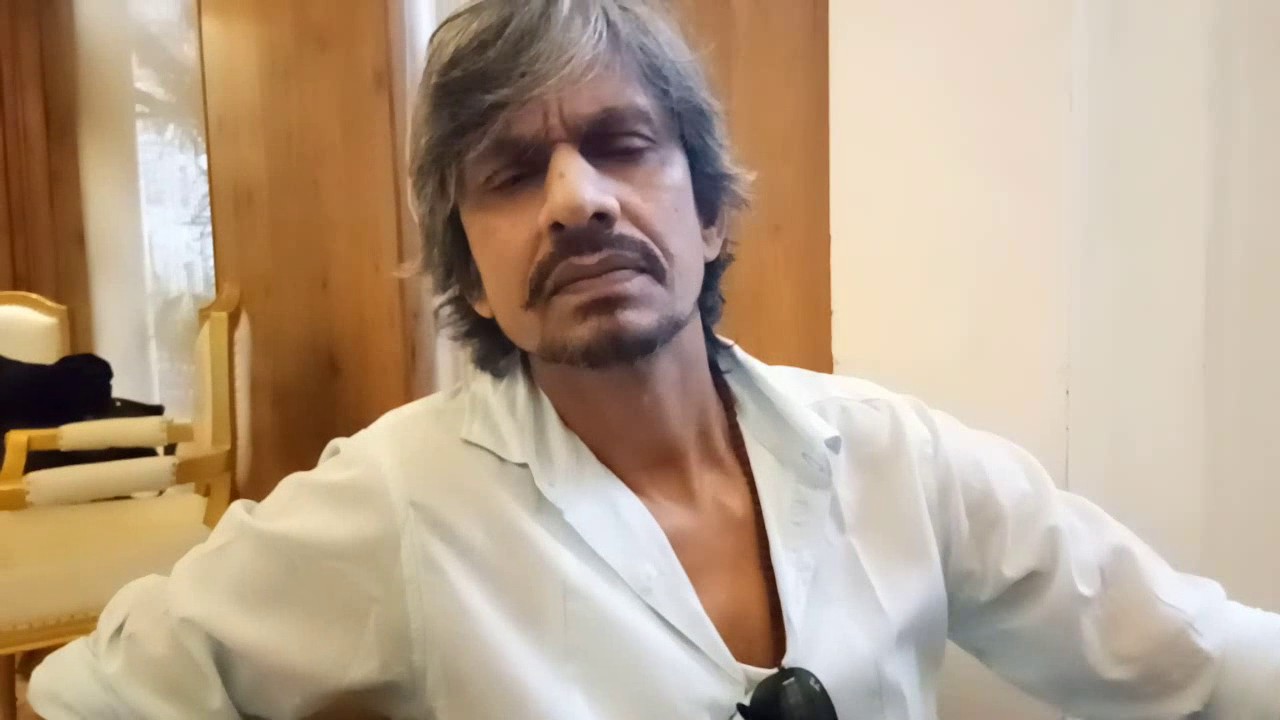 Raaz was quoted as saying that he was innocent. He was made to sign papers given by Arabic speaking officials. They assured him that they were trying to help him. The actor was shooting for the Hindi film Deewaane Hue Paagal directed by Vikram Bhatt.
Parveen Babi
The death of Parveen Babi was an unfortunate event for Bollywood fans. Even after her demise, Parveen Babi is still being remembered for her brilliant performances in various movies.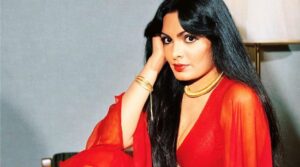 This helped the Bollywood superstar to be in the limelight. However, it also gave rise to various controversies involving her. It's been said that after breaking up with Mahesh Bhatt, she became addicted to LSD.
Rahul Mahajan
Former actor Rahul Mahajan is the son of former Union Minister Pramod Mahajan. He has done almost everything in his life which he shouldn't have done.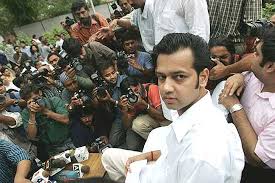 Rahul tarnished his father's name for being involved in different evil activities. Some of them include beating his wife, participating in a Swayamvara.
The worst of them all was being found high on drugs. Rahul was charged under sections 29 (criminal conspiracy and abetment) and 25 (punishment for supply and distribution of contraband) under NDPS Act.
What do you think of this story? Let us know in the comments section below!