A New Angle In Sonali Phogat's Murder Case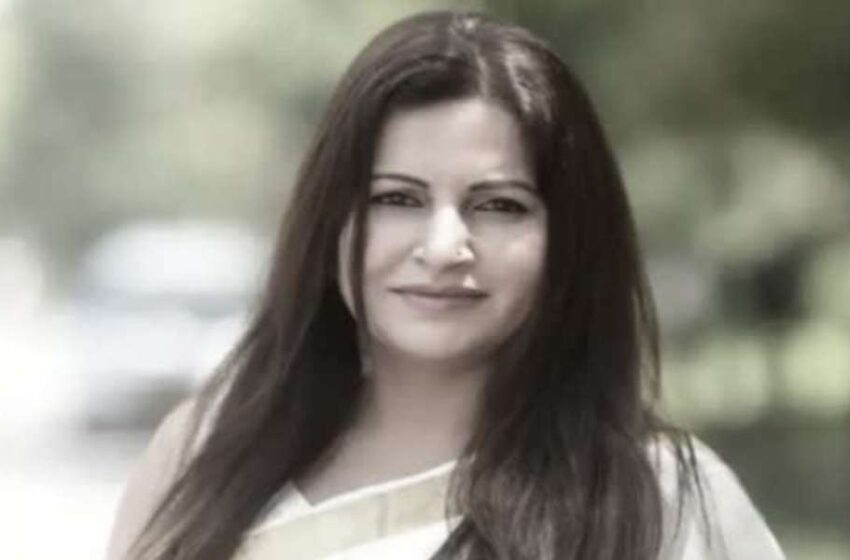 Indian actor and BJP leader Sonali Phogat died a few days back. Soon the news came out everyone was in a great amount of shock and no one could believe it.
Initially, it felt like a natural death, but later when the investigation went on a different story came out and opened a new chapter.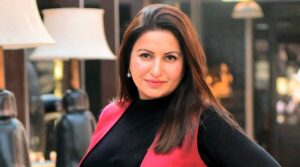 On August 23, Sonali Phogat was pronounced dead at the St Anthony Hospital in Anjuna, North Goa. The body of the 42-year-old had blunt force trauma.
She was in Goa with her associates Sudhir Sangwan and Sukhwinder Singh. After her death news, Goa police checked out CCTV footage that showed a new story and the postpartum report also gave a new angle to the case.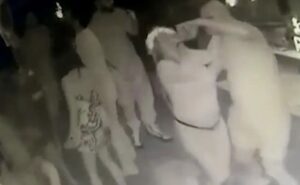 Everyone even her close friends were also thinking that it was a natural death, but it came out that she was raped and then murdered.
Not only that, she was forcefully drugged by her associates. It has been claimed by the Goa police report because in one of the CCTV footage one of her associates forced her to drink.
A new angle on Sonali Phogat murder case
A confidential police report regarding the Sonali Phogat murder case has been sent to Haryana Chief Minister Manohar Lal Khattar, Goa CM Pramod Sawant has said, adding that a charge sheet would be filed shortly.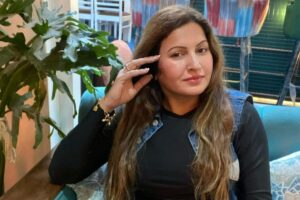 According to the Goa Police, "Sonali Phogat, a former participant of Bigg Boss, was allegedly forced to take drugs by her two friends, now been detained after being identified as defendants in the case, according to the Goa Police. The two accused, Sudhir Sangwan and Sukhwinder Singh, have been detained and more inquiries are being conducted."
Last year, Bigg Boss 13 winner Sidharth Shukla passed away due to a severe heart attack and left everyone speechless with his memories.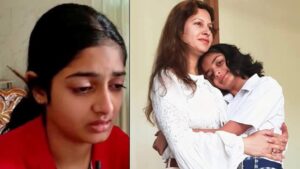 As per Deputy Superintendent of Police Jivba Dalvi, "The Goa Police has apprehended Edwin Nunes and suspected drug dealer Dattprashad Gaonkar in connection with the murder of Sonali Phogat."
"We've sent the confidential report to the Haryana CM. I am satisfied with the investigation done by our police team. Five people have been arrested. Soon, a charge sheet will be filed," Goa CM said.
Sonali's Bigg Boss friends seeking justice for her
Not only Sonali's family fighting for her justice but also her Bigg Boss friends are also there and shared their views on her death. Rahul Vaidya stated, "We all thought it was a natural death, but all these things that are unfolding obviously predict that it's a murder. All those visuals are giving me chills, I'm going numb and I'm feeling very weirdly helpless.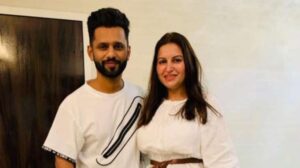 She was out rightly murdered, with (someone) putting some substance in her food or drink. I feel even today when the world is evolving, even then human life is so cheap, that anyone can be killed for some reason. It is unacceptable and inhuman for human beings to kill another human being, I hope the ones responsible are punished severely."
Aly Goni who has been very close to her in the reality show wrote, "The video that came out in the open was disturbing to watch. It even proved that she didn't die a natural death.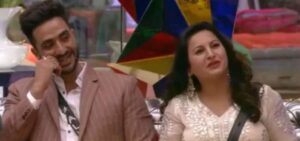 One gets affected even by reading a stranger's death news, while Sonali was someone whom I have shared a house with. She must get justice and the murderer should be punished. It should be investigated on a priority basis."
'She pampered me like a mother' – Arshi Khan
Arshi Khan also got emotional, "She pampered me like a mother, whenever I used to go for shoots she used to check on me. She was very protective of me.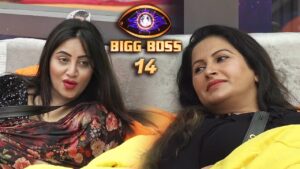 Honestly, I'm scared looking at that viral video. My soul is crushed! I don't know why they would kill her. There is a bigger picture, I pray to God she gets justice."
Things even got clearer when a room boy at the Hotel Grand Leoney Resort in Anjuna, where the accused and the deceased were staying, supplied the pills.
The case will be handed over to the Central Bureau of Investigation (CBI), if found necessary though.
What do you think of the story? Tell us in the comments section below.