'He Is Alive' Vikram Gokhale's Family Trashes His Death Rumors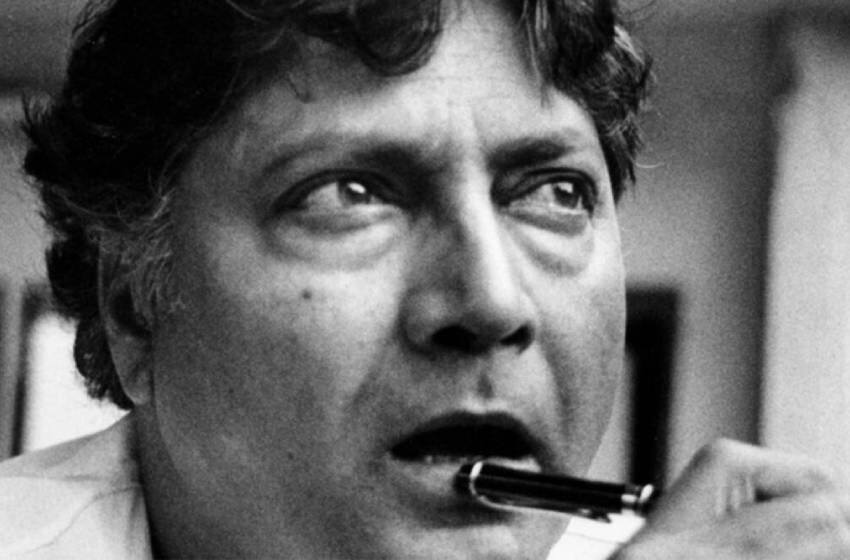 Another sad news for the Bollywood fraternity, veteran actor Vikram Gokhale is in critical condition and alive.
The 77 years-old actors who played some of the great roles in the Bollywood cinema, is admitted to Pune's Deenanath Mangeshkar Hospital in Pune, Maharashtra, and is on a ventilator.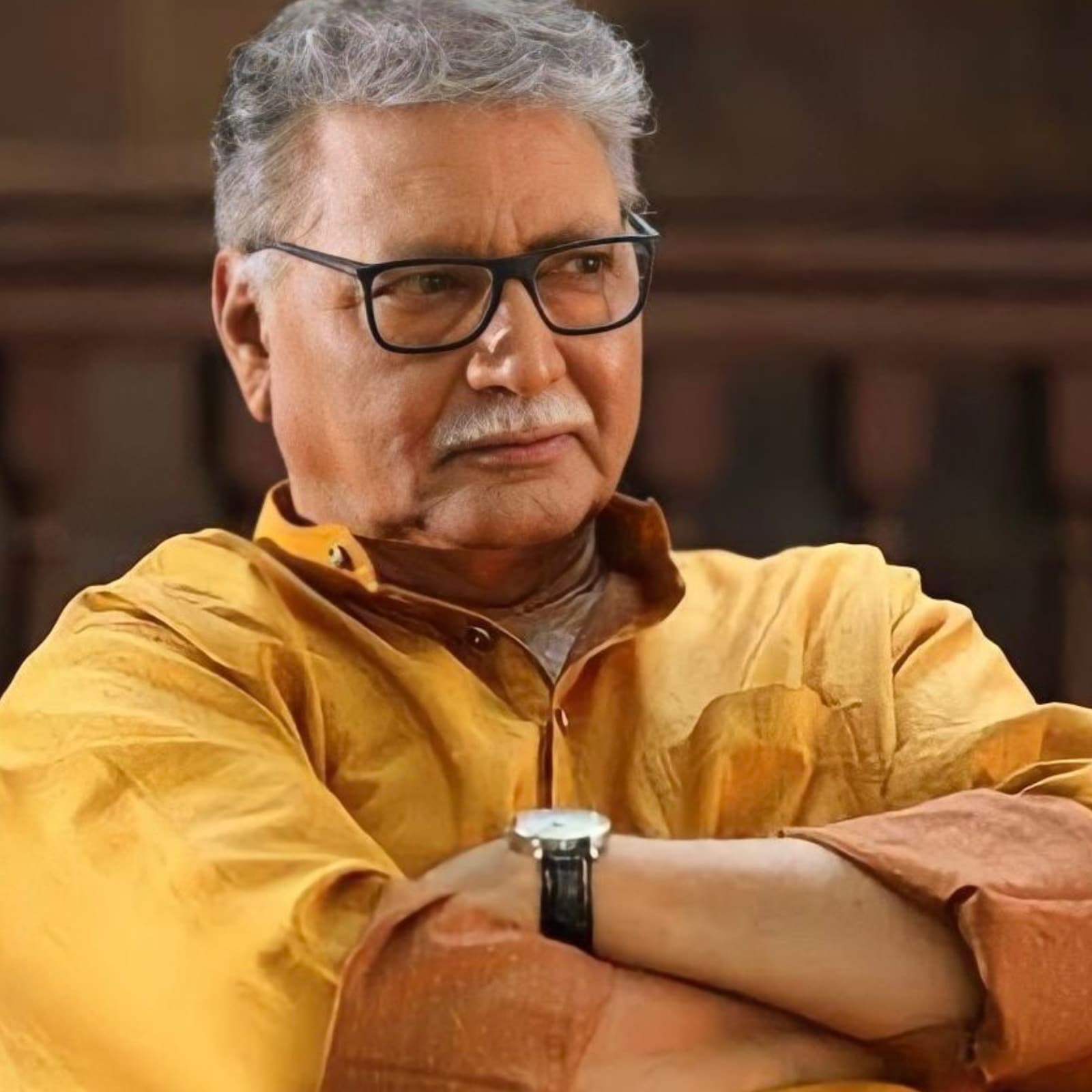 Vikram's passing rumors spread all over social media on Wednesday night, but the family cleared the air on Thursday morning that "he is alive, but remains critical".
Vikram Gokhale Death Rumors
Vikram Gokhale became famous for his role in Sanjay Leela Bhansali's iconic romantic film "Hum Dil De Chukey Sanam" which grabbed everyone's attention.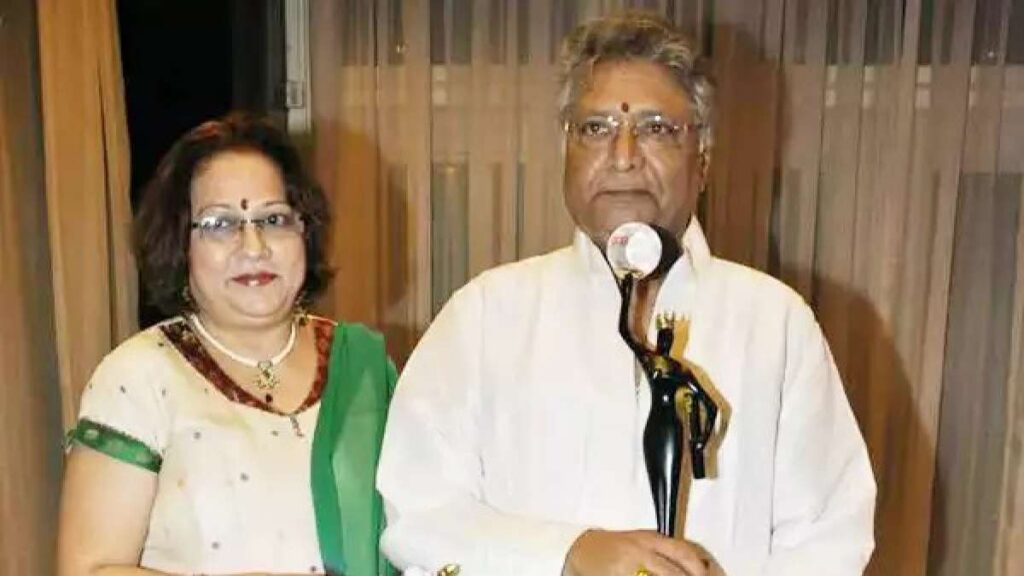 Vikram's wife Vrishali, shared a handwritten statement giving an update on the actor's health on Thursday afternoon. She wrote, "Vikram Gokhale is critical for the last 24 hours. Doctors are trying their best. He is not responding to the treatment as expected. He has multi-organ failure."
Now, the hospital, in their press statement, has said that the actor remains critical. "A meeting b/w Vikram Gokhale's family & doctors took place this morning at 10 am.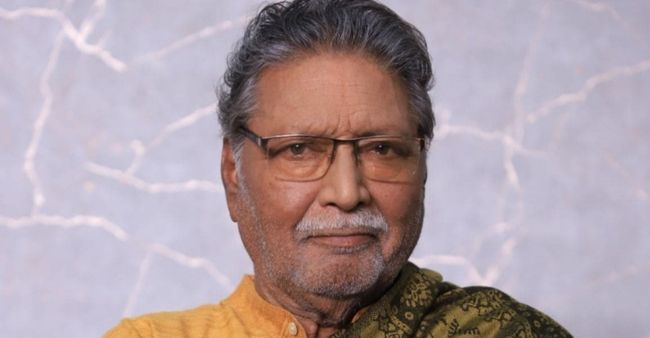 The actor is very much alive but critical & on the ventilator. News of his demise is wrong," the hospital's official PRO Shirish Yadgikar said in a statement. On Thursday morning, Gokhale's family told indianexpress.com, "He is still critical and on life support and has not passed yet. Keep praying for him."
Bollywood in the past few years lost so many gem actors and stars of the industry. Just like the singer late KK who passed away back in June 2022.
What do you think of the story? Tell us in the comments section below.