According To Hospital Officials, Sushant Singh Rajput's Death Was Not A Suicide But Rather A Murder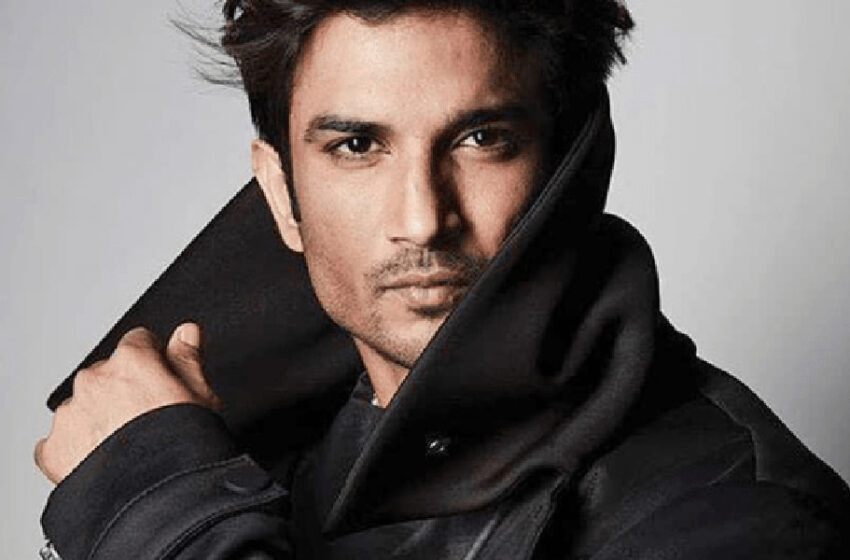 New developments in the Sushant Singh Rajput case indicate that his death was not as simple as it appeared. Even after two years, individuals are willing to question the ruling that it was a suicide. An autopsy found indications of inflicted violence, according to a mortuary technician, and the body state resembled that of a murder case. The Bollywood actor's lawyer reiterated that it was not a "simple suicide," and his sister Shweta Singh Kirti urged that the Central Bureau of Investigation (CBI) conduct an impartial investigation.
Sushant Singh Rajput Death News
"After Sushant's death, five bodies were brought in for postmortem," Roopkumar Shah, who was there when Sushant's body was brought in for postmortem, stated in an interview with TV9 Marathi. We were told that there is a VIP corpse within, but this was not previously known. When I saw Sushant's body, I told the seniors that I believe it was murder rather than suicide. That is why we should all work together. But I was advised to do my work while you do yours. My task was to cut and stitch the body, which I accomplished. Sir claimed he intended to work on the images and deliver over the body as quickly as possible, therefore the entire postmortem should have been videotaped.
In 2020 Mumbai Police File FIR Against Sushant's Sisters And Doctor!
"There were beating marks on the body when the clothing were removed. There were two or three injury marks on the neck. It appeared that the hands and legs had been shattered as a result of the abuse… Deep damage marks were visible on the body. The video shoot was supposed to take place, but whether it did or not… Seniors were also urged to focus solely on the images. So we worked on that," he said to Hindustan Times.
Sushant's lawyer, Vikas Singh, responded to the reports, telling Etimes that while he does not have any firsthand knowledge regarding the injuries on the actor's body as described by the putative eyewitness, he is aware of something larger at work. "I will not be able to remark on the same since the sisters have not notified me about it. However, I feel that Sushant Singh Rajput's death was not a suicide, but rather the result of a plot. Only the CBI will be able to uncover the plot that led to his killing."
Shweta moved to Instagram and reposted a photo of Sushant with a caption regarding the mortuary worker's account. "If there is an ounce of truth to this evidence, we urge [the] CBI to truly look into it rigorously. We've always thought that you'd conduct a thorough inquiry and tell us the truth. "Our hearts ache because we have yet to find closure," she continued. In her struggle for justice in his death, the late actor's sister has been highly active on social media.
Sushant was discovered deceased in his Mumbai flat. Despite the lack of a note, the Mumbai Police deemed it a suicide. The death of the 34-year-old is being examined by the CBI. In 2020 and 2021, his girlfriend Rhea Chakraborty was jailed for obtaining and funding drugs for her late partner. Despite the fact that the murder possibility was ruled out, the agency has yet to produce a closure report.
What do you think of this story? Let us know in the comments section below!