Shabana Azmi Supports The Kerala Story After It Got Banned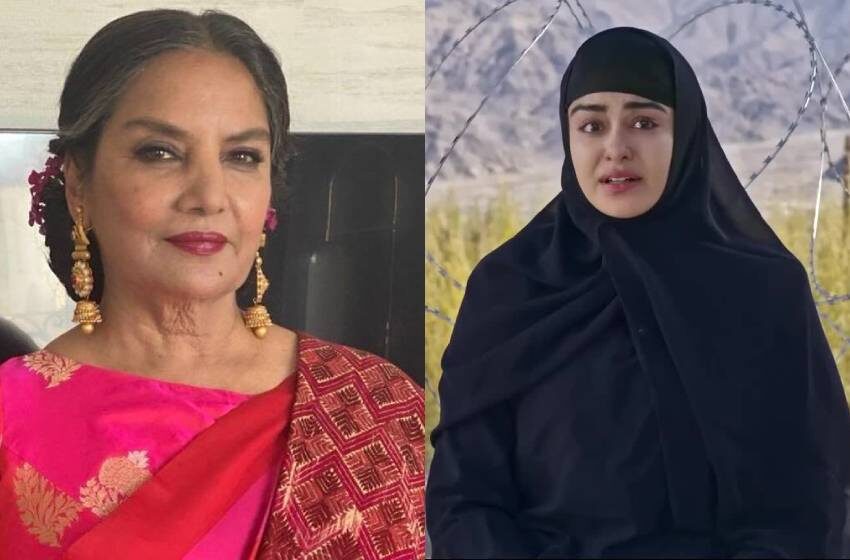 Shabana Azmi support "The Kerala Story". It captured everyone's attention and also got banned in several states.
The film is being criticized for its controversial and anti-Muslim narrative. The film is about a group of women in India forced to convert to Islam. And join the Islamic State of Iraq and Syria (ISIS).
Another eye-catching thing about the film's posters is the women, if they are dressed in shalwar Kameez they are happy, but in Burqa they feel traumatized.
Shabana Azmi shared her thoughts via a series of tweets and landed her support for the film.
Shabana Azmi Support Kerala Story
The What's Love Got to Do with It? She tweeted, "Those who speak of banning #TheKeralaStory are as wrong as those who wanted to ban Aamir Khan's #LaalSinghChaadha. Once a film has been passed by the Central Board of Film Certification nobody has the right to become an extra-constitutional authority."
Her tweet came the day after the Tamil Nadu Multiplex Association announced to stop the screening and protested against the film which resulted in a low turnout of audience.
The chief minister of Kerala, Pinarayi Vijayan, also slammed the makers of the movie, saying that the film creates communal polarisation and spreads hate propaganda against the state.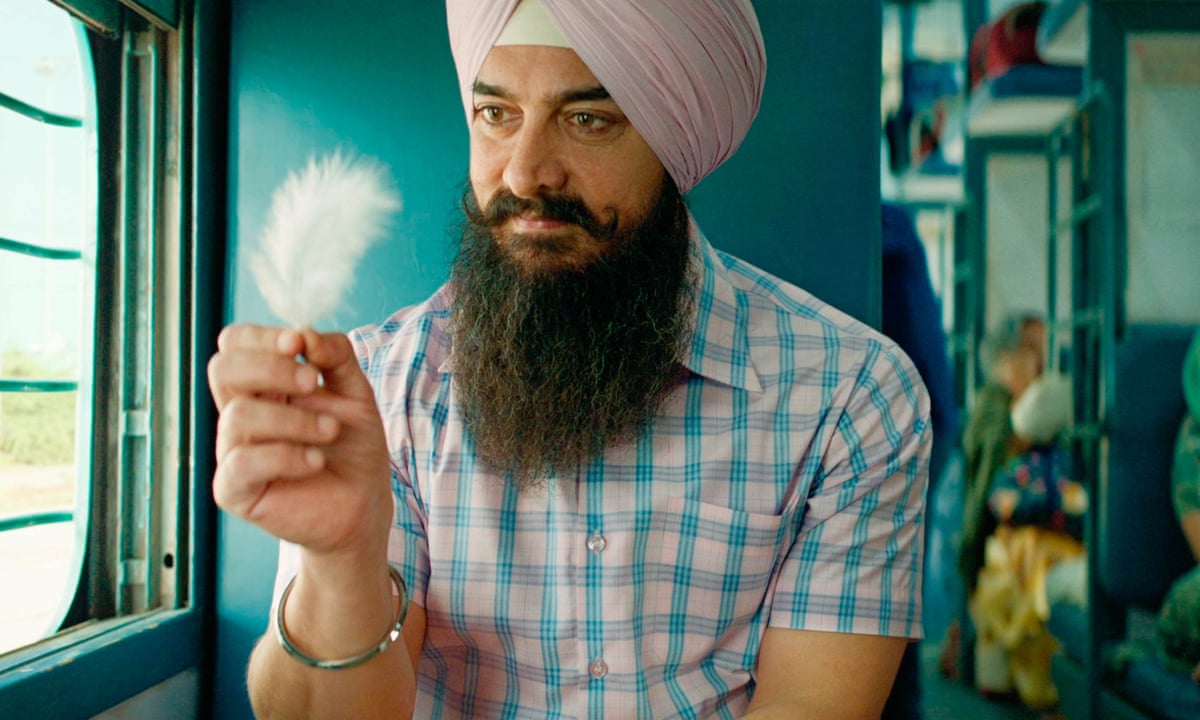 She also compared the incident with Aamir Khan's movie Laal Singh Chadha, when it was about to release, many extremist mobs protested against it and demanded a ban on the film for allegedly hurting religious sentiments.
Indian directors make propaganda and Muslim-biased films. This statement came from Naseeruddin Shah, who claimed that directors are afraid of the government.
Criticized Censorship Board for Pathaan
She previously criticized the censor board for Pathaan. "CBFC is not a censorship board. By certification, it means to classify and not censor.
Our country follows the UK censorship style in which 30-odd people are chosen by the government from supposedly various walks of life or professions such as educationists, sociologists, etc.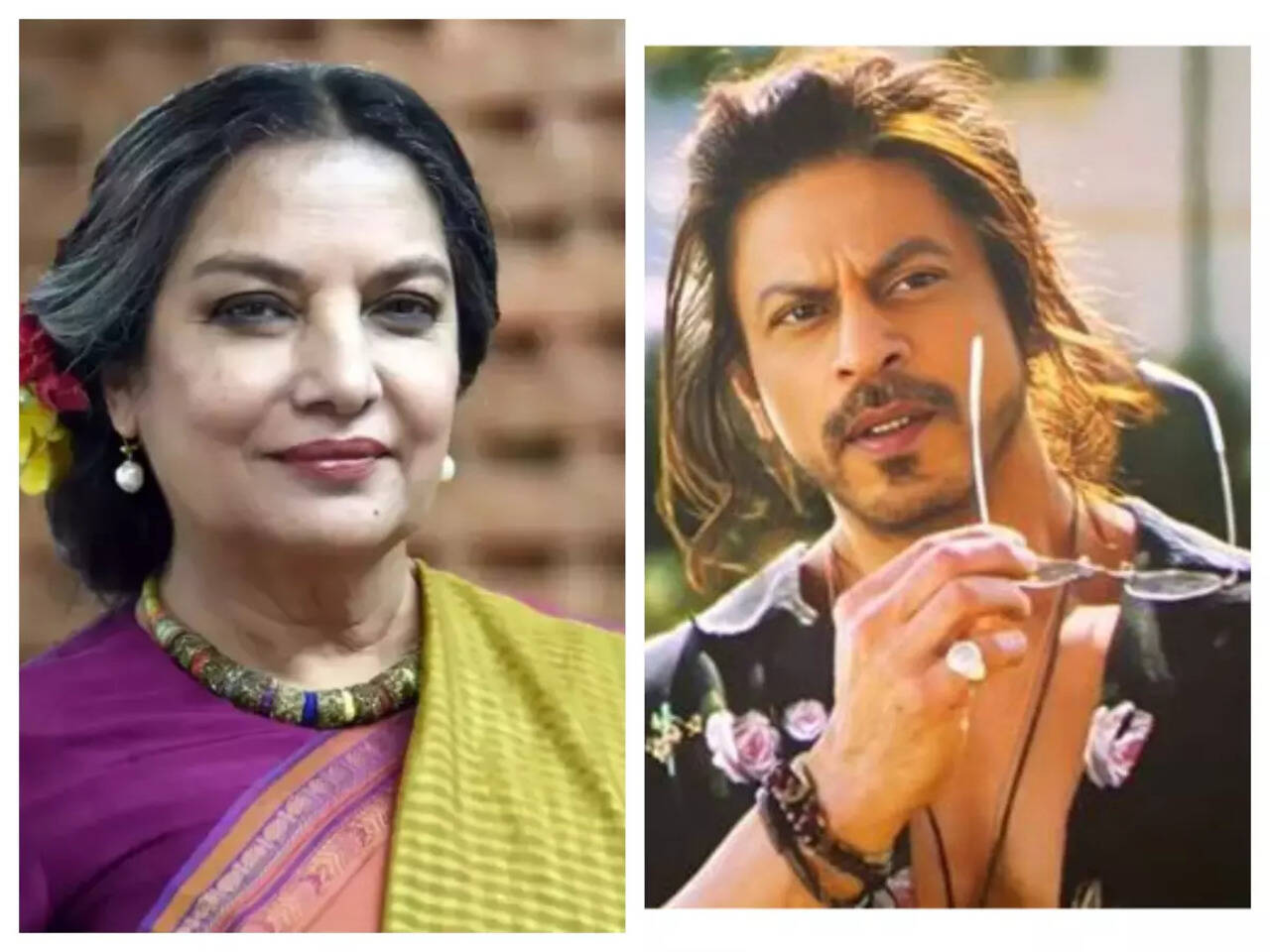 And make then sit on judgment to change the morality of the country every five years, according to the political dispensation of that time," she had said.
"It's not a hidden secret that those people who are taken onboard have an affinity with the ruling party," she claimed, calling for the adoption of the US system through which filmmakers and artists themselves decide.
On the other hand, Anupam Kher an interview with ANI News that he hasn't watched the film yet, but he is "happy people are making films which are close to reality". "And those who feel it is propaganda are free to make movies dealing with the subject they find perfect. No one is stopping them," he argued.
What do you think of the story? Tell us in the comments section below.