'My Case Was Witch Hunt' – Raj Kundra's First Statement After Release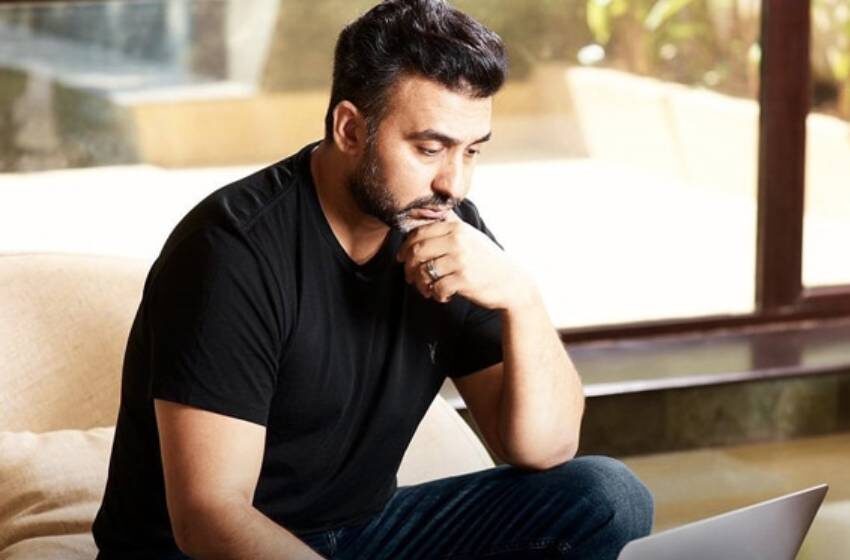 This year started with some epic scenarios and controversial cases. A few months back everyone's aware of the big drama and bull case.
Raj Kundra one of the most known businessmen in India arrested for his involvement in adult film production.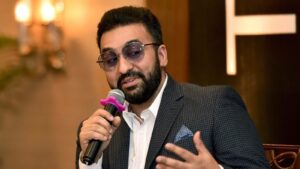 The case news spread like air all over and created chaos. His wife Bollywood star Shilpa Shetty also had to suffer from a lot of pain and media questions. She also had to leave the dance reality show in the middle to recover from the shock.
Her statements were at the beginning highlighted that she doesn't know anything about it. The case got even messier when Sherlyn Chopra was also involved and accused Raj Kundra of sexually assaulting her.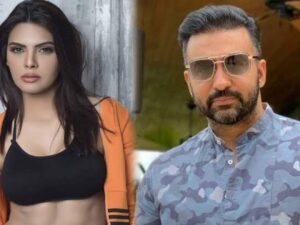 Everyone thought that the case will go for a long run, but no within a few months Raj Kundra bailed out and nothing happened at all. Since he got out, he didn't give any interview or release statements but yesterday he did and denied every allegation.
Raj Kundra's first-ever statement after being released
In his first statement, Raj Kundra stated, "the misleading and irresponsible statements/articles against him." "This whole episode has been nothing but a witch hunt," he said, adding that he was "ready to face trial."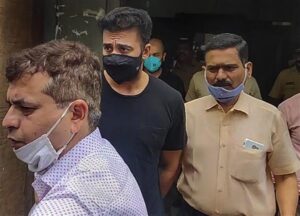 Raj Kundra further said, "However, unfortunately, I have already been pronounced "guilty" by the media, and my family and I have been subjected to a lot of pain (continuously), violating my human and constitutional rights at different levels. The trolling, negativity and toxic public perception have been very debilitating, the 47-year-old said as he requested privacy."
"To set the record straight I do not hide my face in shame, but wish that my privacy is not intruded anymore with this continued media trial.
Even there were rumors that Bollywood star Shilpa Shetty decided to part her ways with Raj Kundra after family embarrassment and shameful scandal.
My priority has always been my family, nothing else matters at this juncture, I believe it's every person's inalienable right to live with dignity and I request the same.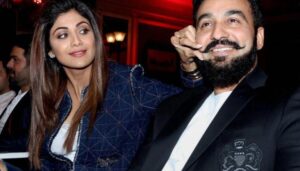 Thank you for taking out time to read this statement, and respecting my privacy henceforth," he said.
Raj Kundra had moved to the top court and his bail plea for anticipatory bail was rejected on the 25th of November. Currently, he's been granted four weeks' protection from arrest by the Supreme Court.
What do you think of the story? Tell us in the comments section below.