A 93 Year Old Man From Kerala Becomes Oldest Indian To Beat COVID-19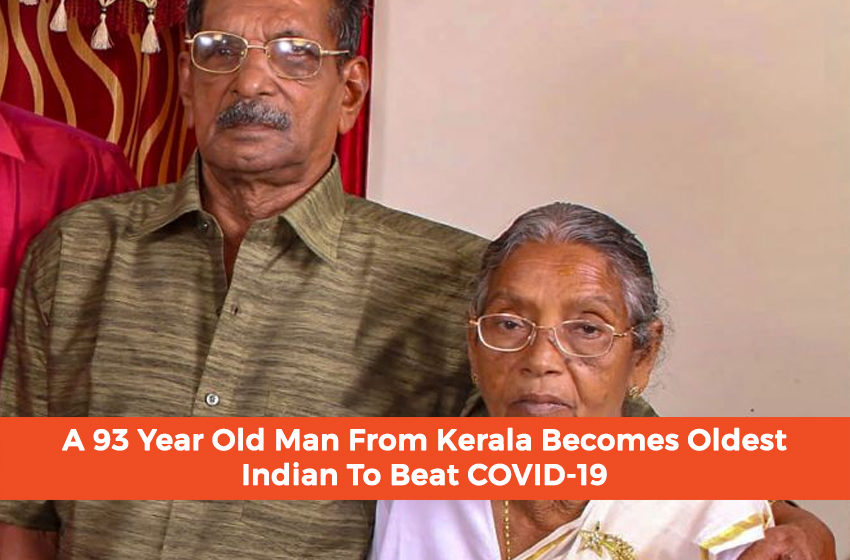 The COVID-19 has created panic across all over the world. It was initially believed that older people, specifically those individuals that are aged 70 years or above, appear to be highly vulnerable to become severely ill with the virus. But an old man from Kerala, India has challenged this notion and become the oldest Indian to beat Coronavirus.
93 year old Indian man recovers from Coronavirus
A 93-year-old Indian man by the name of Thomas Abraham has now become the oldest Indian to beat Coronavirus pandemic. Health practitioners across the globe consider it as an incredible recovery.
Abraham and his 88-year-old wife Maryamma have successfully recovered after testing positive in early March. According to hospital officials in Kerala, they will now be discharged in a few days.
The couple reside in Kerala's southern state. They were infected by their daughter and son-in-law, who recently returned from Italy.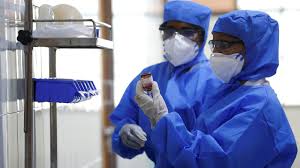 Abraham and Maryamma's recovery from COVID-19 is now making made headlines across the country. The 93 year old Abraham was also suffering from various age-related problems. He also had diabetes and hypertension. Such underlying conditions have proved to be fatal in several cases across the world.
Dr RP Renjin was one of doctors treating the couple at the Kottayam Medical College Hospital. Renjin said they were irritable and quite difficult to manage when first admitted to the hospital three weeks ago.
The couple were separated from each other in the Intensive Care Unit (ICU). However, the hospital staff were soon able to find two rooms that were separated by a glass partition. This allowed the couple to see each other.
Renjin said the couple were happy when they saw each other. He added that the staff was very fond of the couple.
Abraham's grandson Rijo Monsi jokingly said that the farmers of Ranni subdivision of Pathanamthitta are now very healthy. Monsi also said that he has better chances of being safe in Kerala than in Italy.
India observes strict 21 days Lockdown amid COVID-19 outbreak
As of 1st April 2020, India has reported 1,240 active cases of Covid-19.
According to India's health ministry, 35 people have died due to the COVID-19 infection while 123 have been able to recover.
The government of India is facing a daunting prospect in enforcing the lockdown in India. In order to do that, it has made sure that the homeless and poor are not fatally hurt.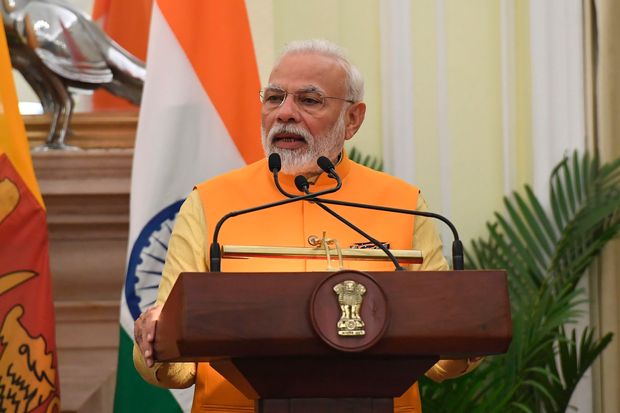 The government of India has announced a $22 billion relief package for the individuals affected by the lockdown.
What do you think of the story? Tell us in the comments section below.