Kartik Aaryan Surprises His Mom With A Mini Cooper On Her Birthday!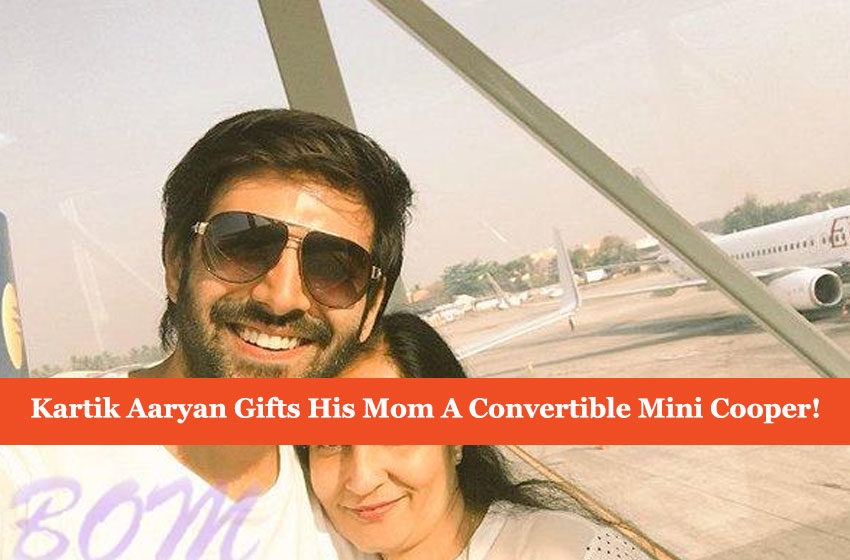 There's no doubt about the fact that as Kartik has become the latest crush of Bollywood and has surely wowed his fans and followers. Kartik Aaryan has become the golden boy of Bollywood after performing so well in multiple Bollywood films that were a major hit because of the support of his mother and fans!
He has now become a successful Bollywood actor and has gained recognition in a very short span of time. Apart from being a great actor and ladies' guy, Kartik is a momma's boy and absolutely adores his mother! The 'Pati Patni Aur Woh' actor even won our hearts a few days back with his post where he praised his mother's hand-cooked food.
What's amazing is that and we shouldn't forget is that these famous celebrities are just regular people. And just like any other human, Kartik is no different and surely hasn't forgotten his roots.
Kartik Aaryan Surprises His Mom With A Mini Cooper On Her Birthday!
Moreover, on his mother's birthday this year, Kartik Aaryan gifted his mother a convertible Mini Cooper car which cost a whopping Rs 43.39 crore! According to sources, Kartik wanted to surprise his mother as a few years ago, she once mentioned her wish to get it. The 'Love Aaj Kal' decided to finally make her wish come true and found the perfect chance to gift it to her on her birthday! How sweet and thoughtful is that?!
Check out the pictures below!
This was so sweet of him!
Picture-perfect?
Moreover, Kartik Aaryan not only gifted the car to his mother but also took her for a ride. Yes, he drove the car himself in Mumbai! Also, how she felt is pretty evident in the pictures! We love how Kartik loves spending time with his mother despite his busy work schedules.
You don't see many celebrities do that nowadays and we really hope to see such posts more often from other BTown celebs as well. However, apart from achieving great heights and recognition in Bollywood, Kartik was the first Bollywood actor to get his own Instagram filter. It's safe to say that Kartik sure knows how to win hearts!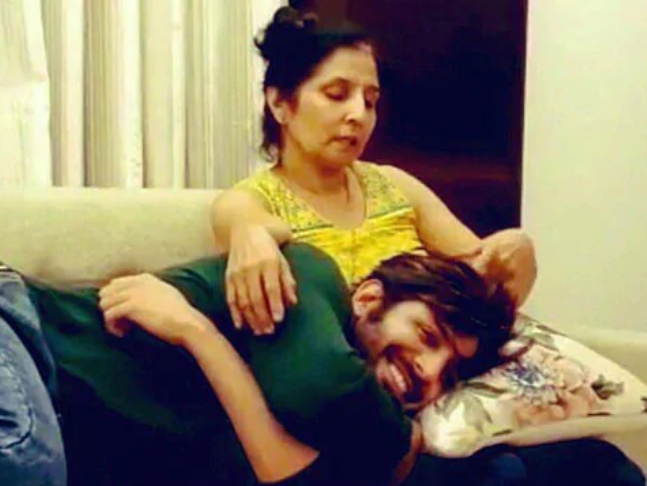 What do you think about this adorable mother-son duo? Also, who's your favorite Bollywood mother-son duo? Let us know in the comments below!