Recalling Incidents When Opponents Regretted Sledging Indian Cricketers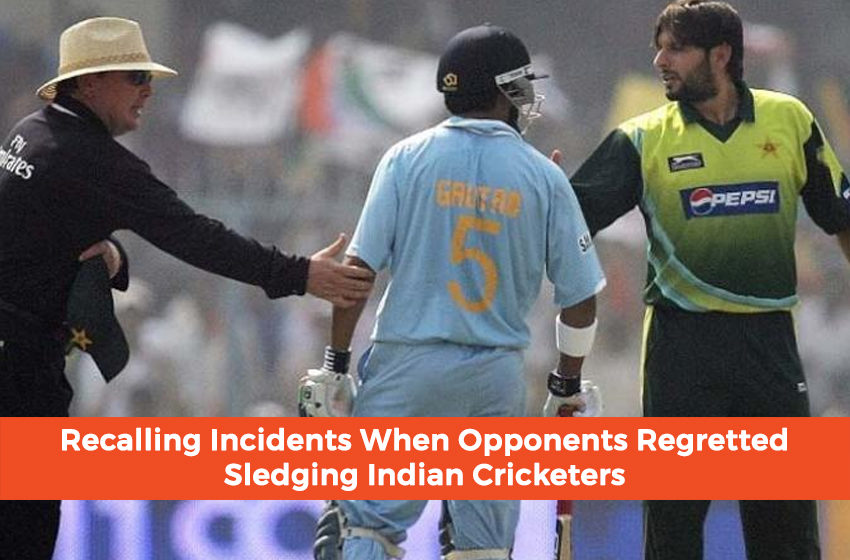 On Tuesday, Micheal Clarke caused some controversy by saying that cricketers across the globe had stopped sledging Indian cricketer. This is because they never wanted to risk antagonizing Indians and their chances of being part of the IPL.
Clarke said: "I feel that Australian cricket, and probably every other team over a little period, went the opposite and actually sucked up to India".  He also added that many Australian players did not sledge Kohli as they wanted to be picked by him for Bangalore so they can make USD 1 million by playing for six weeks.
We will now take a look at some of the few famous incidents when opposition players had been made to regret sledging India. This was not due to the IPL contracts but because of what followed on the cricket field.
Prasad Bowls out Sohail in the World Cup 1996 Quarterfinal
One of the most famous incidents of sledging occurred when indian cricketer Prasad bowled out Aamir Sohail in the Quarterfinal of World Cup 1996.
Having just reached his half-century, Sohail smashed Prasad for a four to the left of sweeper-cover. He than walked up to Prasad and pointed his bat where he hit the four.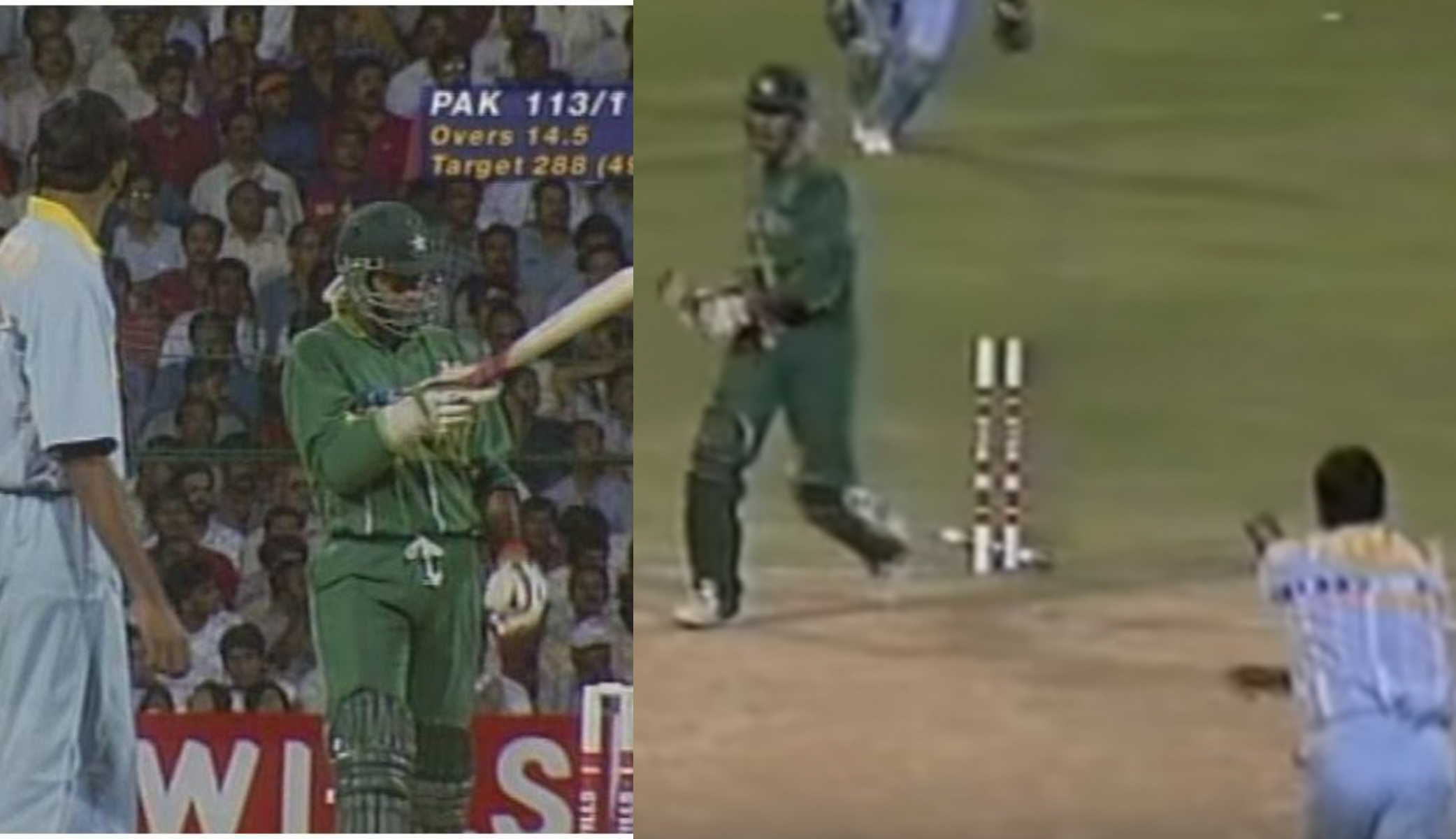 Sohail then tried to play an expansive cut off the very next ball. However, he was beaten by the extra pace and the ball crashed into the stumps before the bat could come down
Indian Cricketer Yuvraj smashes Broad for six consecutive sixes
In the 2007 edition of T20 World Cup between England and India, Flintoff said he will "Cut (Yuvraj's) throat off" after two boundaries were hit in his over.
Yuvraj made a verbal reply to this by stating that he would hit Flintoff with his bat. However, Yuvraj had something more to add.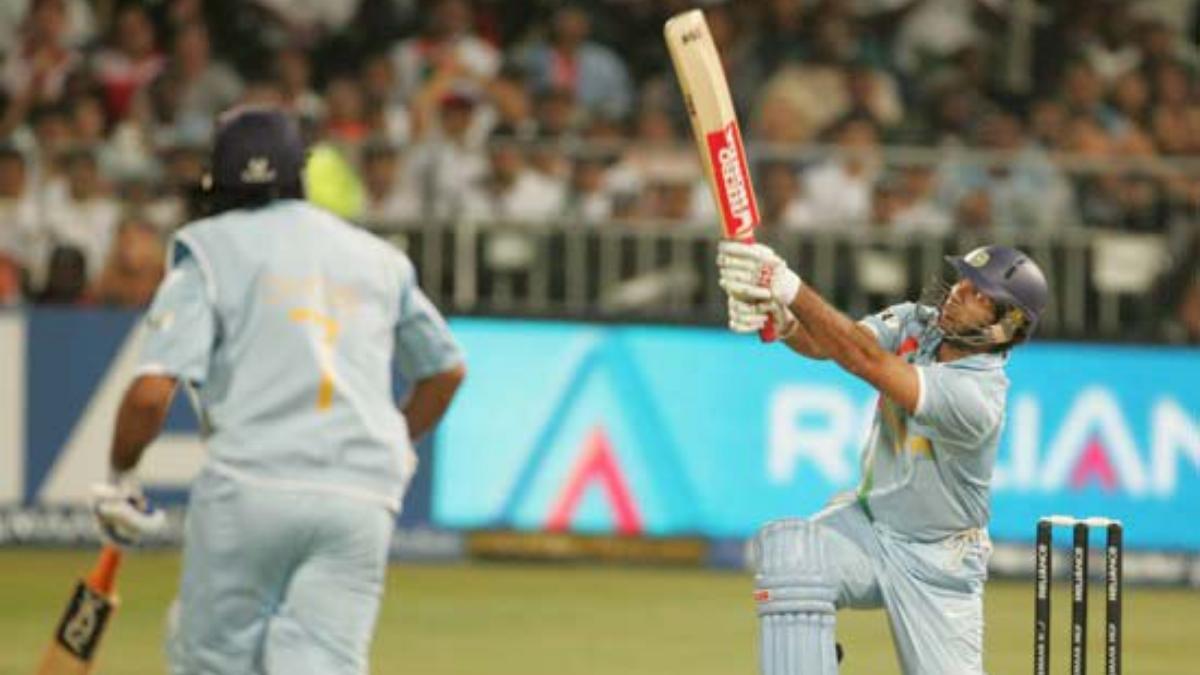 When Stuart Broad bowled the next over after Flintoff, Yuvraj did something incredible. In that over, Broad was smashed for six consecutive by Yuvraj.
Sachin Tendulkar shines as a 16 year old debutante
Former Pakistan leg spinner Abdul Qadir recalled how a 16-year-old Tendulkar smashed him all over the park. This happened when Qadir had challenged Sachin Tendulkar in an exhibition match in the 1980s.
Qadir recalled the incident in a 2018 interview. Qadir said: "I told Sachin that this is not an ODI. You should try and hit me for a six in the next over. And if you succeed you will become a star. He didn't say anything to me but the next over he hit me for three sixes."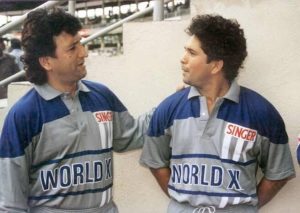 With 70 runs to win from the next 30 balls, Tendulkar started to attack the Pakistani leg spinner and smashed him for four sixes in an over. Sachin could not help India to win the match but remained unbeaten with an 18-ball 53.
What do you think of this story? Let us know in the comments section below!