Hrithik Roshan To Star In Cricketer Sourav Ganguly's Biopic?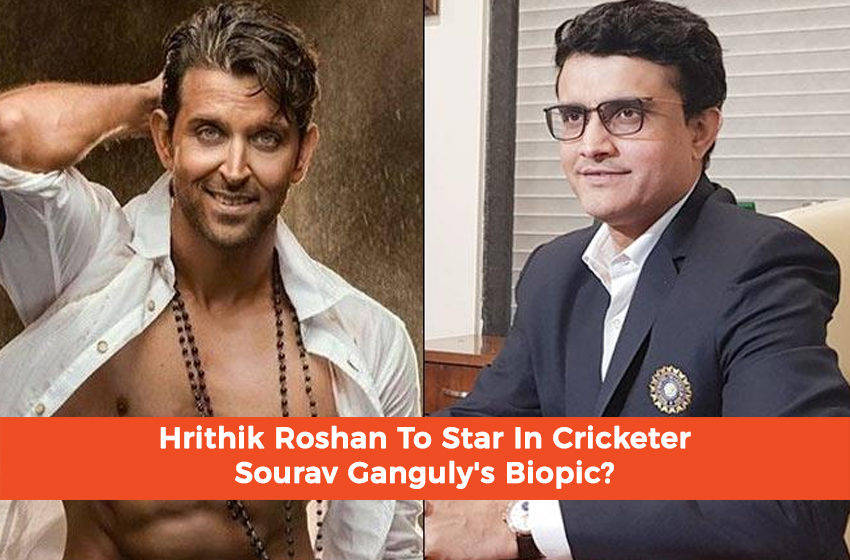 Bollywood Sports biopics have always been enthusiastic to watch. Whether it be on legendary athlete Milkha Singh or on former Indian captain M.S. Dhoni. Another biopic on legendary cricketer Sourav Ganguly is on its way with Hrithik Roshan as the star of the movie.
According to the media reports, actor-producer Karan Johar will be directing the latter's biopic.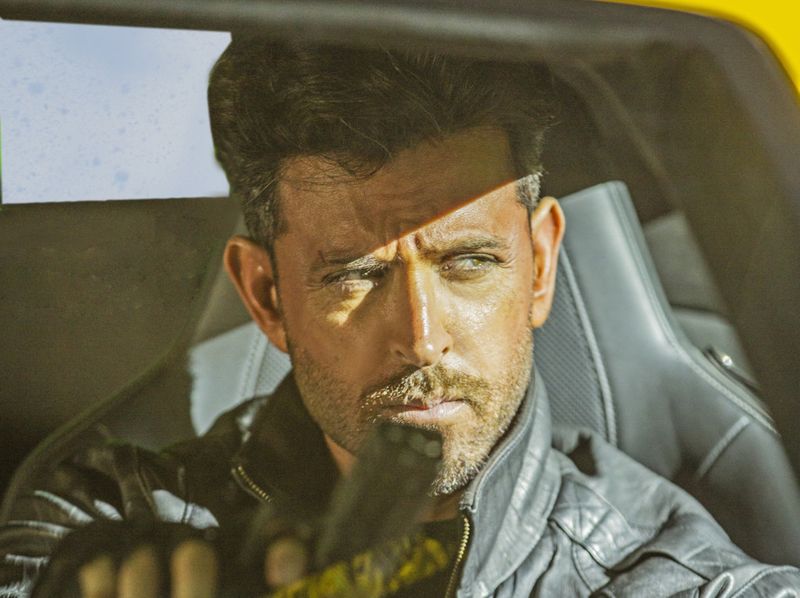 Planning The Sourav Ganguly's Biopic!
Social media reports tell that the former Indian captain Sourav met Karan at the Indian cricket headquarters during a visit to Mumbai earlier this month. It is known that Sourav desires his all-time favorite, Hrithik Roshan, to take the lead role if the project takes off. Previously voted as 2019's sexiest man, Hrithik Roshan, claims that nothing has been finalized about the biopic.
On another occasion, Tv baroness Ekta Kapoor showed interest in producing a biopic on Ganguly's sporting career. Giving the reason that Sourav's life is a perfect script full of ups and downs.
On a tv show, she said: "A century on a dream Test debut at the Lord's, marriage to his childhood beau Dona Ganguly amid major reservations in the family. Along with elevation to the Indian team's captaincy at the height of the match-fixing scandal rocking Indian cricket. And not to forget, dropping from the team and making a second comeback. Lastly taking over the top job in Indian cricket administration – there is enough ammunition in the life of the 46-year-old as the recipe of a hit film."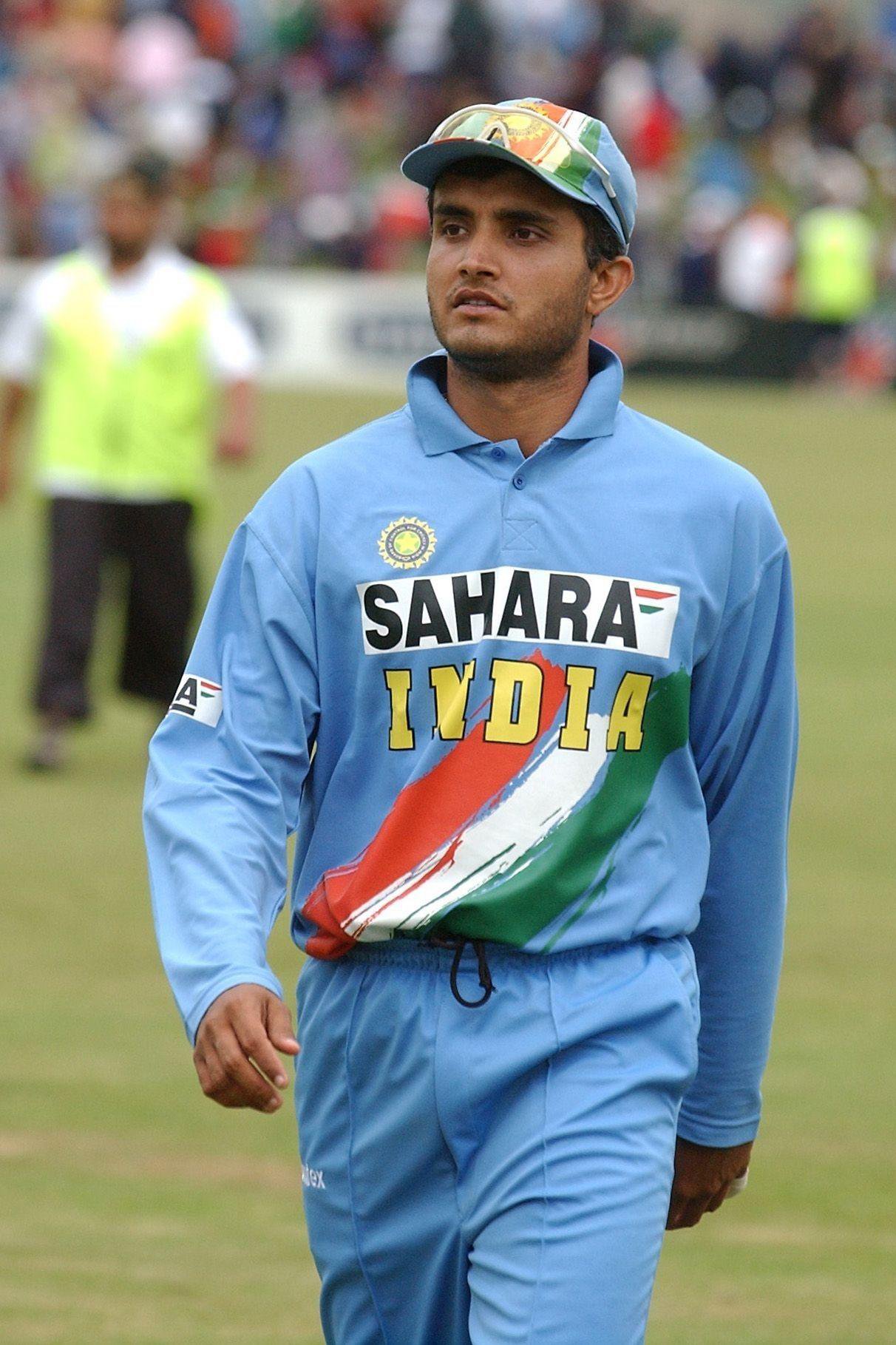 Sports Biopics Yet To Come!
Apart from the biopic on Sourav Ganguly, two more biopics are in planning. One is 'Shabaash Mithu' on Mithali Raj, with the famous actress Taapsee Pannu in the lead role. Moreover, the poster of the movie has been posted online by none other than Mithali, herself. In an Instagram post, Mithali says: "Thanks Taapsee!! Looking forward to bringing life to my story on the big screen!"
In addition to this, a biopic on Jhulan Goswami is also under work. The biopic will discuss Jhulan's struggles to being the highest wicket-taker for India in One-day Internationals. Anushka Sharma will be playing the lead role of the movie.
Nonetheless, Anushka and Goswami were seen shooting a promo of the film at the Eden Gardens in Kolkata, this January.
What are your comments on these upcoming biopics? Share your insight in the comment section below.