Dubai Working On Building a 1200-mile Underwater Train To India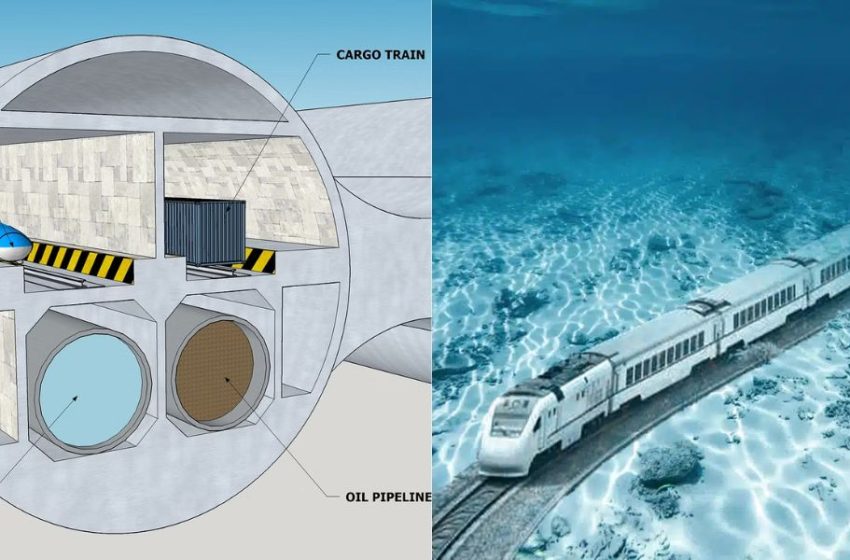 United Arab Emirates (UAE) seems to have stepped up its game for amazing construction recently, and this latest edition is not a new thing for Dubai.
The Visionary Project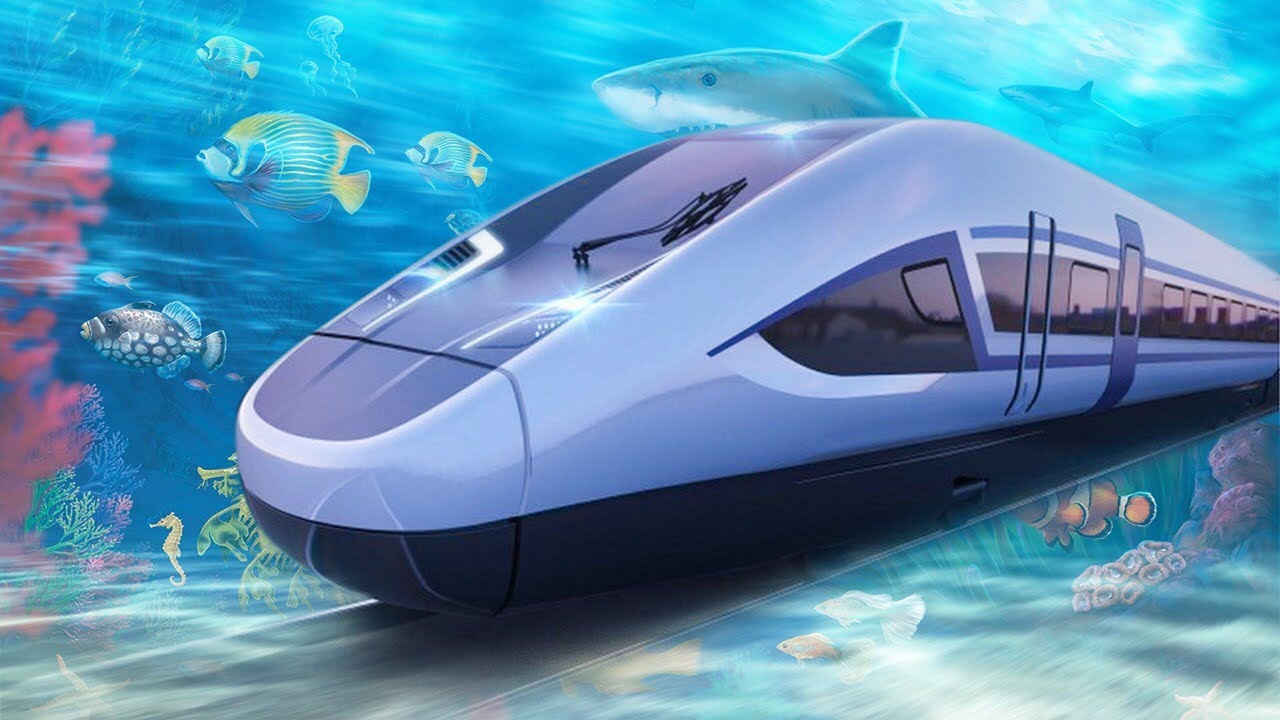 According to the reports, the UAE now has planned to build a bullet train far down below the deep blue sea with an aesthetic view of marine life on the way to India. Underwater, the train will be an option for travelers to go between Dubai and Mumbai.
UAE is working on a plan to build an underwater bullet train that connects Dubai to Mumbai, India, covering a distance of 1200 miles. The main is to create a unique transportation link between the two cities for people.
1200-mile (2000-km) journey might be used as public transport but also a route for transporting water and oil with speeds traveling between 700 to 1000 km/hr.
Also Read: Luxurious & Space-Themed! Moon Resort In Dubai Worth Of $5 Billion.
Expected project underwater train to use cutting-edge magnetic levitation technology, same as the high-speed train in Japan and China. Maglev trains Float above the tracks using magnetic repulsion, which reduces friction and allows for incredibly high speeds.
The visionary project underwater train is set to be an engineering marvel, outshining any existing transportation system in terms of speed, distance, and innovation. While the project is still in the conceptual phase.
However, this wouldn't be the first underwater tunnel as the channel tunnel connecting the UK to France has been functional since 1994.
However, it would be far more amazing in size and speed.