Celebrating 10 Years Of Yeh Jawaani Hai Deewani With Ayan Mukherji & The Cast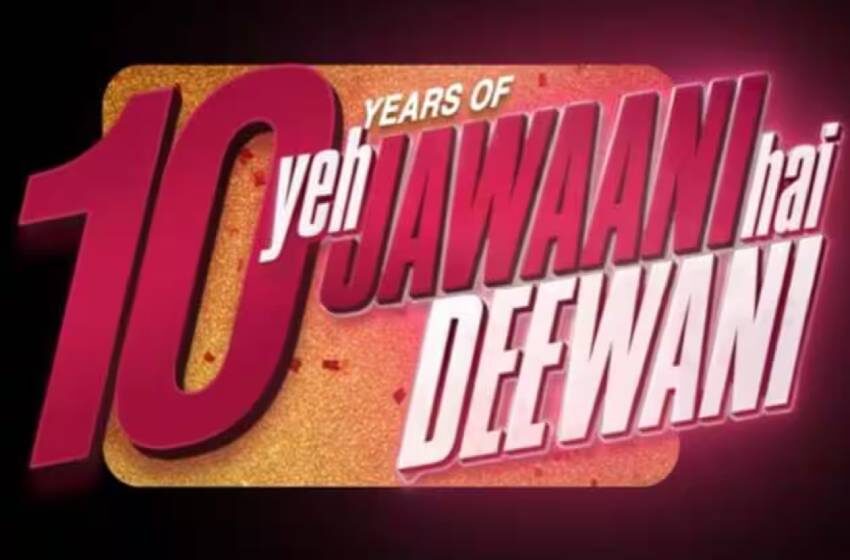 It's been a decade since the release of the modern friendship masterpiece made "Yeh Jawaani Hai Deewani" by Ayan Mukherji. The movie left a special mark on every youngster's heart out there and taught the meaning of friendship, love, and life.
Even after a decade, the characters Naina, Bunny, Adi, and Aditi are still in our minds whenever we hear something about the movie.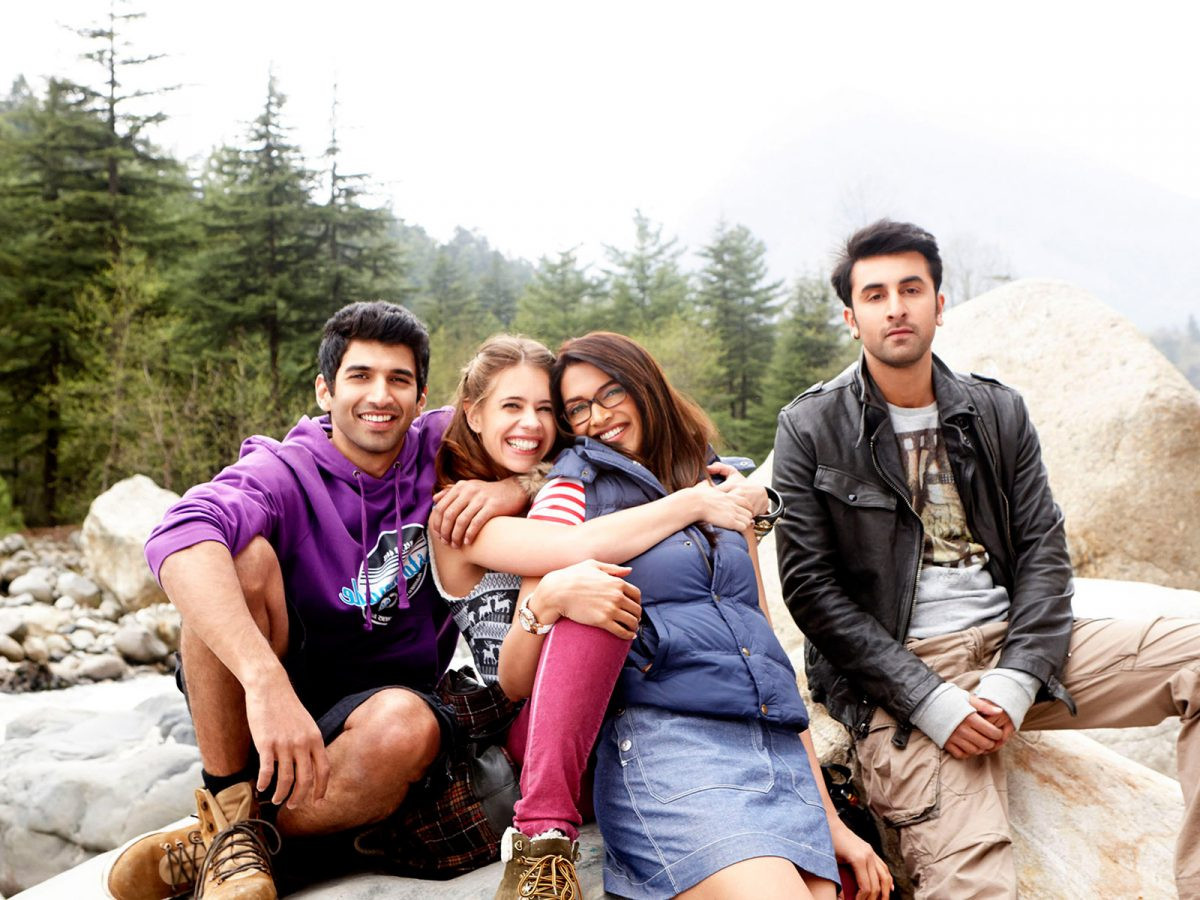 The film consists of a star cast, Ranbir Kapoor, Deepika Padukone, Kalki Koechlin, and Aditya Roy Kapur. But who's behind this masterpiece? None other than Ayan Mukherji who created this classic movie that made everyone follow their dream and found the right friends.
On this special occasion, the cast along with Ayan Mukherji shared a heartfelt emotional note in remembering those moments.
Ayan Mukherji 10 years Of Yeh Jawaani Hai Deewani
Taking to his Instagram, he wrote, "Almost everything I experienced as a 20-year-old is packed into the film — ambition, romance, friendship," he wrote while referring to the film as his "second child," emphasizing the deep connection he feels to the movie.
Mukerji added, "Making this movie was one of the greatest joys of my life! And what we achieved with it – with all its perfections and imperfections – is a source of great eternal pride for me!"
Even now he made the film, he confessed that he has never seen it ever since the movie was released. He plans on watching it when he is "older and wiser," recognizing the film as a reflection of his younger self.
After the blockbuster release of Brahmastra, Ayan Mukherji confirmed the spin-off of the movie.
From Kalki To Karan
Apart from Ayan, Kalki Koechlin also shared her delightful memories and shared it on her Instagram. "How we've all grown and learned since then and yet some things I can't imagine any different.
As Deepika will always be teaching us a dance step we can't follow, Aditya will always be our big Lebowski, Ranbir will always play a prank that makes us squeal and Ayan will always ask us uncomfortably personal questions that lead to the best conversations. Loved the memories we collected here. Happy 10 years, guys," she wrote on Instagram.
The film producer Karan Johar also took out time to relive the moments of Yeh Jawaani Hai Deewani. "Time flies especially when a film like Yeh Jawaani Hai Deewani never gets old.
This was a special story that got the heart and the pulse of the generation and many more to come. And what a dream team that told this story of dreams so beautifully!" he captioned the video where Mukerji talks about the film.
The movie was released back in 2013 on May 31st, till now every generation has witnessed every essence of the movie from the start till the end. No one can forget the heart-touching song "Kabira" or that few-minute scene of Ranbir and Deepika hugging each other. Every scene in the movie holds a meaning of it and that's the reason even after 10 years it's the special one.
What do you think of the story? Tell us in the comments section below.