Ayan Mukherji Confirms Spin-Off Of Brahmastra With Shahrukh Khan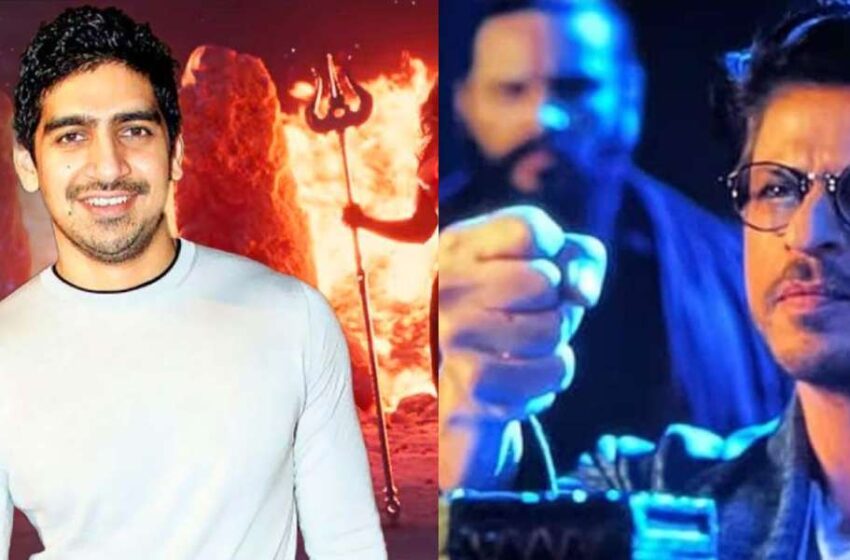 Brahmastra no doubt looted the show with their outstanding box office opening in the early start of the release. Broke the record and became the first film to gain high profit in a non-holiday release.
But there's one thing that fans got excited about in the film a surprising cameo that made their day.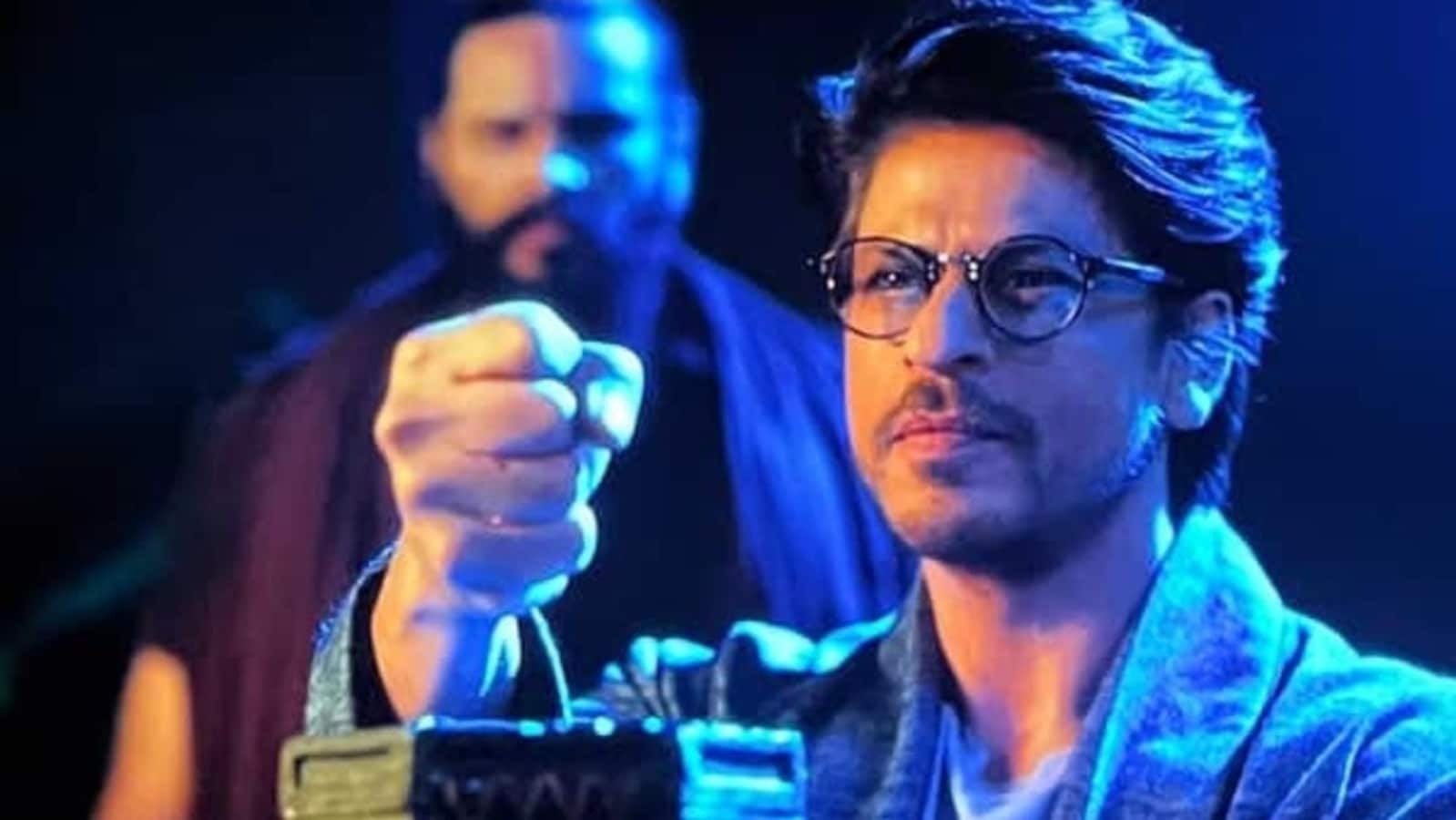 Shahrukh Khan in Brahmastra cherishes his charm. The superstar's role as Mohan Bhargav, a scientist who wielded Vanarastra, has been one of the most talked-about aspects of the film.
Many netizens called it the best part of the film and even demanded a spin-off of it on the social media platform.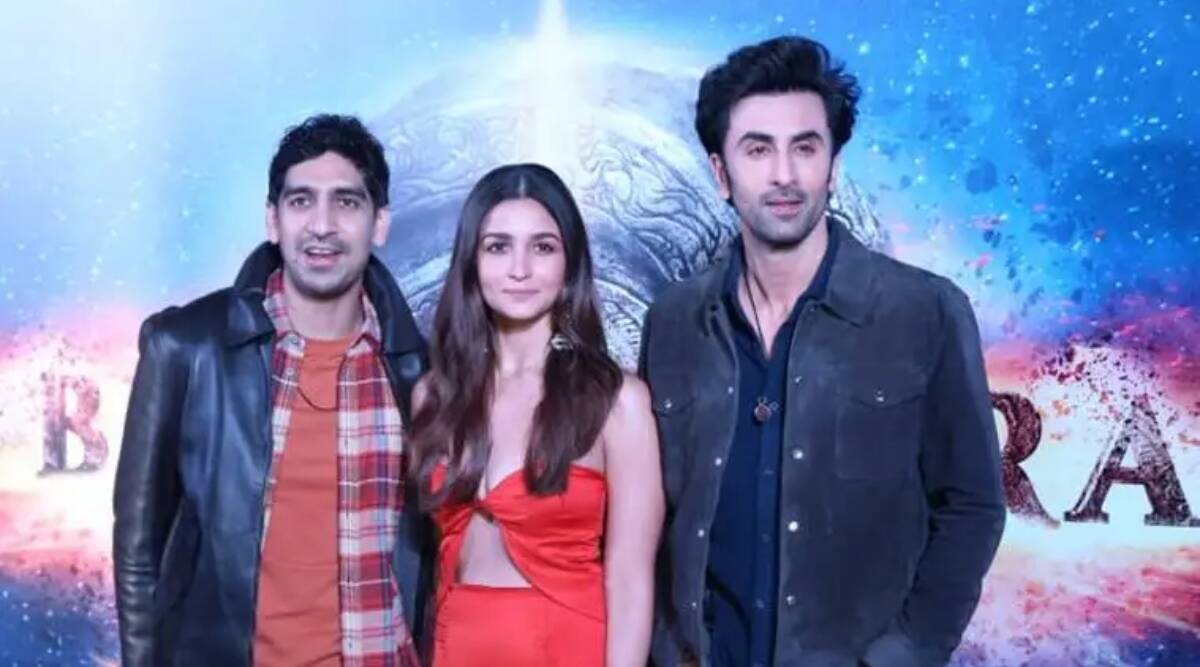 And looks like their demand is getting fulfilled as the director Ayan Mukerji recently confirmed the same.
Ayan Mukherjee confirming Brahmastra spin-off
Brahmastra recently had a backlash and the lead actors faced a hard time. Ranbir and Alia were stopped outside the temple by the protestors.
According to Hindustan Times, Mukerji has now shared that not only Shah Rukh's fans but the makers of the film have also been thinking about a spin-off for his character. The filmmaker teased that the spin-off might tell the origin story of the scientist.
Mukerji told The Indian Express, "Before the fans were saying it, we were also saying that ourselves. When we were shooting the sequence in 2019, we were also saying on sets. As we discovered the personality of the scientist, we said, 'Yaar, we have to do stuff. We have to do the origins story of the scientist!'"
Not limited to a cameo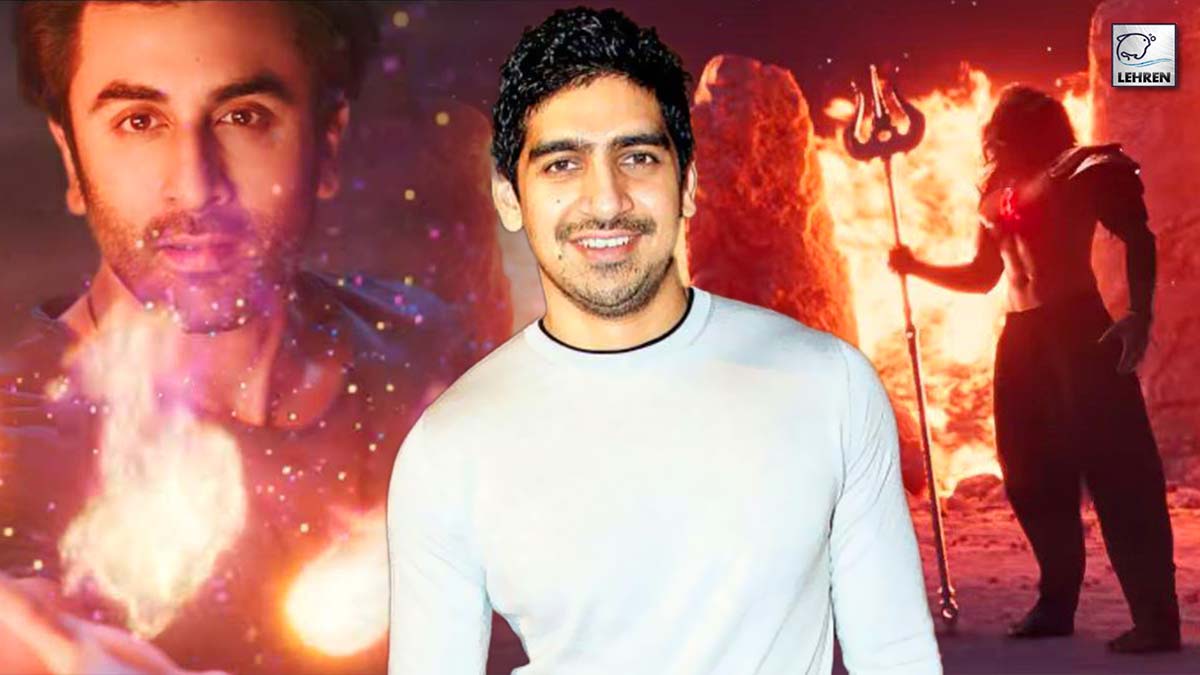 The director added that his team also agreed with the idea that Shah Rukh's character should not be limited to a cameo in just one film.
He said, "We were also vibing on that frequency, my assistants and I. So, I guess my response to the spin-off demand is that: We are already thinking about it. We are hearing everything and are planning our next moves."
What do you think of the story? Tell us in the comments section below.