Jammu & Kashmir Elections To Be Held Soon, Hints Lt. Governor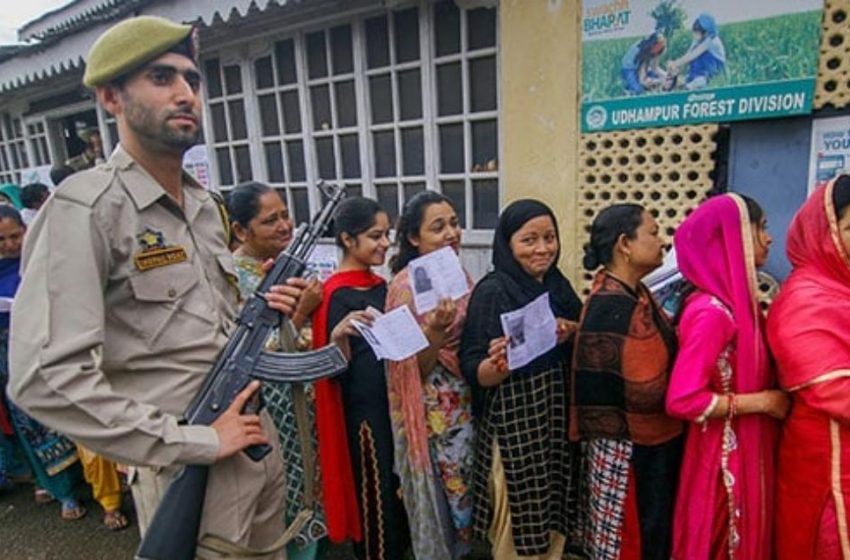 The Jammu & Kashmir has been a bone of contention between Pakistan and India for as long as both came into existence. Recent spats in February 2019 between both countries are proof that Jammu & Kashmir will continue to cause problems for both countries.
Only recently, India revoked Kashmir's special status and labeled it as a Union Territory. Now, the stakeholders are hinting at assembly elections in Jammu & Kashmir very soon.
Lt. Governor Girish Chandra Murmu has made claims of elections being held in the disputed union very soon. While Kashmir continues to see a 'curfew' as claimed by Pakistan, the government authorities are working with speed.
"Election will come. It is a Union territory with a legislature, it will not continue like this (LG's rule)," said Lt. Murmu while talking to the media at a police department function. Murmu said that since Jammu & Kashmir is a part of India, it needs proper representatives. The Union Territory cannot function under the rule of the Local Government for long.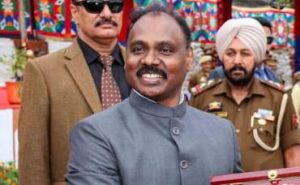 Furthermore, Murmu said that they would announce the details of the elections soon. However, the govt. was already working on the process. Murmu was attending the passing out parade of the 14th Constables batch in Jammu & Kashmir's Reasi district.
However, Lt. Governor Girish Chandra Murmu notified the constables with a pre-hand warning. He said that in the forthcoming elections, the 'men in uniform' will have a huge role to play. This means that conditions might deteriorate in Jammu & Kashmir once the elections are on way. It does not look like a smooth sailing process by the words of the Lt. Governor.
Murmu said that the police will have to 'shoulder the responsibility' and act at the behest of the State in the upcoming elections in J&K. The news comes as a good omen for the political parties, albeit, it is debatable if the people of Jammu & Kashmir feel the same.
After his speech, Murmu went on to meet the Speaker of Jammu & Kashmir Legislative Assembly Nirmal Kumar Singh. The two talked about the process of the elections and how everything will be carried out. Murmu, who himself took up the post of Lt. Governor J&K recently, seems to be absolutely sure of what needs to be done.
It has been over 100 days since the government took away Kashmir's special status, and things have not simmered down completely since then. The international media, at Pakistan's behest, has been questioning a pseudo-curfew in Kashmir. Who knows what will happen once the govt. announces elections in Jammu & Kashmir.