7 Indian Foods To Keep You Warm During Winters!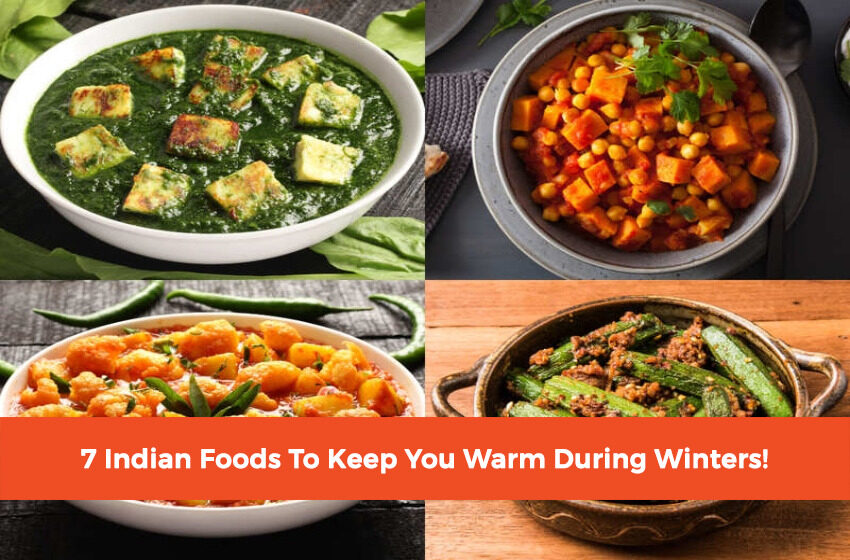 From a cultural perspective, India does boasts of diverse cultures and cuisines. Due to the approaching winter season as well as increasing appetites, it is now time or preparing and indulging yourself in warm delicacies. They are specifically reserved for the cold season. You should forget the worries of gaining fat. Rather, just dig into the freshly prepared plates of food for winter in India. In this list, we will provide you a list of 7 Indian food in the winter season that you can try out:
Gajar Ka Halwa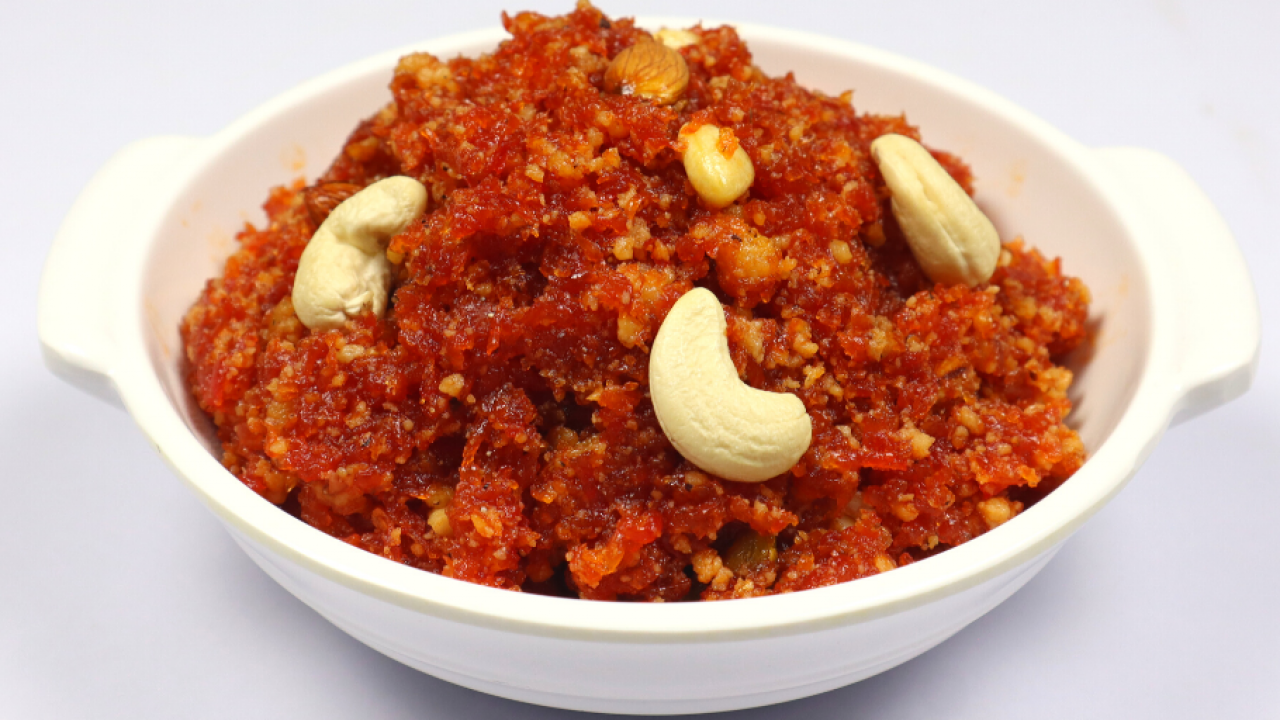 Source: Twitter
One of the most famous dishes that you can try Gajar ka Halwa as one of the go-to dessert during the winter in every household. Merely getting the sight of the piping hot-halwa that has been immersed in the ghee makes you salivate. The added dry-fruits on top are also irresistible. Due to this reason, Gajar ka Halwa is one of the best Indian food in winter cuisines due to the availability of the best carrots produced in this season. It is also worth the wait throughout the year.
Methi Pakora
Source: Facebook
Due to the availability of some amazing methi produced in winters, gaining the opportunity of eating pakoras with a hot cup of Chai is essential. Methi pakoras can be irresistible. Moreover, there is no limit for eating them. You just need to eat in a specific limit to not gain fat.
Rogan Josh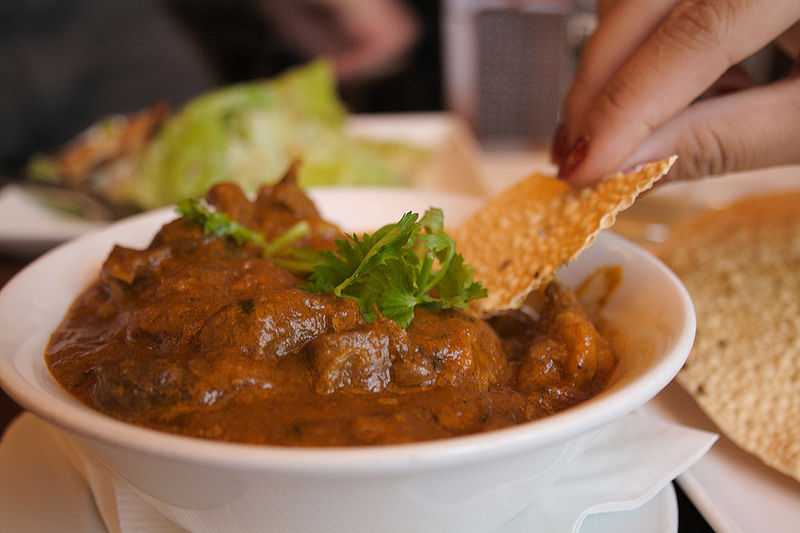 Source: Facebook
It is a fact that for the lovers of Indian cuisine, Rogan Josh is a perfect mouth-melting mutton preparation. The piping hot dish is served through the richness of lip-smacking Kashmiri spices is sure to warm up your insides and make you feel super cosy. You can also serve this with a good roti and will have a tasty meal.
Sarson ka Saag
Source: Twitter
One of the best winter cuisines is Sarson ka Saag. It comprises of a preparation of green sarson leaves. They can be best served with Makke ki roti. It is a highly awaited delicious Punjabi delicacy. This conventional winter dish in India is incomplete without having a white butter on top. The saag is not merely a flavoursome package but it is also a completed bunch of nutrition.
Undhiyu
Source: Facebook
Being a cuisine, Undhiyu is a dish that may take hours to make. However, the effort that goes into the making of it does pays off at the end. Ghee, mixed vegetables, fenugreek and spices are what comprises of this wintery Gujrati dish. Winter foods are conventionally indulgent. However, Undhiyu is not one of these dishes. As a result, it is such a good example of healthy winter food in India.
Lapsi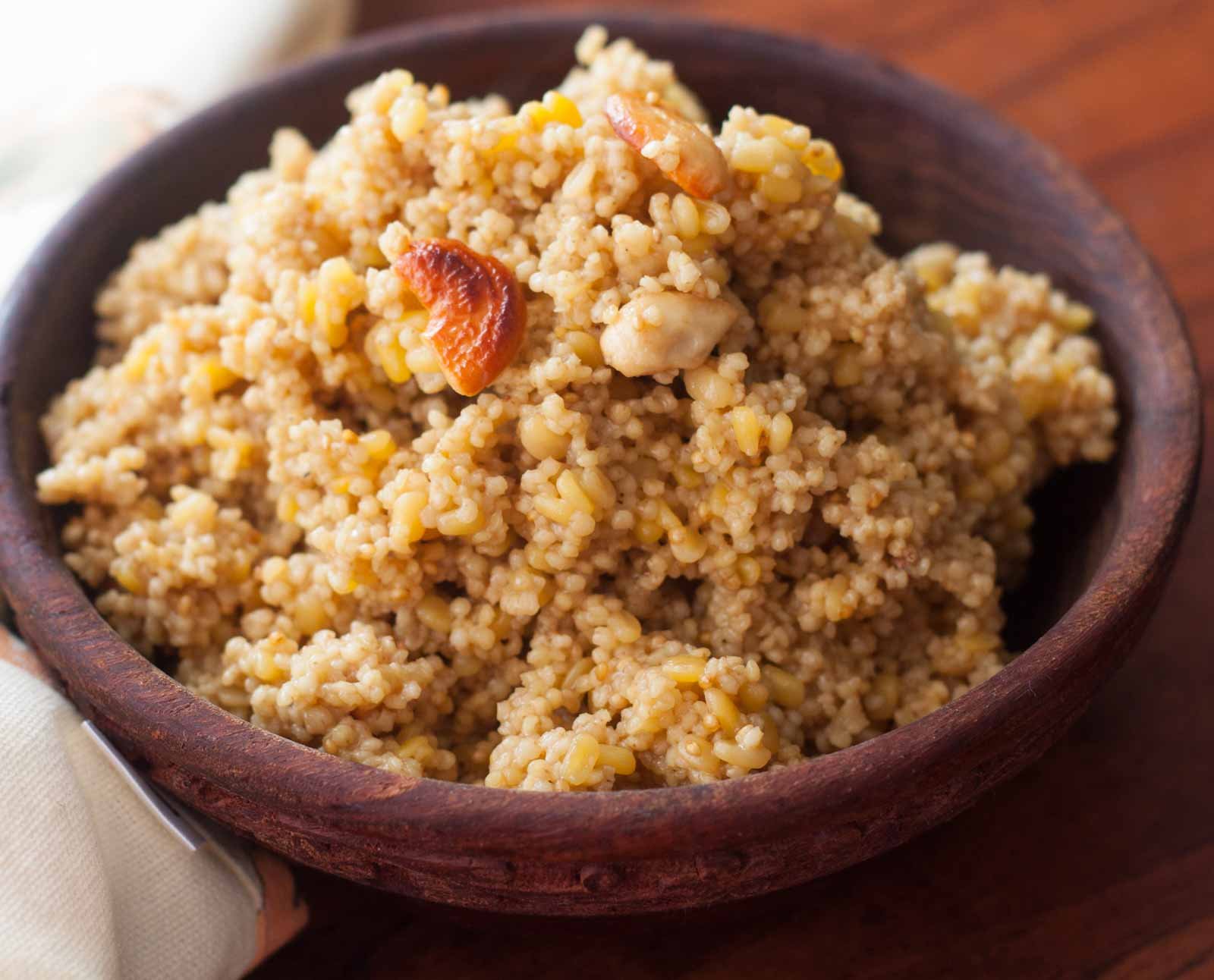 Source: NDTV
One of the most famous dishes from India, Lapsi is a breakfast sweet that is primarily consumed in Gujarat and other parts of Rajasthan. There are other variants of lapsi that are available in different parts of the country. A massive amount of raisins, ghee, dry fruits and broken wheat are also put into the dish. This is indeed a great breakfast delicacy to keep warm throughout the day.
Panjiri
Source: Facebook
One of the most loved dishes during winters in India is Panjiri. It is a delicious wheat mixture of ghee, sugar, and lots of almonds. As an individual, you can keep eating it without realising the total amount that you have gorged on. The goodness of nuts and ghee would help to keep you fit as well as glowing during the winters.
What do you think of this story? Let us know in the comments section below!