Hollywood's Katy Perry Reaches India For A Music Festival!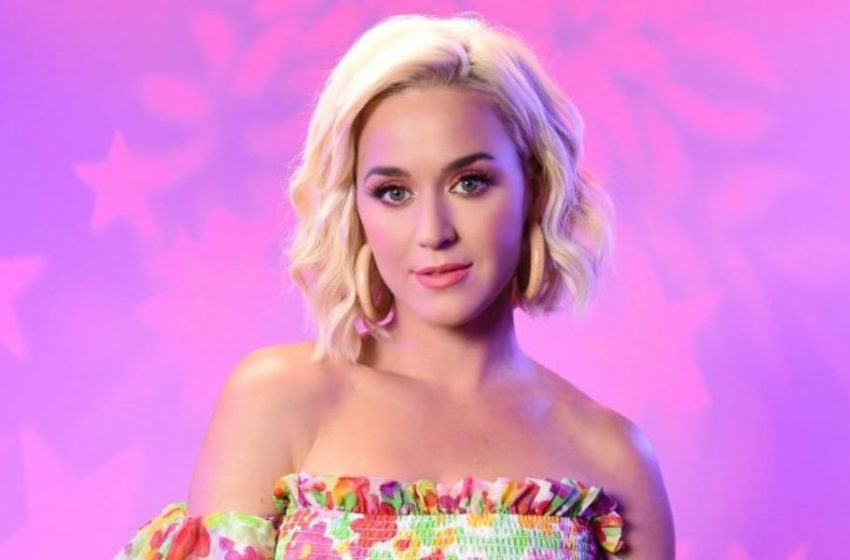 Following her charm and melodious renditions, Katy Perry is a name that is familiar to every music listener in this world. Apparently, the American pop singer stands fame and has admirers/fans from all around the globe. To brighten up the lives of her Indian fans, currently, Katy Perry is residing in Mumbai following her performance at an upcoming music festival.
Katy Perry landed in Mumbai to perform at a music festival!
Since the start of her singing career till today, Katy Perry has achieved numerous major achievements to her name. Particularly, the singer inherits, American Music Awards, Billboard Music Awards, Guinness world records and even People's Choice Awards. Currently, Hollywood singer Katy Perry has reached India to perform at a music festival and socialize within the Bollywood fraternity.
Also read: American Pop Singer Taylor Swift Paid A Pakistani Student's University Fee & The Whole World Is Lauding It!
Talking about the social interactions of the Hollywood artist, Katy Perry has, until now, met several famous world personalities. Reportedly, the Prince of Wales is also in India these days and upon arriving, the singer had a conversational meeting with him. As per Indian media reports, famous Bollywood personality Karan Johar is said to throw a lavish star-studded party for Katy Perry at his personal residence.
After having a productive meeting with Prince Charles, Katy Perry posted a picture with him on her Instagram!
Well, it isn't only the formal meetings, Katy Perry also attended a social event where she shared the stage with Bollywood diva Jacqueline Fernandez. Apparently, the Indian actor welcomed Perry to the country and had some crazy moments of flash. Later, the dazzling pictures from the social platform went viral on the internet and fans can't get enough of them.
Hinting towards Katy Perry's concert date, Jacqueline Fernandez posted the duo picture on her official Instagram!
While talking to a local new publishing outlet, Katy Perry expressed her likeness for the Bollywood actress. Perry stated, "I also like Jacqueline, feels like she is definitely going to take me shopping". Further, speaking of her India tour, she maintained "It's been seven years since I came to India; so, I'm definitely going to bring new songs and new set design elements. You'll hear songs like "I Kissed A Girl" and "Harleys in Hawaii".
The star then talked about Bollywood and her last tour to India seven years back. Katy Perry said, "Bollywood has fascinated me always. I met Priyanka Chopra Jonas years ago before she made her mark in the US. I've always wanted to familiarise myself with the Indian stars."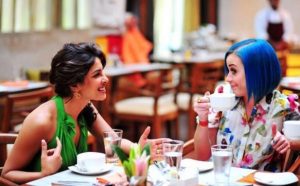 On being asked about her admiration with any Bollywood star, the singer said, "I think that's what the research and development this week is going to be all about. I am going to some really fun party, meet some people from Bollywood, will be hearing some incredible bands".
Check out: Bollywood Singer Mika Singh Has Made His Debut in Upcoming Pakistani Movie Parchi!
"This time is all about immersing and educating myself. I would love to meet anyone who is interesting and has a great perspective and has care, empathy for the world, one who wants to do compassionate artistic things. That's the kind of people I like to hang out with", she concluded.
Which song of Katy Perry do you like the most? Tell us in the comments section below!